Aims & Objectives
The aims of Liberal Studies are:
to enhance students' understanding of themselves, their society, their nation, the human world and the physical environment;

to enable students to develop multiple perspectives on perennial and contemporary issues in different contexts (e.g. cultural, social, economic, political and technological contexts);

to help students become independent thinkers so that they can construct knowledge appropriate to changing personal and social circumstances;

to develop in students a range of skills for life-long learning, including critical thinking skills, creativity, problem-solving skills, communication skills and information technology skills;

to help students appreciate and respect diversity in cultures and views in a pluralistic society and handle conflicting values; and

to help students develop positive values and attitudes towards life so that they can become informed and responsible citizens of society, the country and the world.
Department Members
Department Head: Mr. Lam Chak Wa
Teachers: Ms. Chau Ho Wai, Mr. Choi Kam Yuen, Ms. Wong Wing Tung
Curriculum (Senior Form)
Self and Personal Development
Module 1: Personal Development and Interpersonal Relationships
Society and Culture
Module 2: Hong Kong Today
Module 3: Modern China
Module 4: Globalization
Science, Technology and the Environment
Module 5: Public Health
Module 6: Energy Technology and the Environment
Independent Enquiry Study
In conducting the IES, students are expected to draw on their learning in the Areas of Study and apply relevant knowledge, perspectives and skills to investigate a contemporary issue that is not covered directly in the six modules.
Activities
Exploration Tour on Heyuan Environmental Protection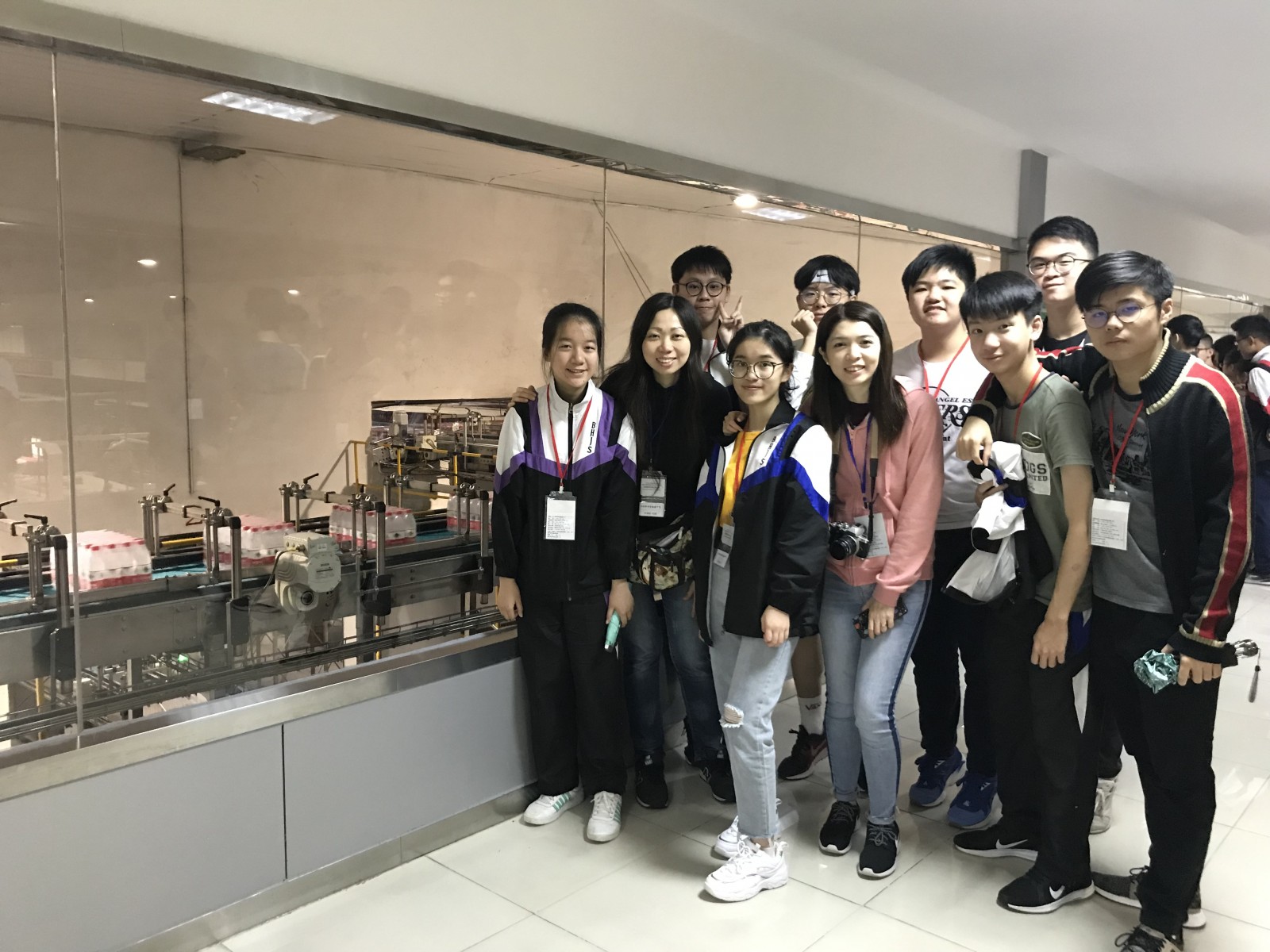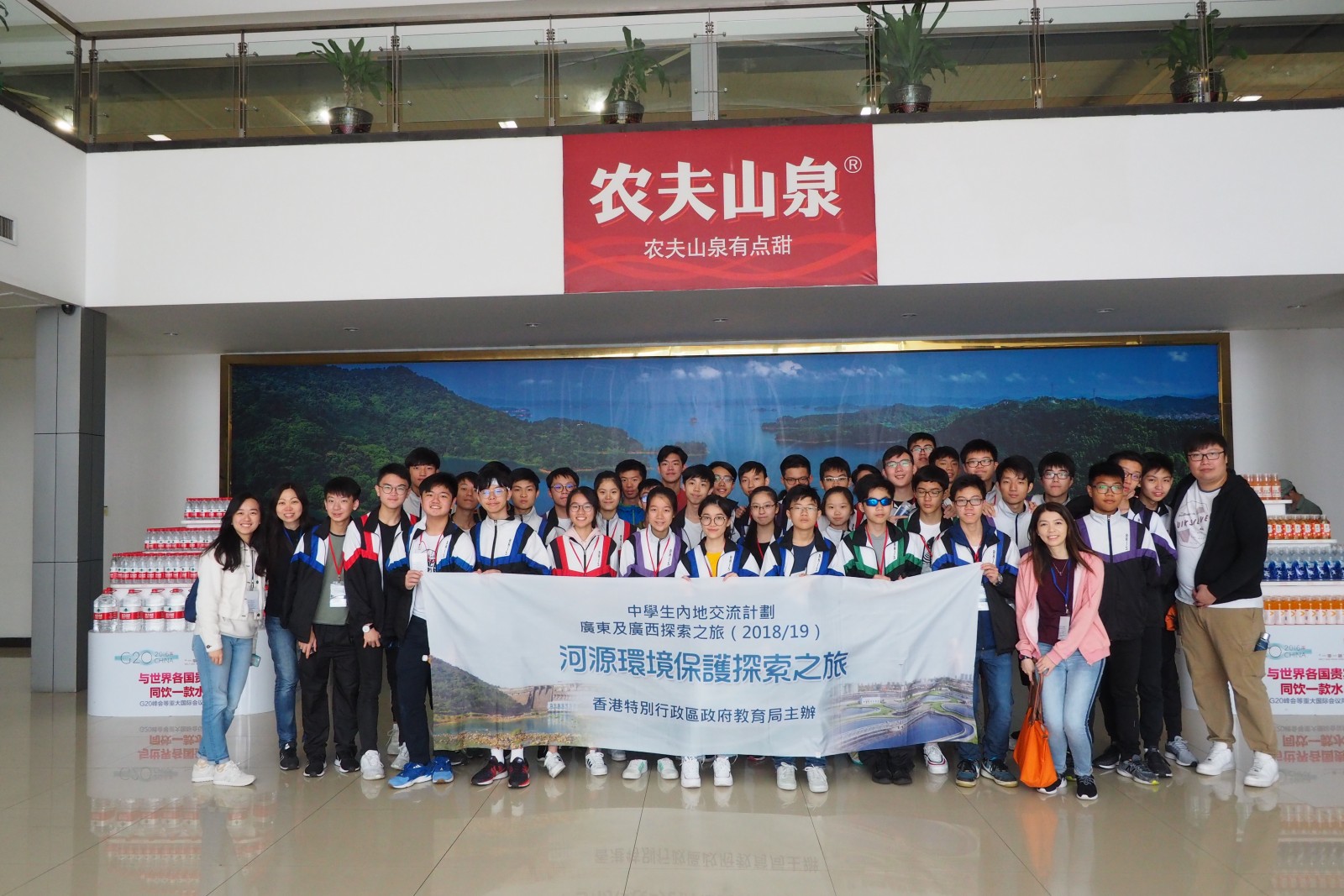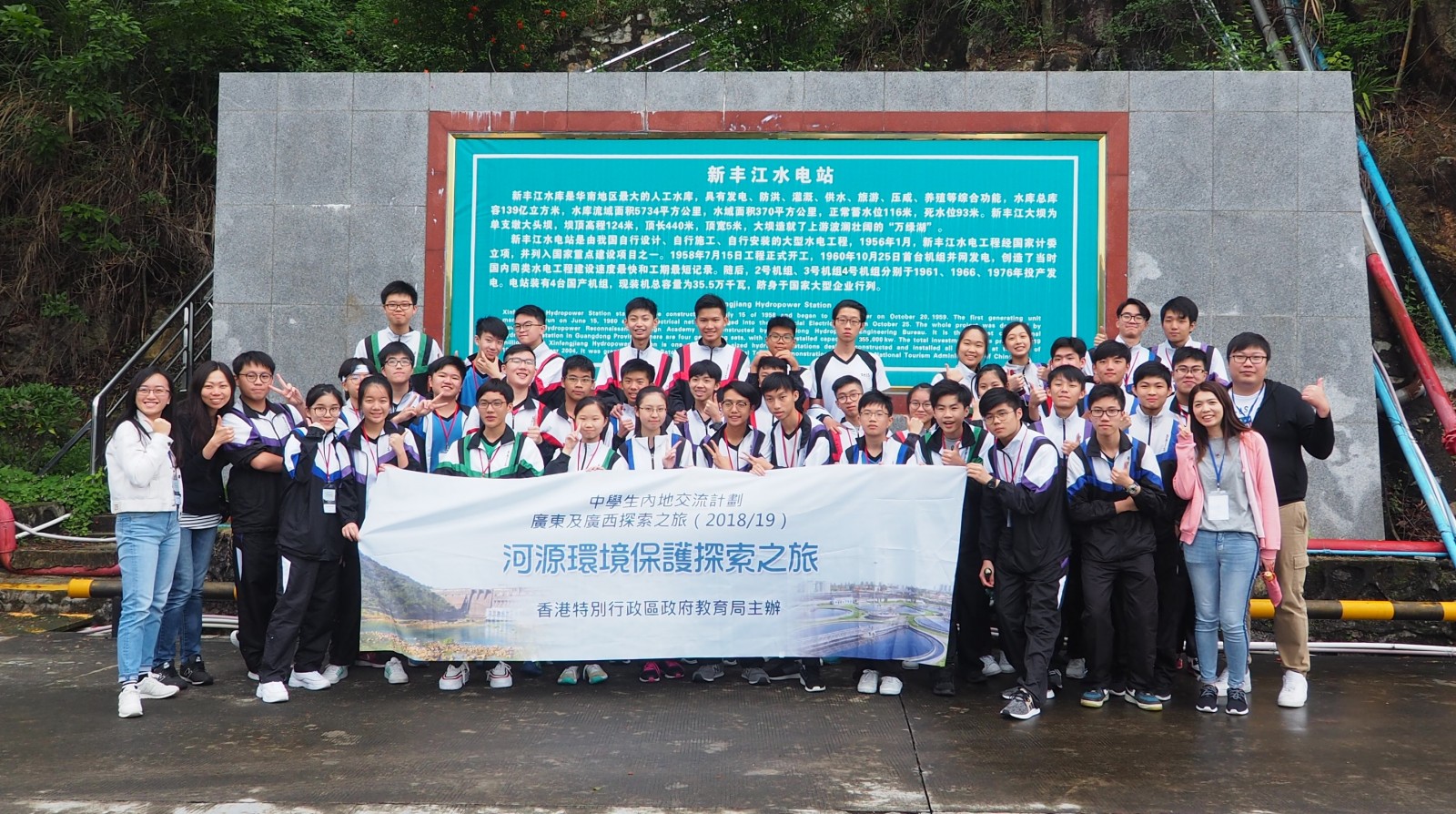 Disney Explorative Course on Globalization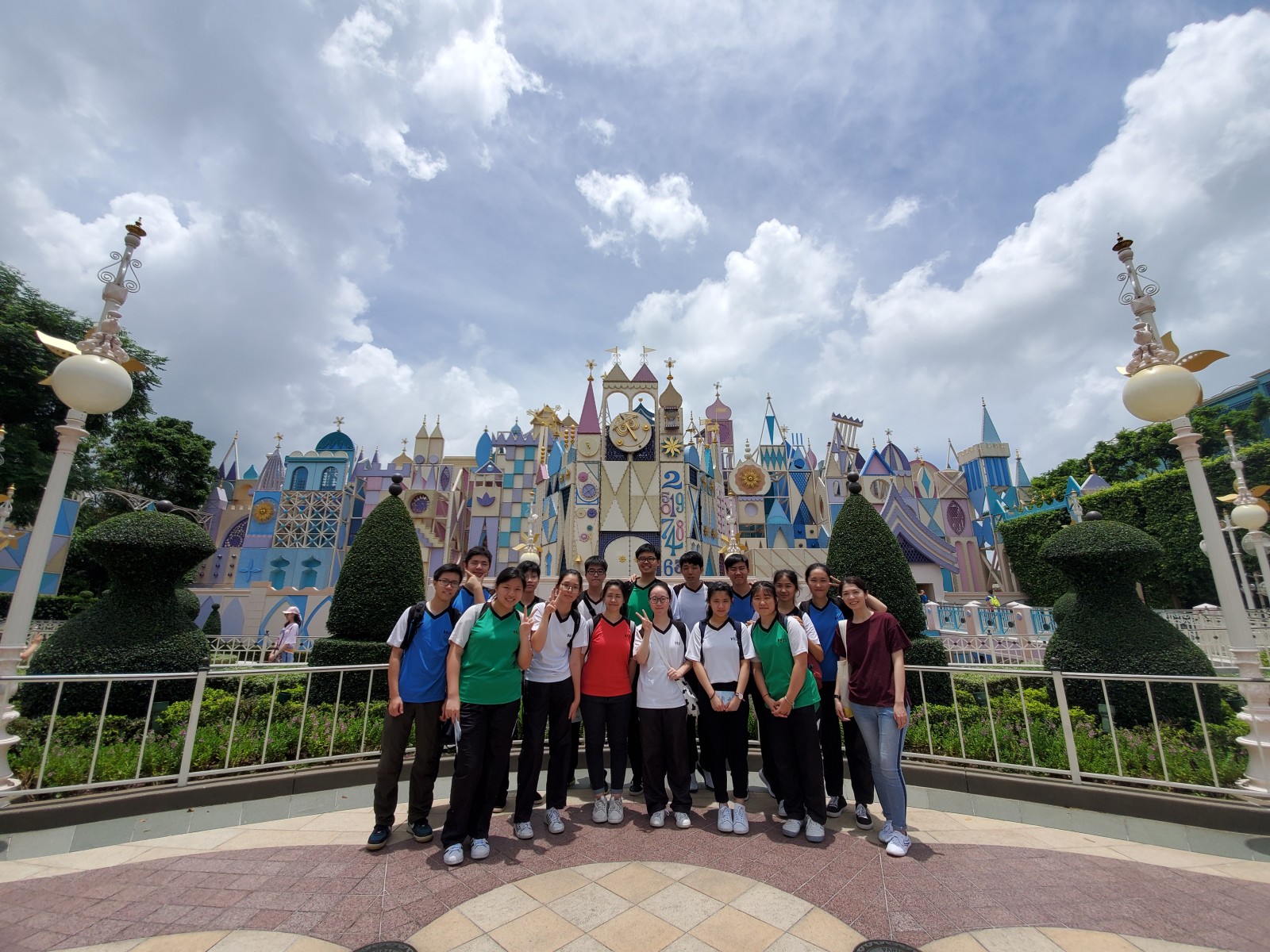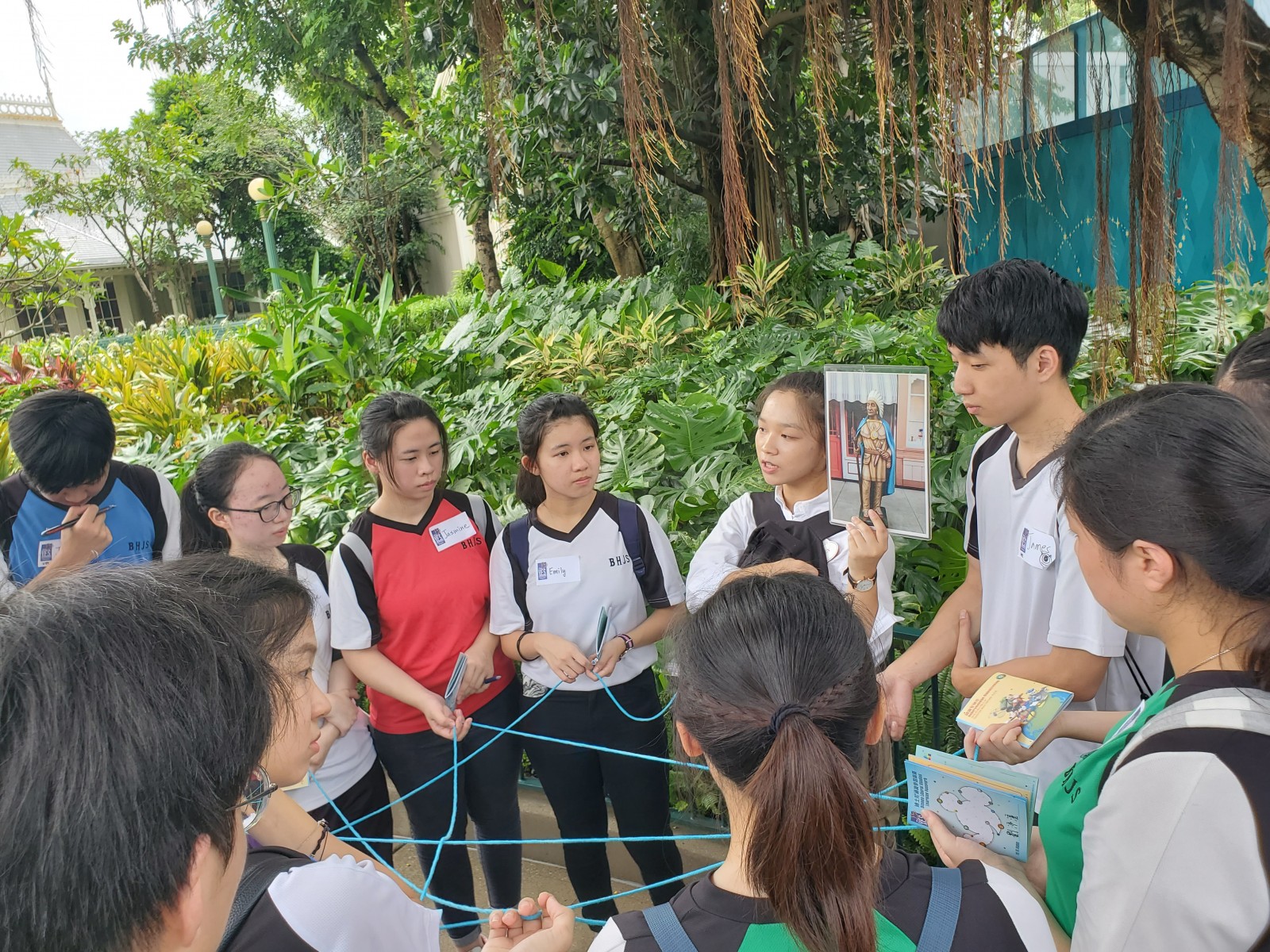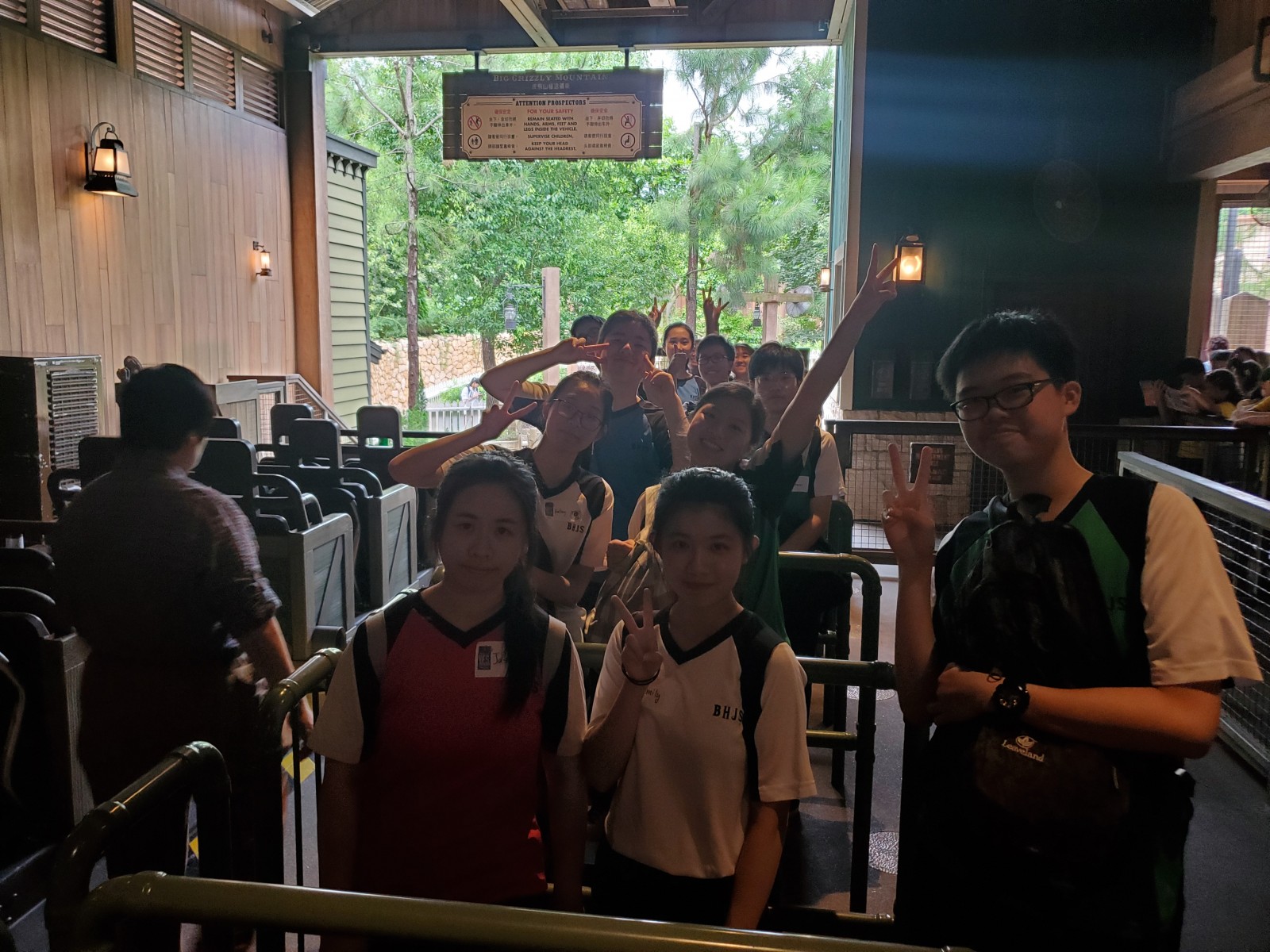 Exploring the Culture and History of Sham Shui Po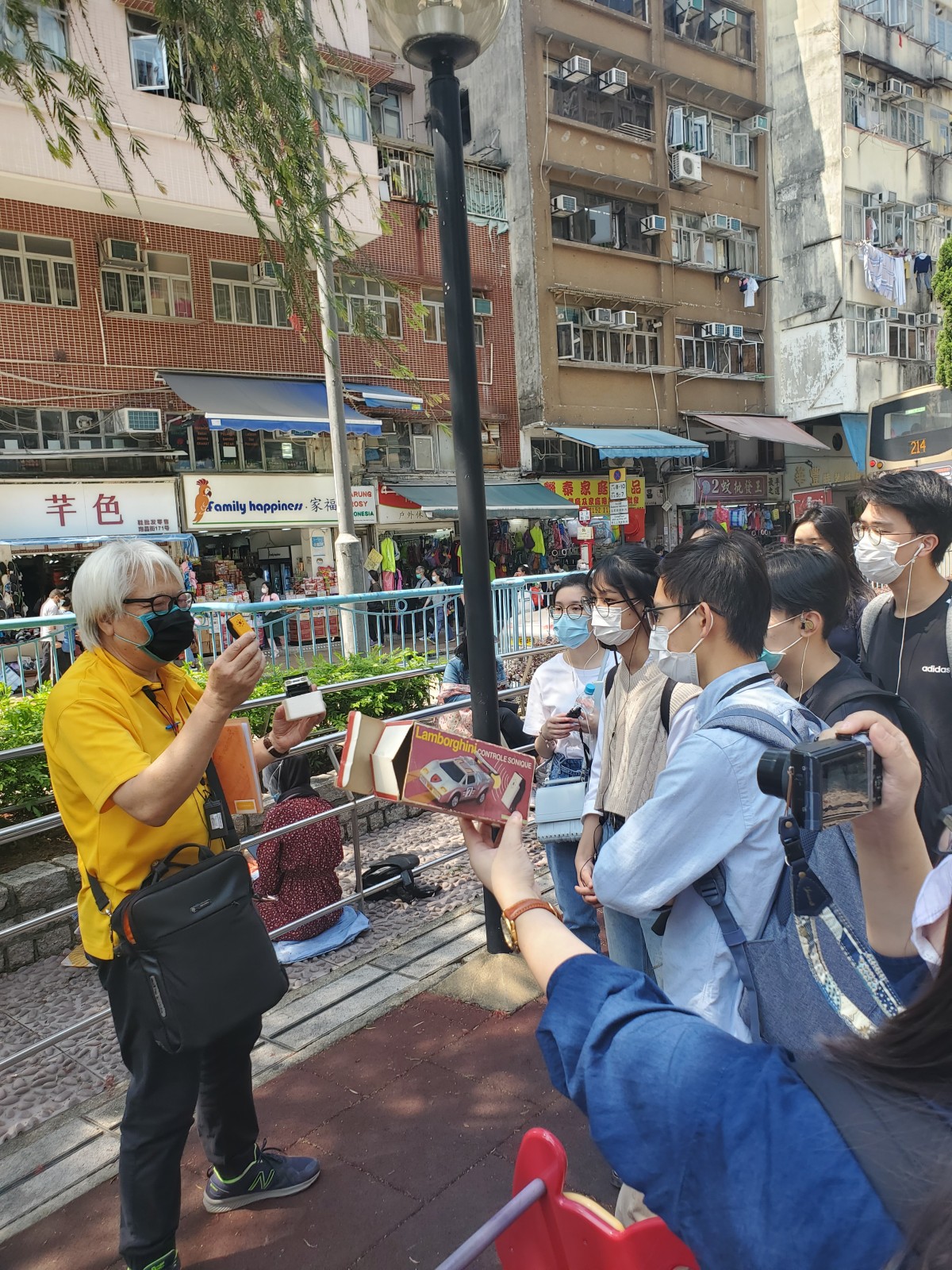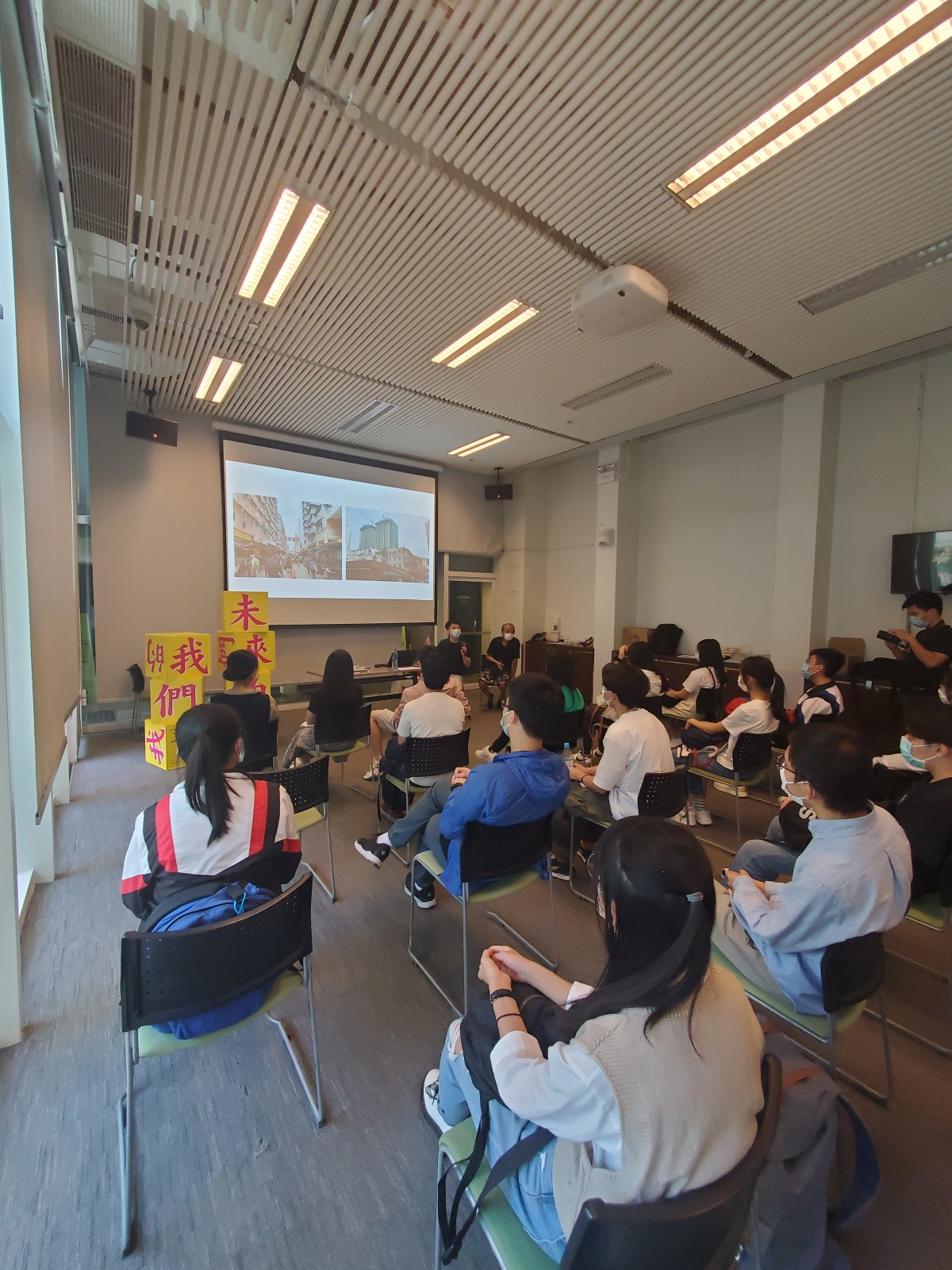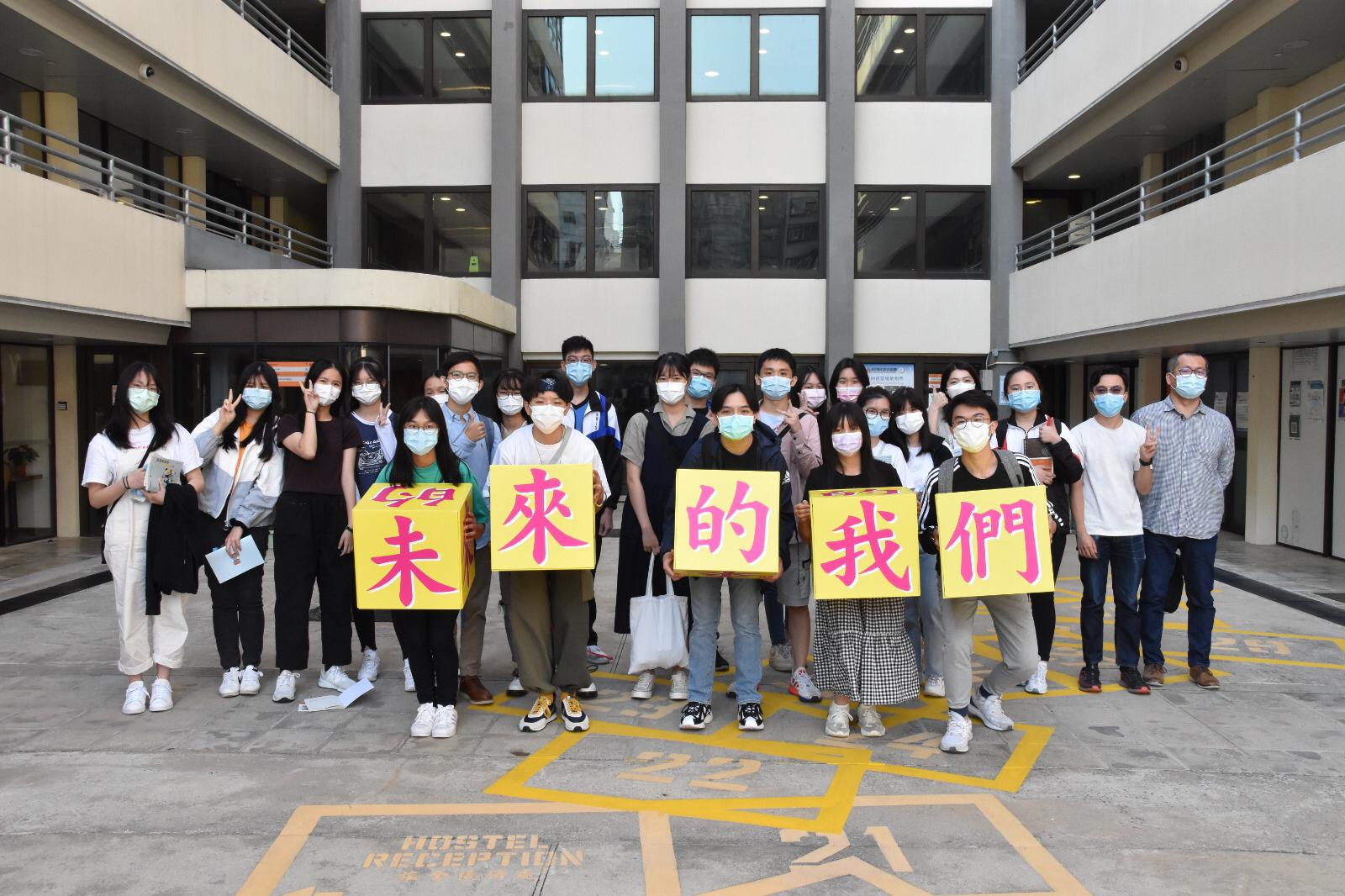 Visiting the Street Sleepers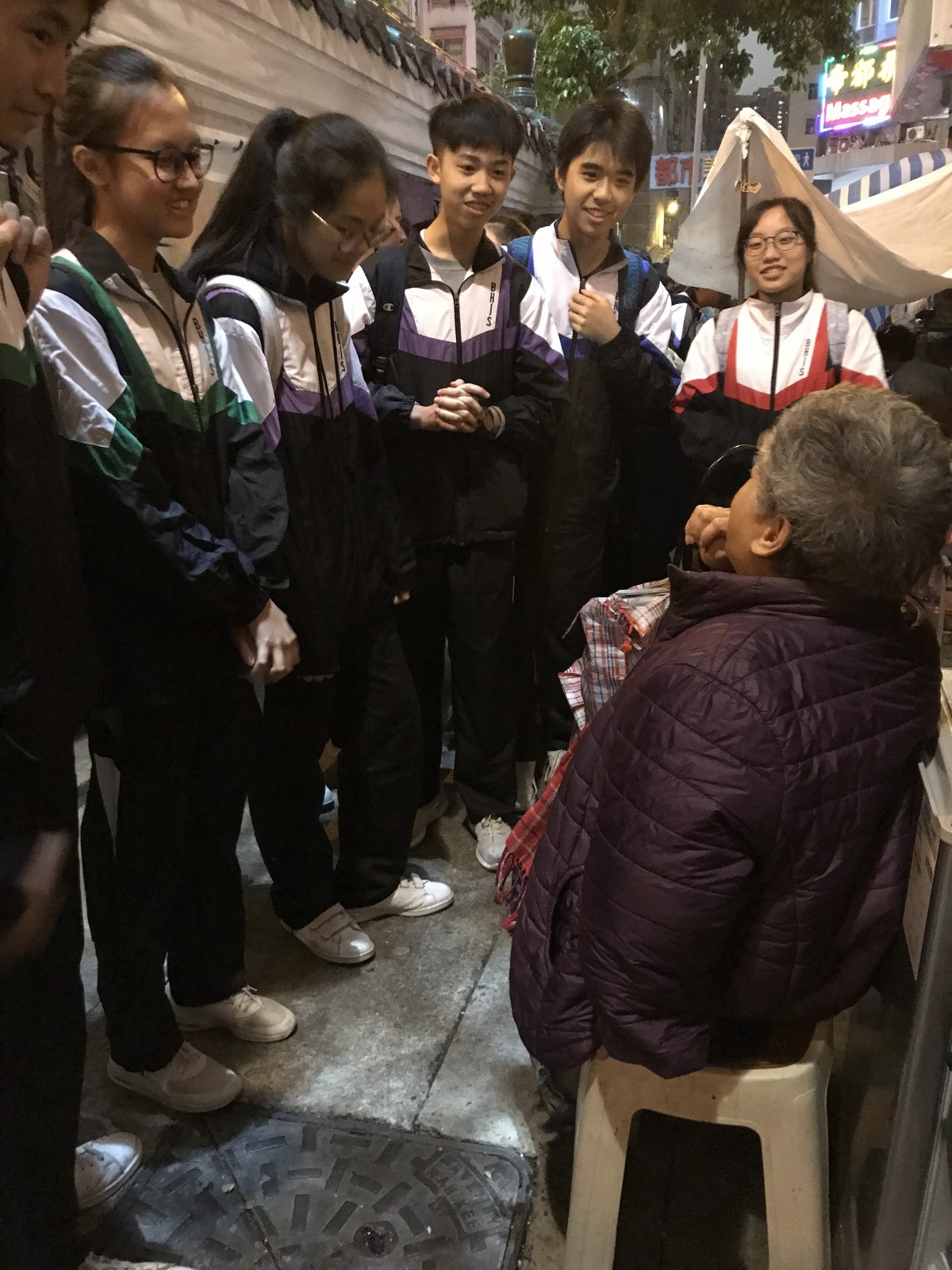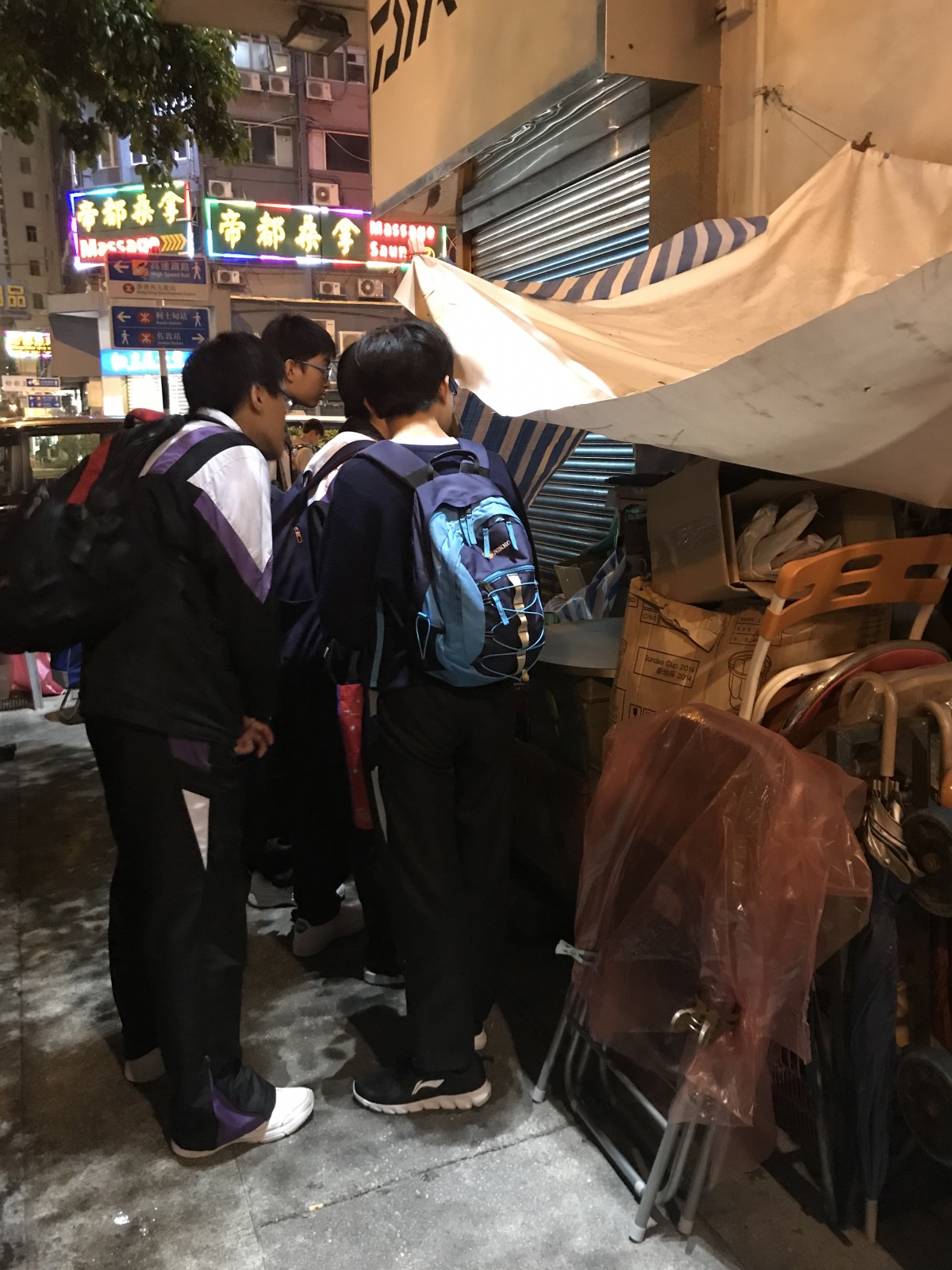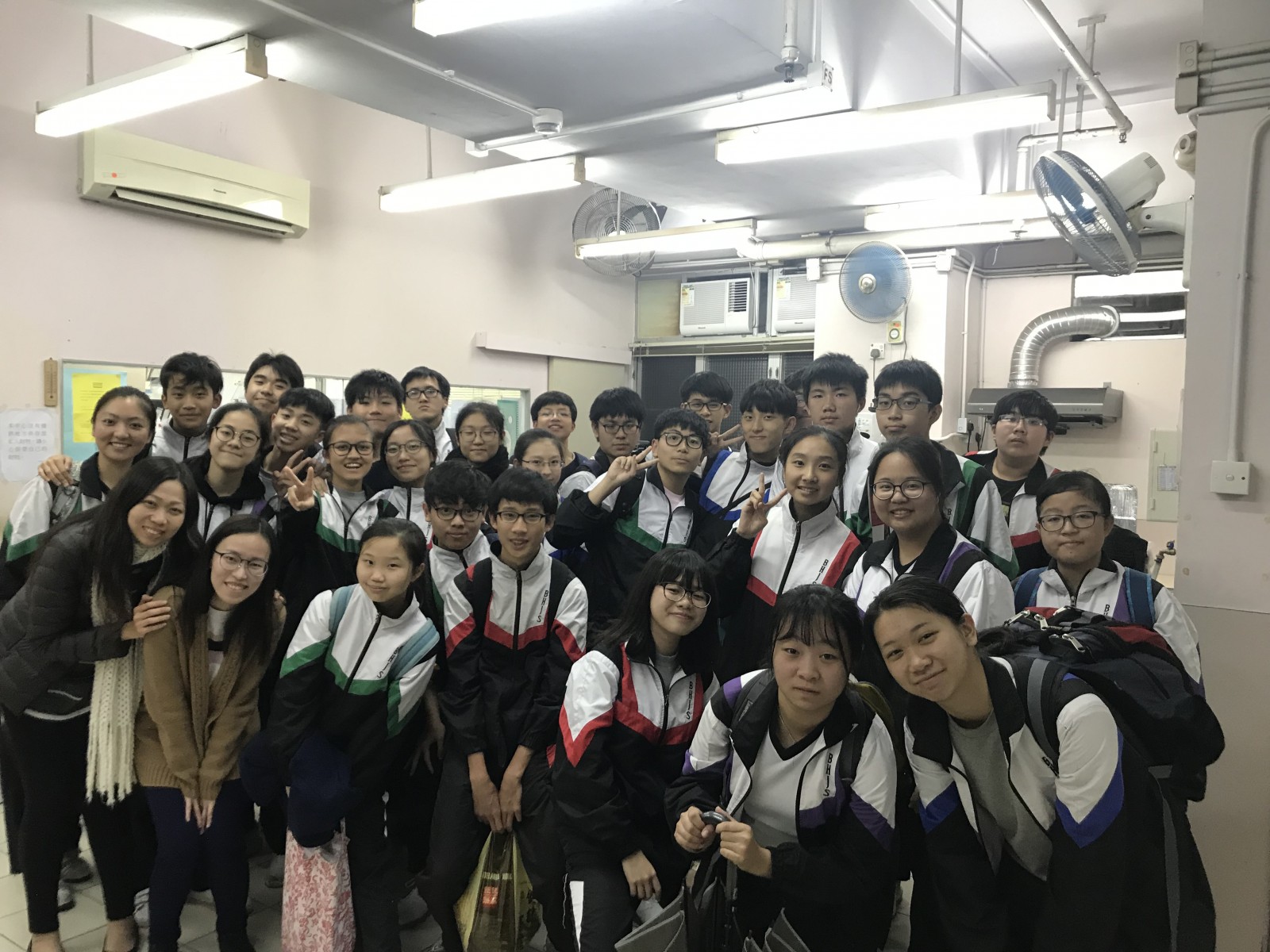 Teen Talk (Mock Council)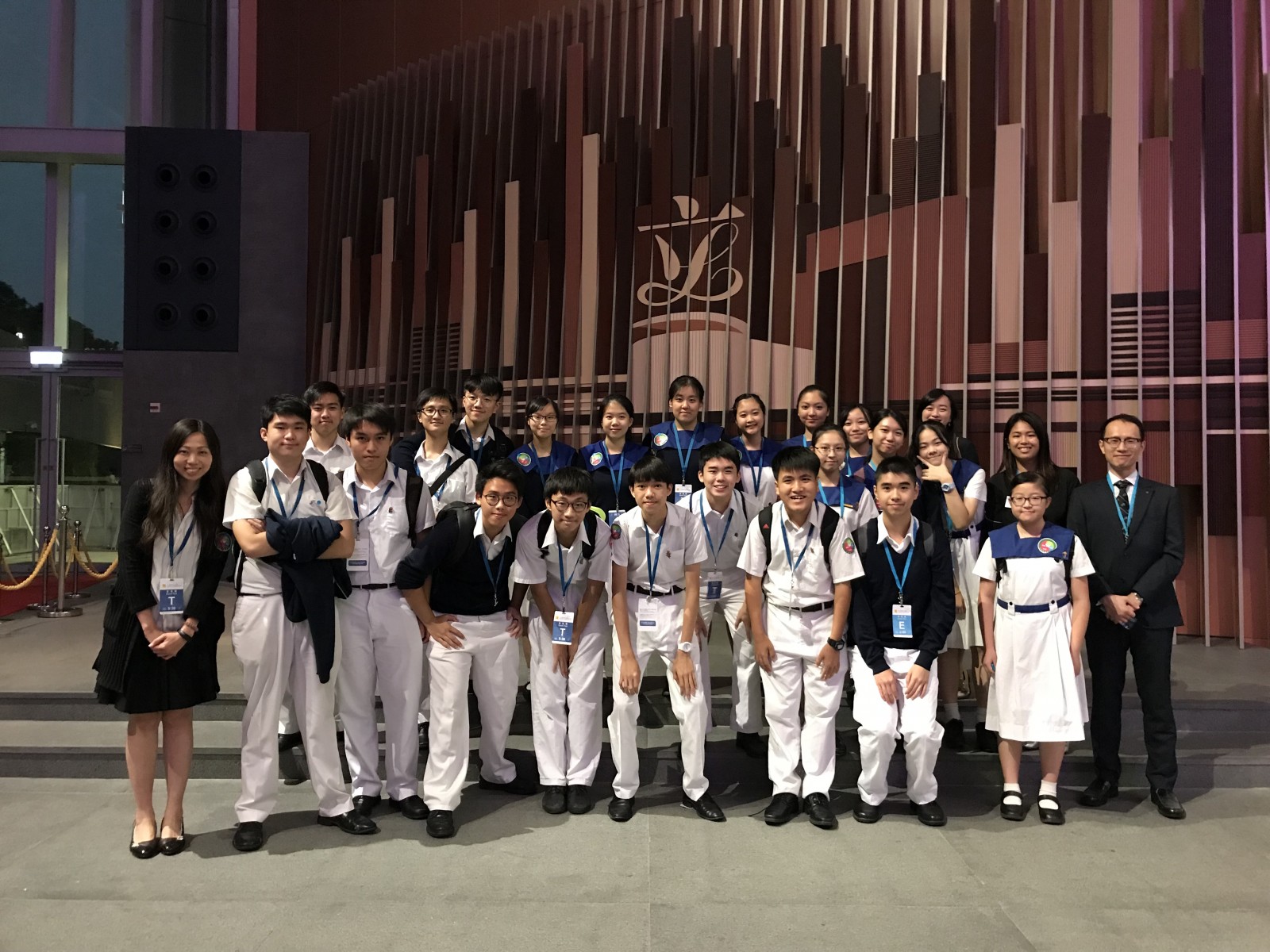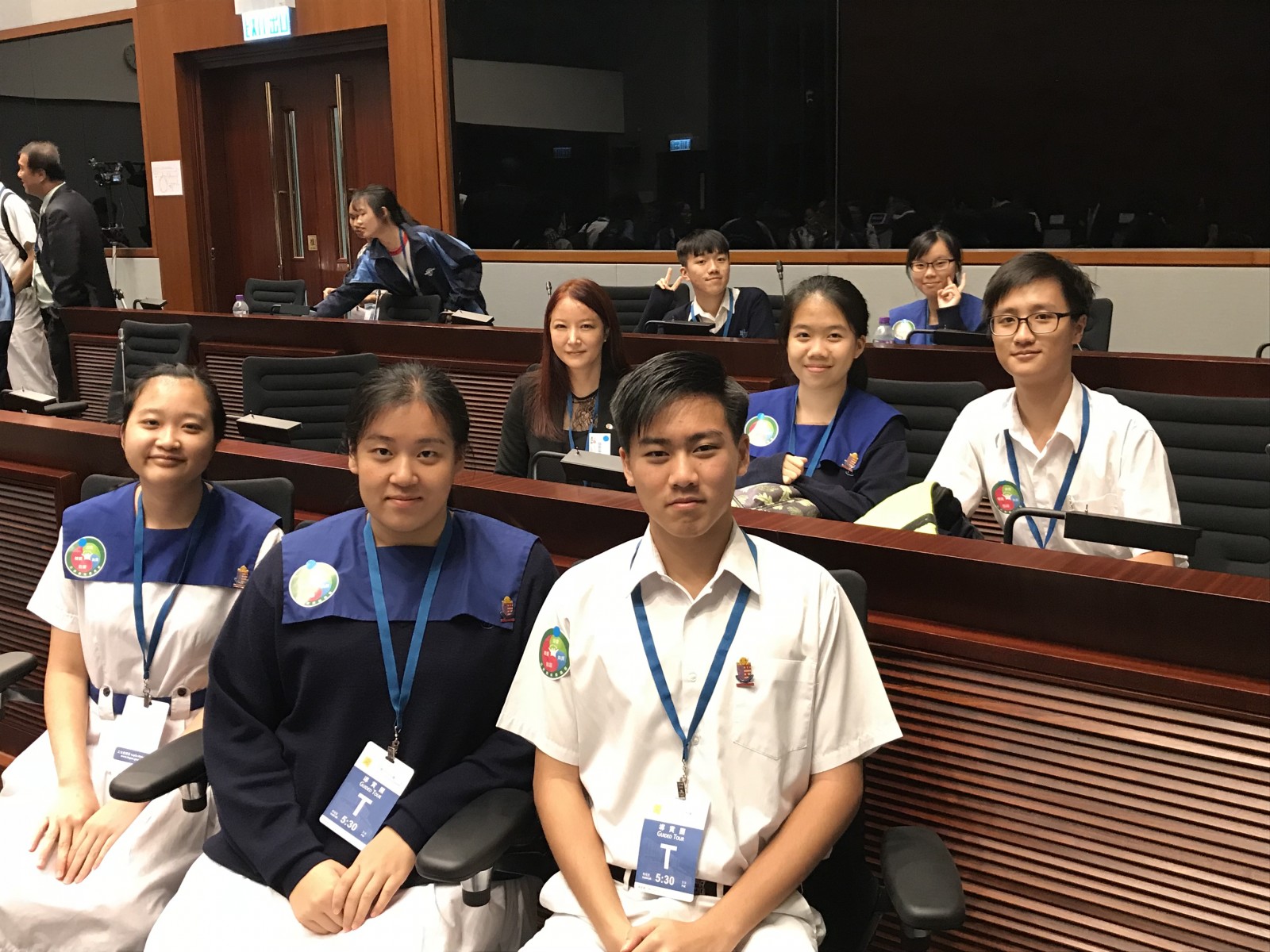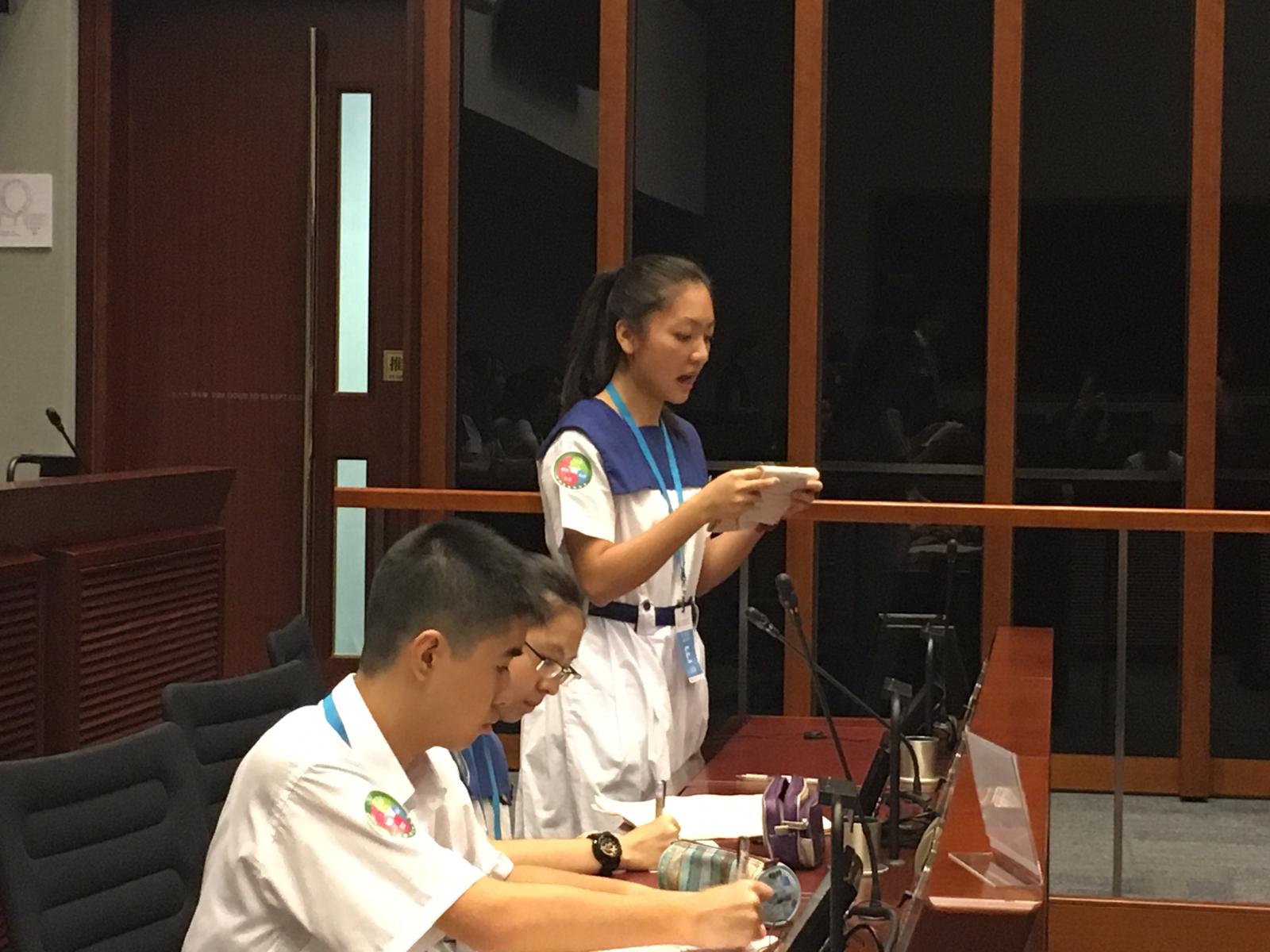 Teen Talk (Basic Law Quiz)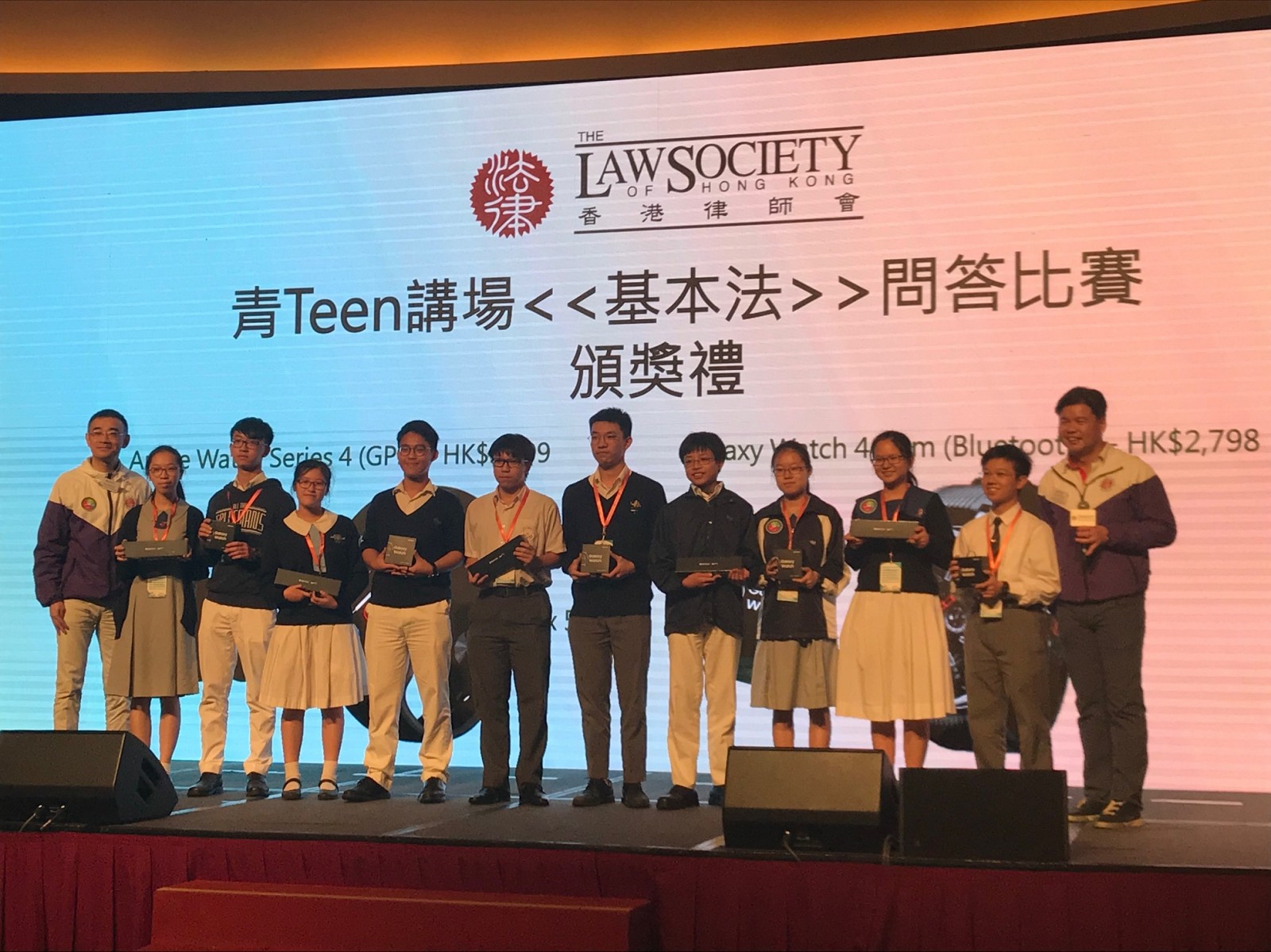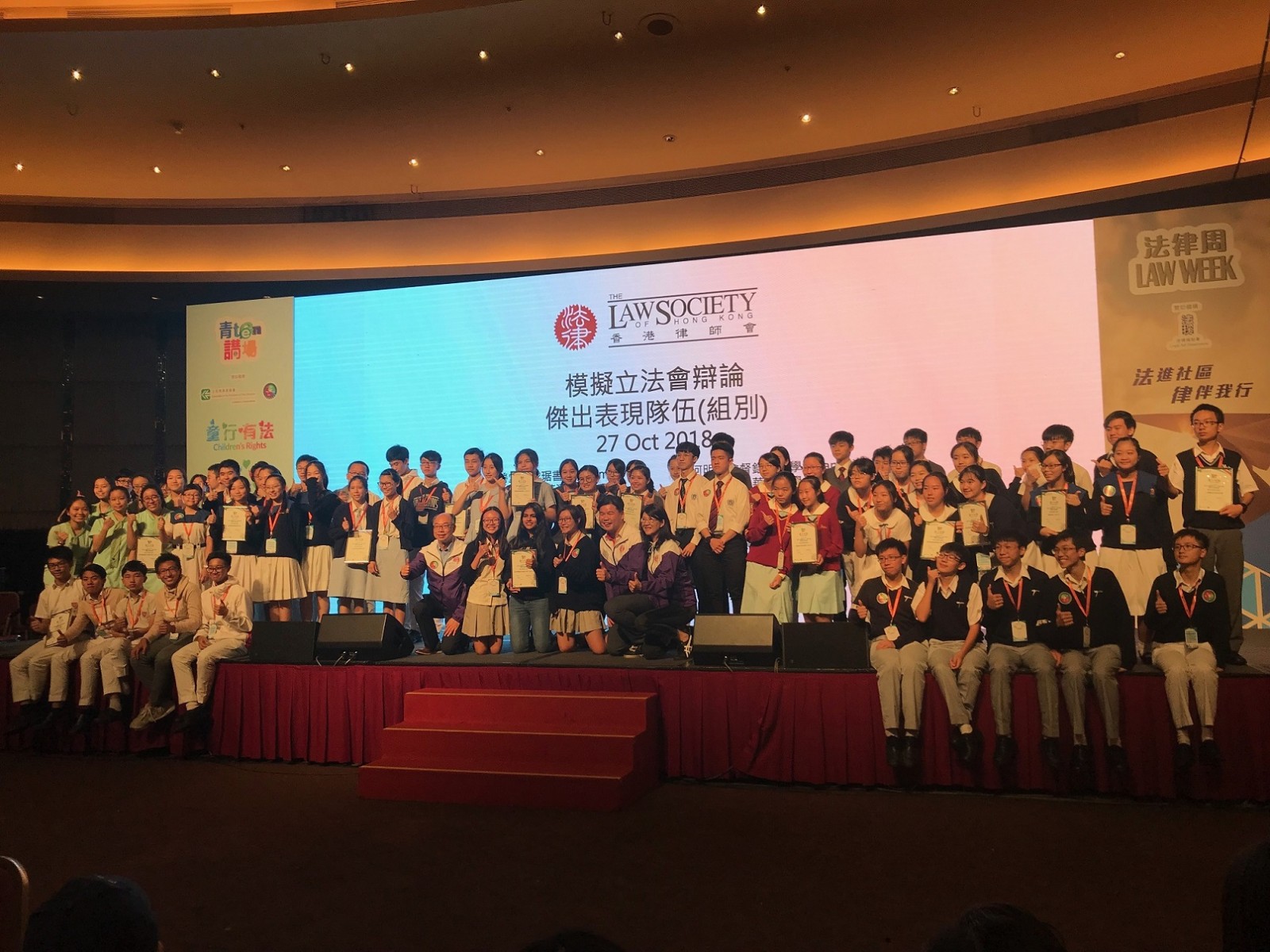 LS Online Forum