Aims and Objectives
Enable every learner to prepare for the changing socio-economic demands, which include the interpretation, use and production of texts for pleasure, study and work in the English medium;

Provide every learner of English with further opportunities for extending their knowledge and experience of the cultures of other people as well as opportunities for personal and intellectual development, further studies, pleasure and work in the English medium;

Enable learners to broaden and deepen the language competencies they have developed through basic education;

Further develop their interest and confidence in using English as their understanding and mastery of the language grow;

Further develop learning how to learn skills and positive values and attitudes conducive to meeting the needs of our rapidly changing knowledge-based society.
Department Members
Department Head

Ms. Ip Ka Yan Fanny

Ms. Lee Wing Yi Celina

English Teachers

Ms. Chong Wai Tung Jess

Ms. Fung Sin Yan Stephanie

Ms. Ho Mei Chee Irene

Mr. Hung Chun Hei Joe

Mr. Hung Tsz Hang Samson

Ms. Iqra Munir

Ms. Law Lai Ping Karen

Mr. Leung Pak Yui Brian

Ms. Ng Wan Chi Wendy

Ms. Wang Yu Hsuan Janice

Ms. Wu Oi Yan Shera

Ms. Ye Xuefei Sherry
Curriculum (Junior Form)
Form 1*
Theme(s)

Writing Text Type(s)

Module 1

What do we get from school?

Vlog script

Email
Restaurant review
Cooking video script
Vlog script
Blog entry
Web page
Speech
Email of advice

Module 2

What do we eat?

Revision Module

Who am I?

Module 3

Why do we love our city?

Module 4

How best can we cope?

Revision Module

What can sports offer?
Form 2*
Theme(s)

Writing Text Type(s)

Module 1

Teenage Life

One-sided argumentative essay

Email of advice

Letter to the editor

Web article

Speech
Blog post
Feature article
Listicle

Module 2

The world around us

Revision Module

Getting along with others

Module 3

Nature and the Environment

Module 4

Teenage life

Revision Module

Teenage life
Form 3*
Theme(s)

Writing Text Type(s)

Module 1

Ready for departure

Blog entry

Letter of advice

One-sided argumentative essay

Letter of complaint

Debate speech

Persuasive email

Article

Job application letter

Debate Speech

Module 2

Making a blockbuster

Revision Module

What does the future hold?

Module 3

Beyond skin-deep beauty

Module 4

Mapping my future

Revision Module

Under the spotlight
Curriculum (Senior Form)
Form 4*
Theme(s)

Writing Text Type(s)

Module 1

Study and School Life

Announcement

Letter to the Editor

Speech

Feature article

Film review

Informal email

Letter of complaint

One-sided argumentative essay

Module 2

The Olympic Games

Revision Module

Getting along with Friends and Family

Module 3

The Film Industry

Module 4

Cultures of the World

Revision Module

Storytelling - the world of imagination & creativity
Form 5*
Theme(s)

Writing Text Type(s)

Module 1

Pop Culture

Feature article

Review

Problem-solution essay

Article

Letter to the Editor

Formal Letter

One-sided argumentative essay

Composition 6

Module 2

Social Issues

(Poverty and Aging Population)

Revision Module

Technology

Module 3

Environmental Issues

Module 4

Workplace Communication

Revision Module

Revision before Final Exam
Form 6*
Theme(s)

Writing Text Type(s)

Module 1

Personal Growth and Aspirations

Personal Statement

Article

Speech

Proposal

Module 2

Workplace and Technology

Module 3

Health and Food

Module 4

Technology

Module 5

Exam Practice & SBA
Co-curricular Activities
Battle of the Books

Book Club

C-Day Program (Debating and Public Speaking)

English Channel

English Corner

English Debating Team

English Drama Team

English Society

English Study Tour

F.1 Inter-Class Choral Speaking Competitions

Public Speaking Team

Reading Circle

Student Essay Anthology

Speech Festival

Wall of Thoughts

World Scholar's Cup Team
Useful Links
TED talks (https://www.ted.com/)
BBC Learning English (https://www.bbc.co.uk/learningenglish/)
The Guardian (https://www.theguardian.com/us)
The Washington Post (https://www.washingtonpost.com/)
HUFFPOST (https://www.huffingtonpost.com/)
Time (https://time.com/)
FourFourTwo (https://www.fourfourtwo.com/)
Teen Vogue (https://www.teenvogue.com/)
Oxford Dictionary (https://en.oxforddictionaries.com/)
Cambridge Dictionary (https://dictionary.cambridge.org/)
Longman Dictionary (https://www.ldoceonline.com/)
HKEAA (Subject information) (http://www.hkeaa.edu.hk/en/hkdse/assessment/subject_information/)
Activities
World Scholar's Cup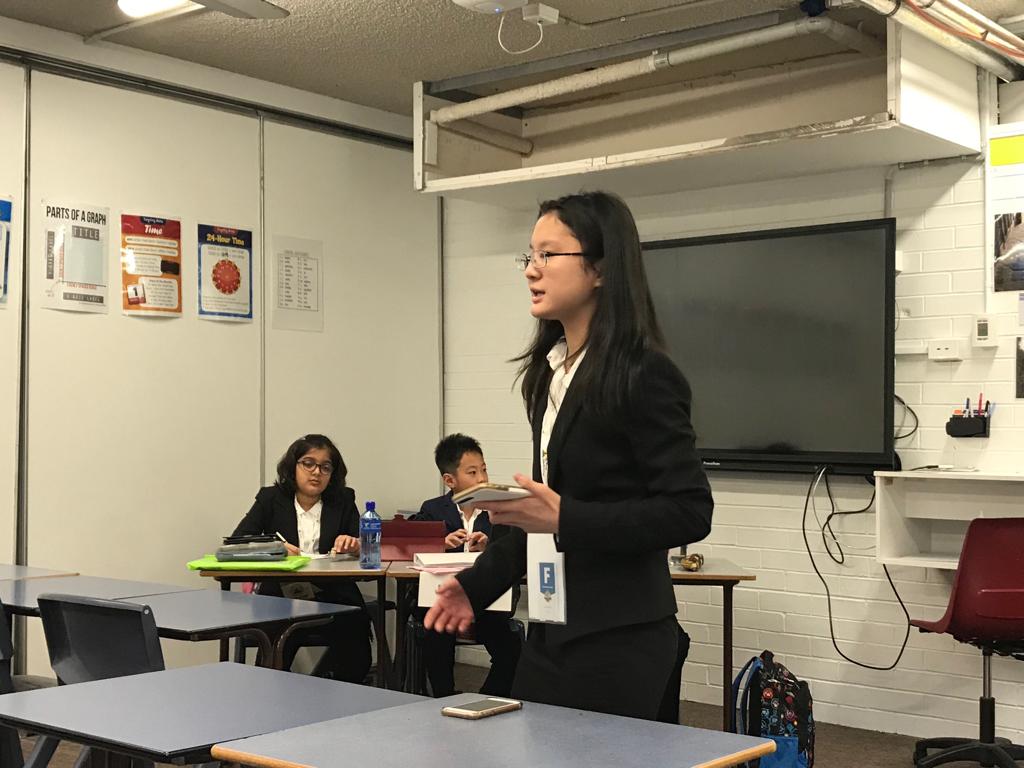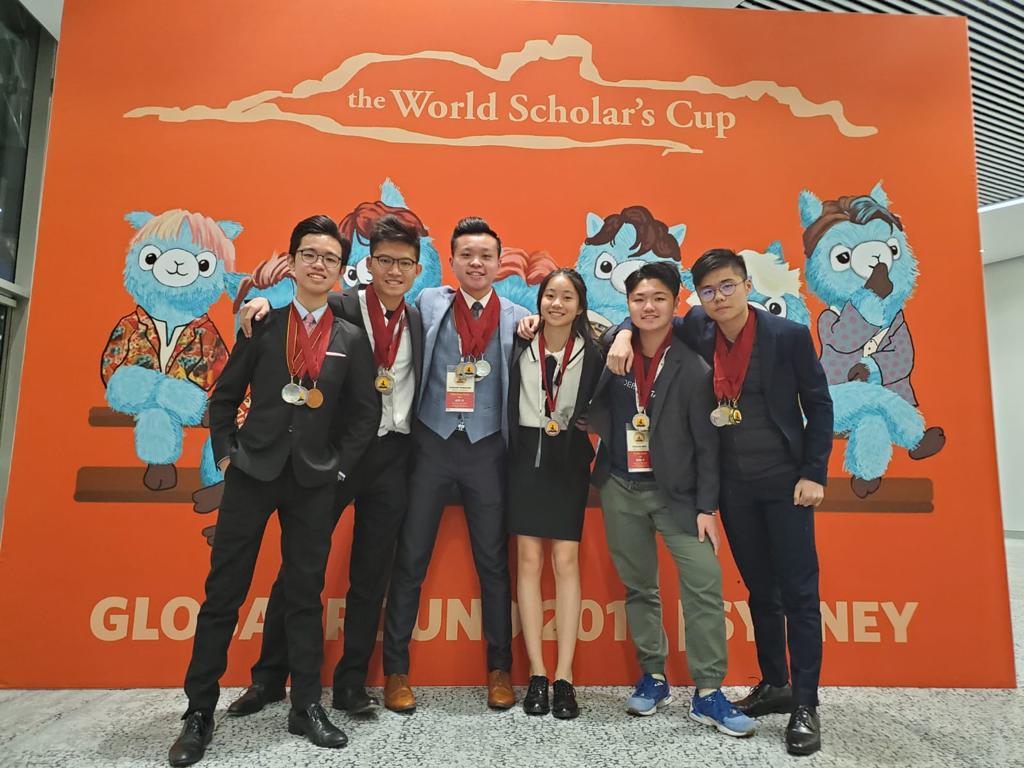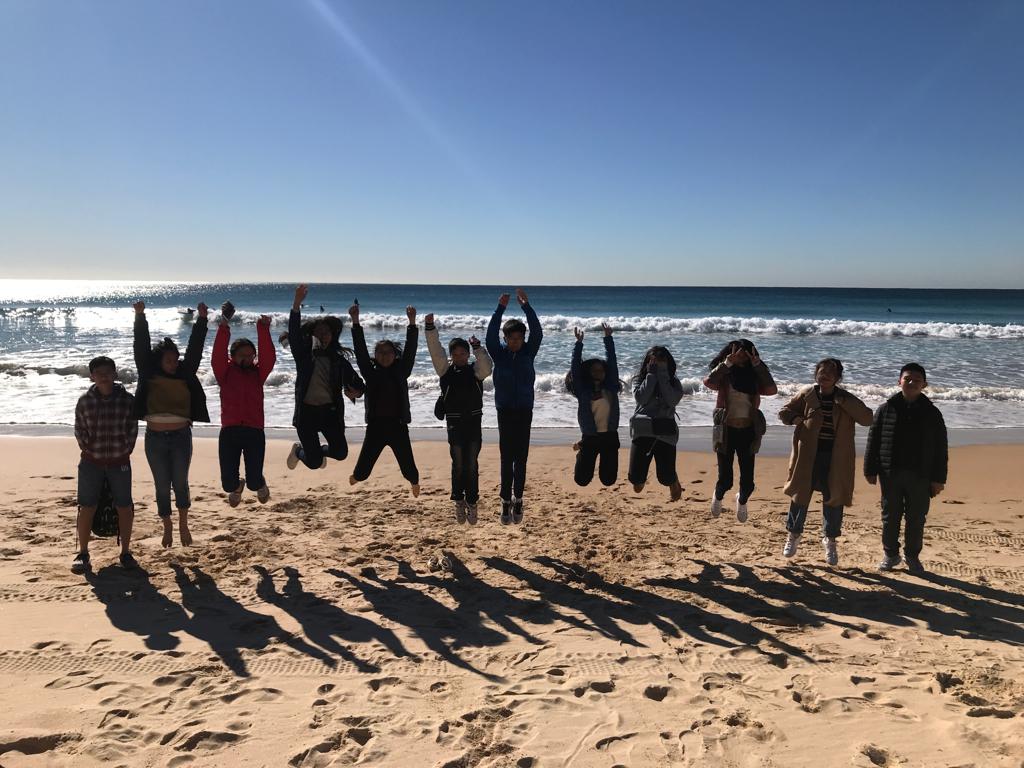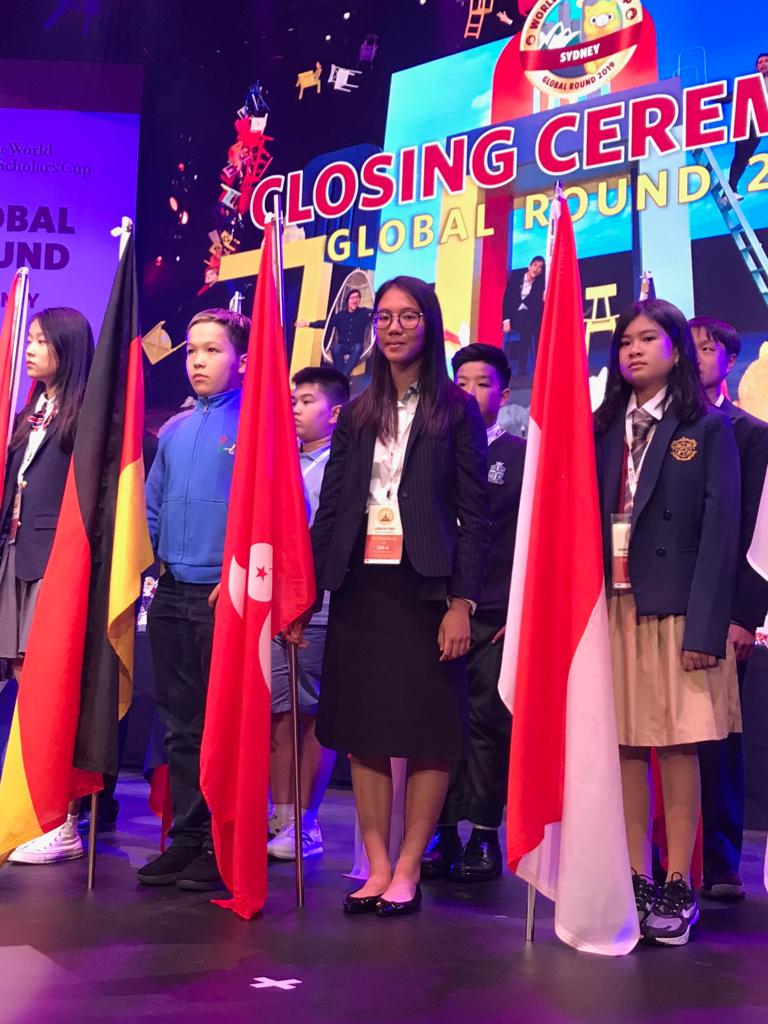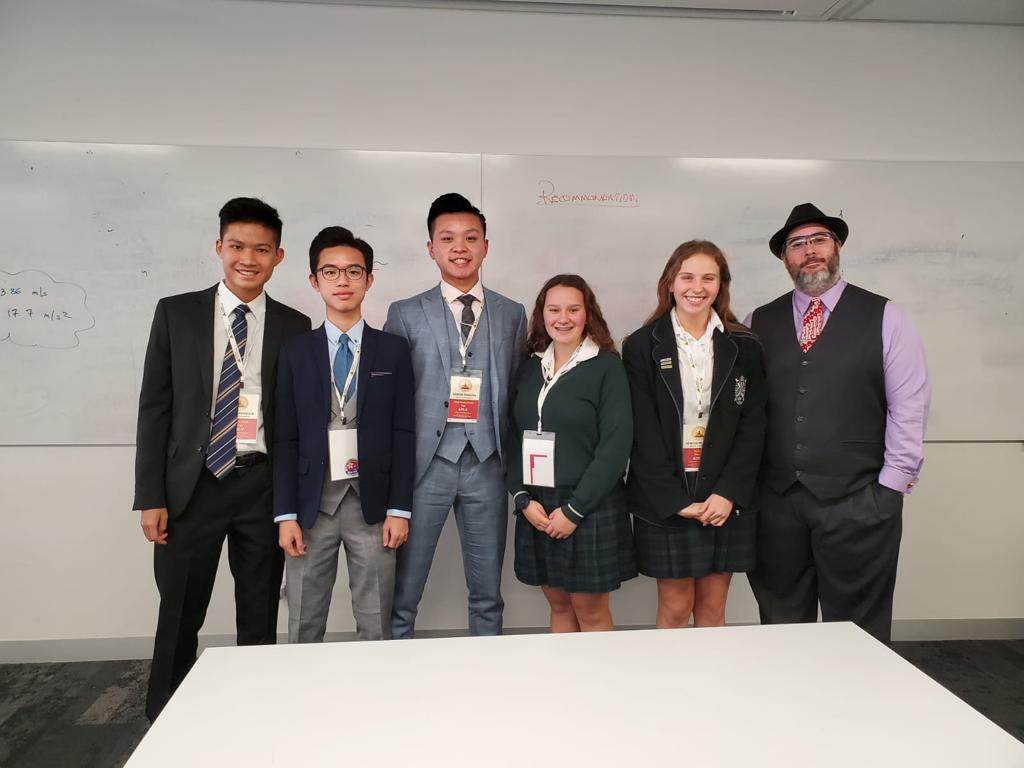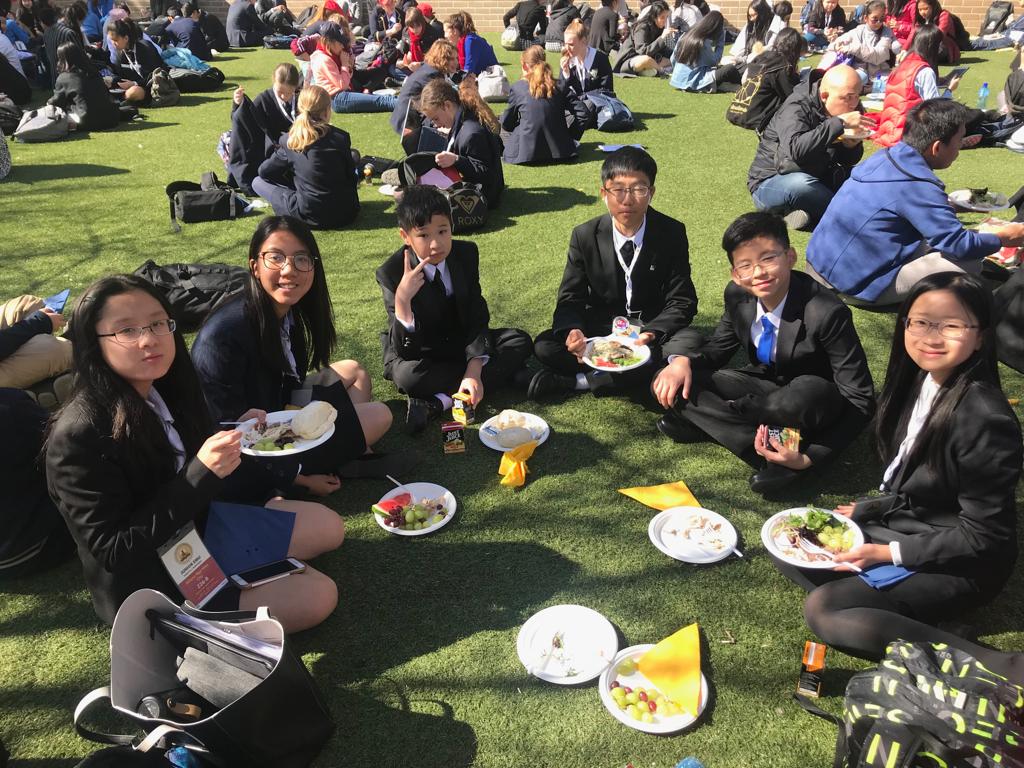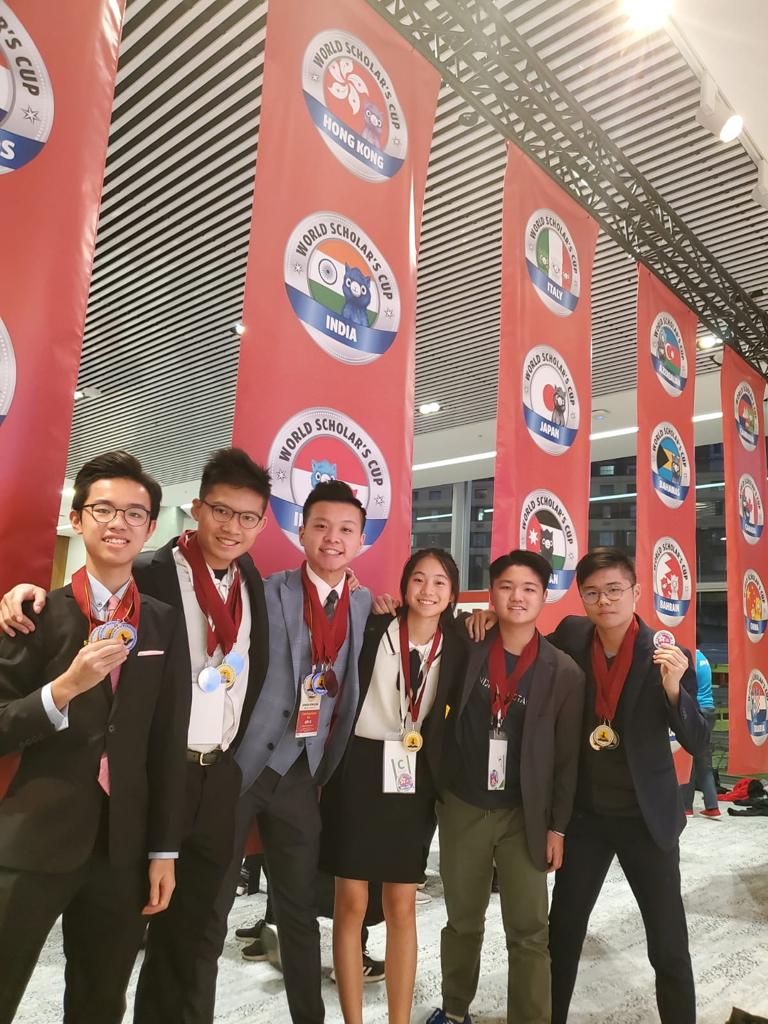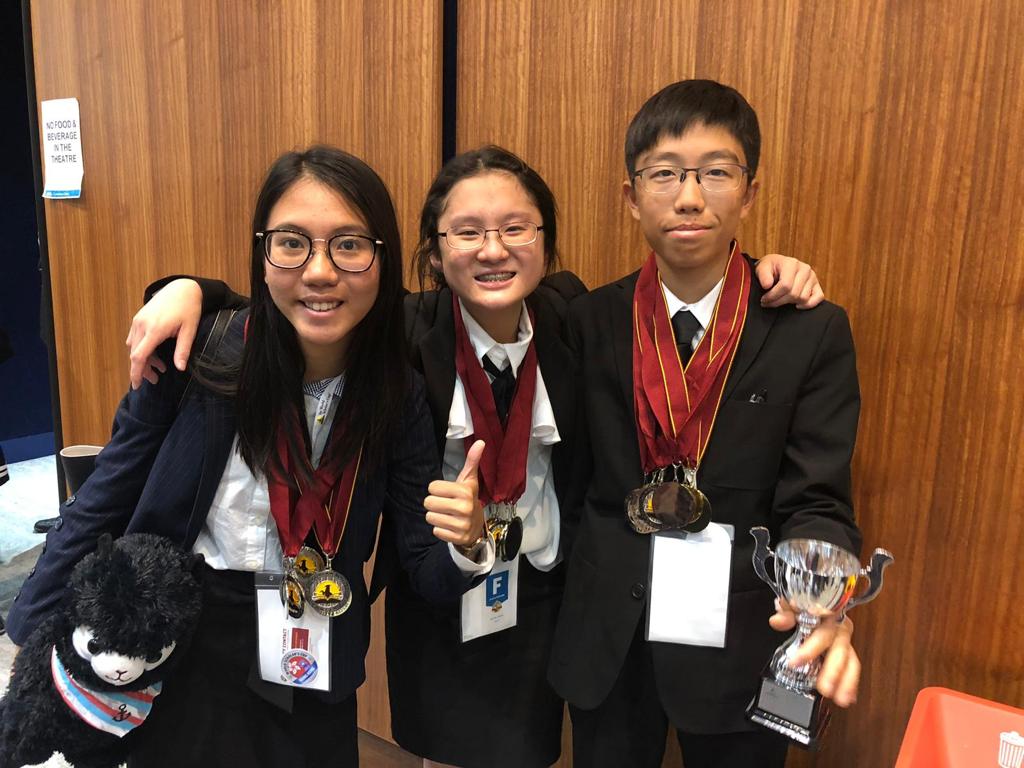 Hong Kong Model United Nations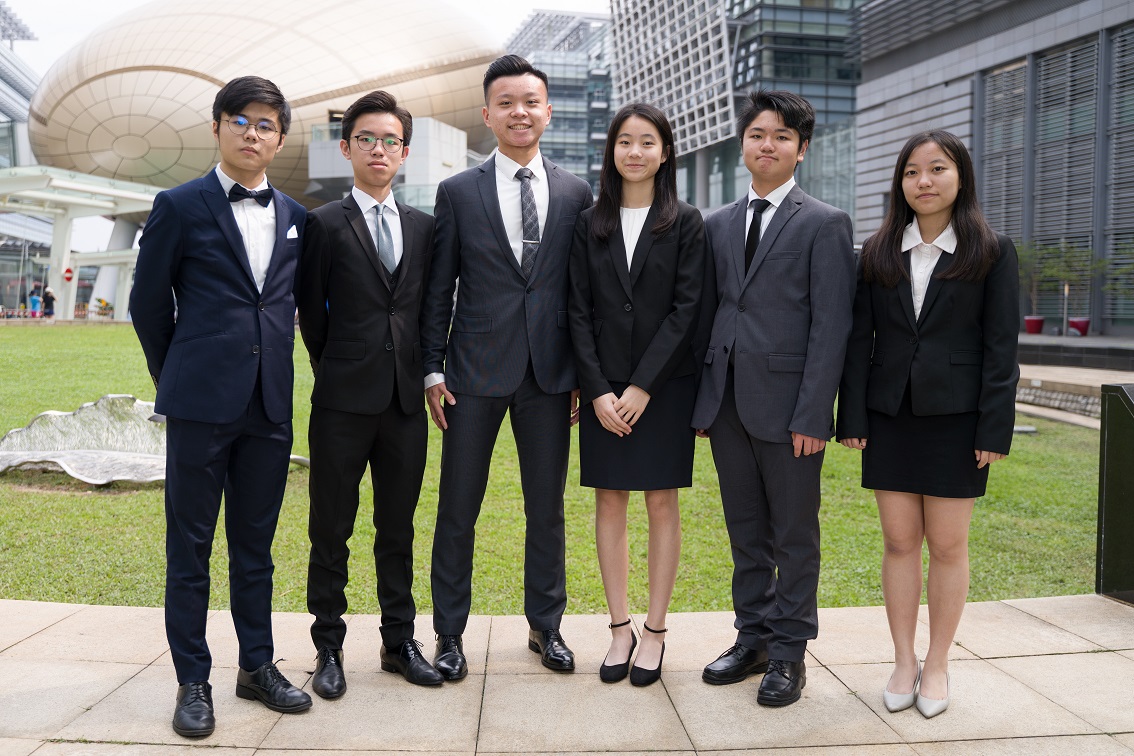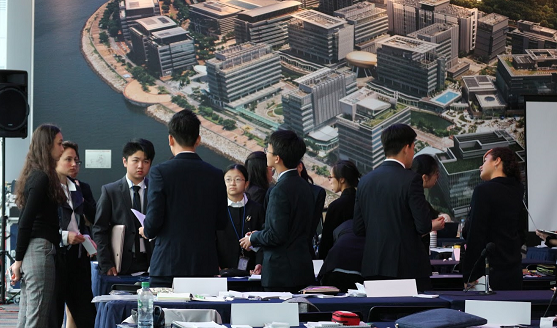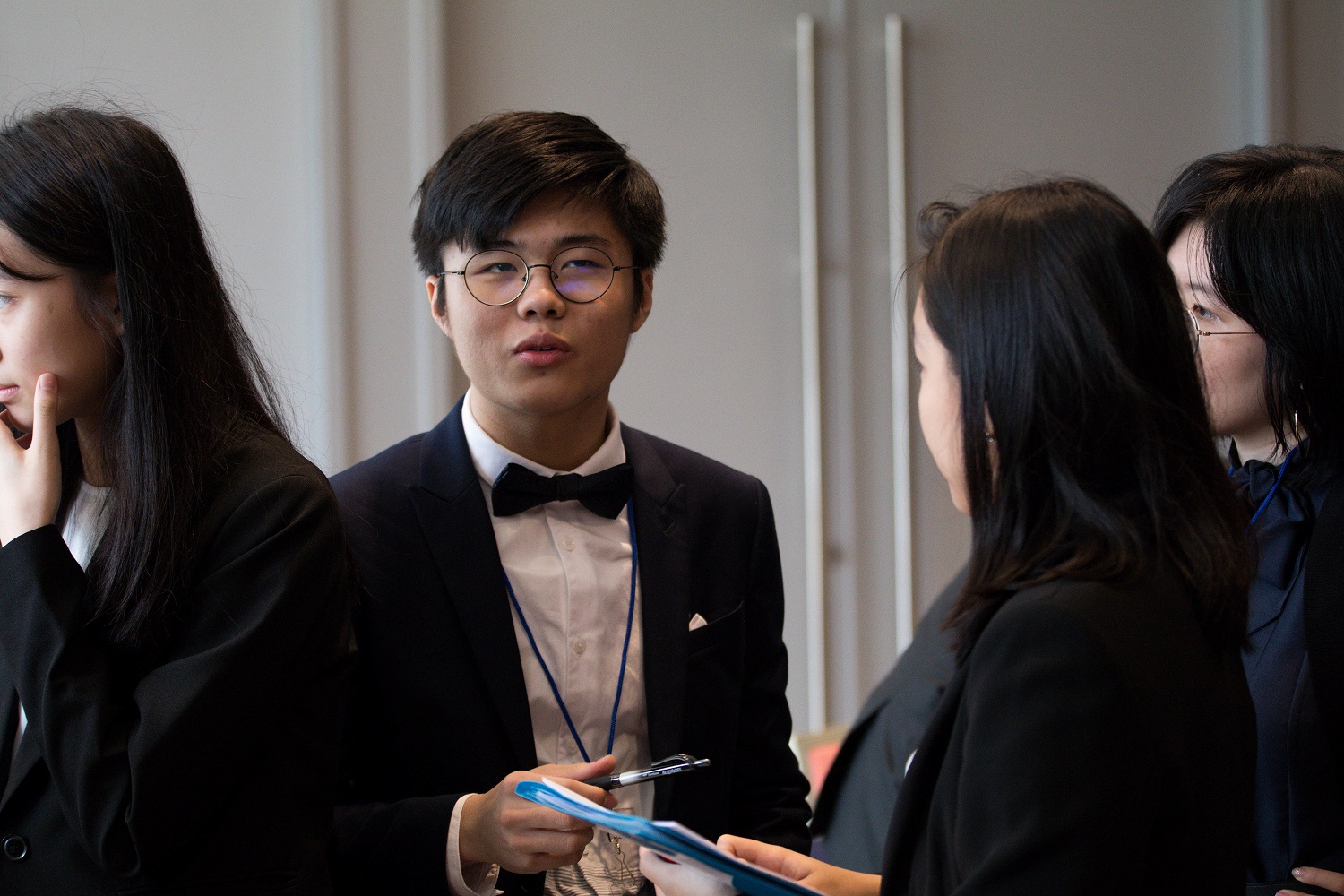 Debating team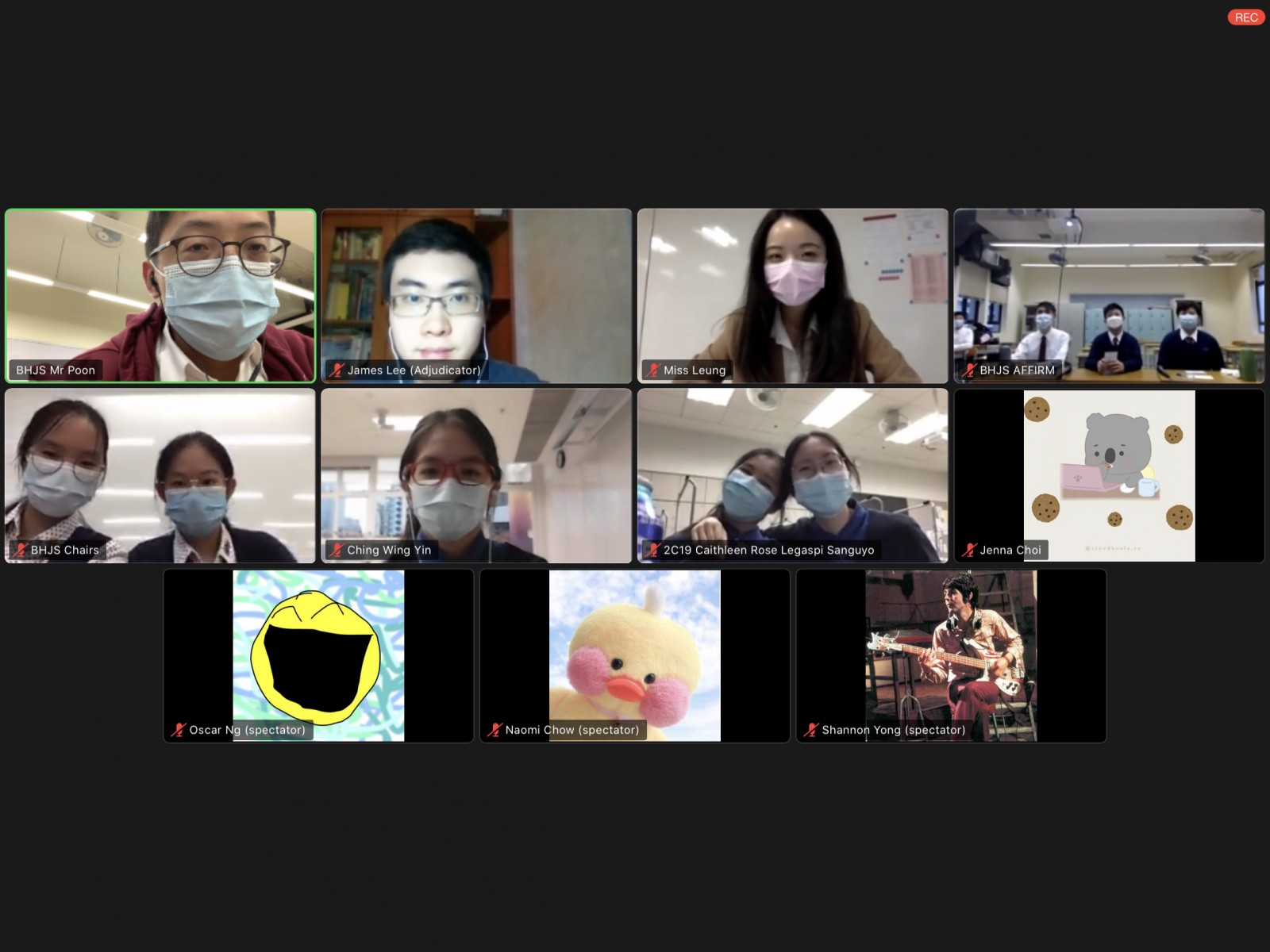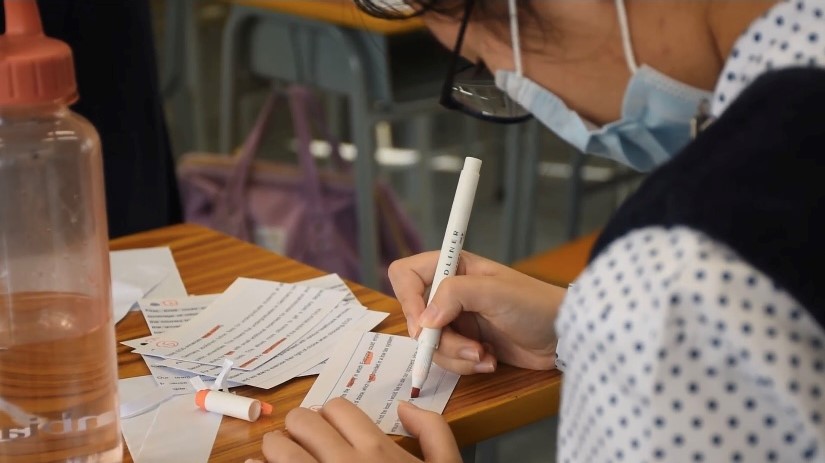 English drama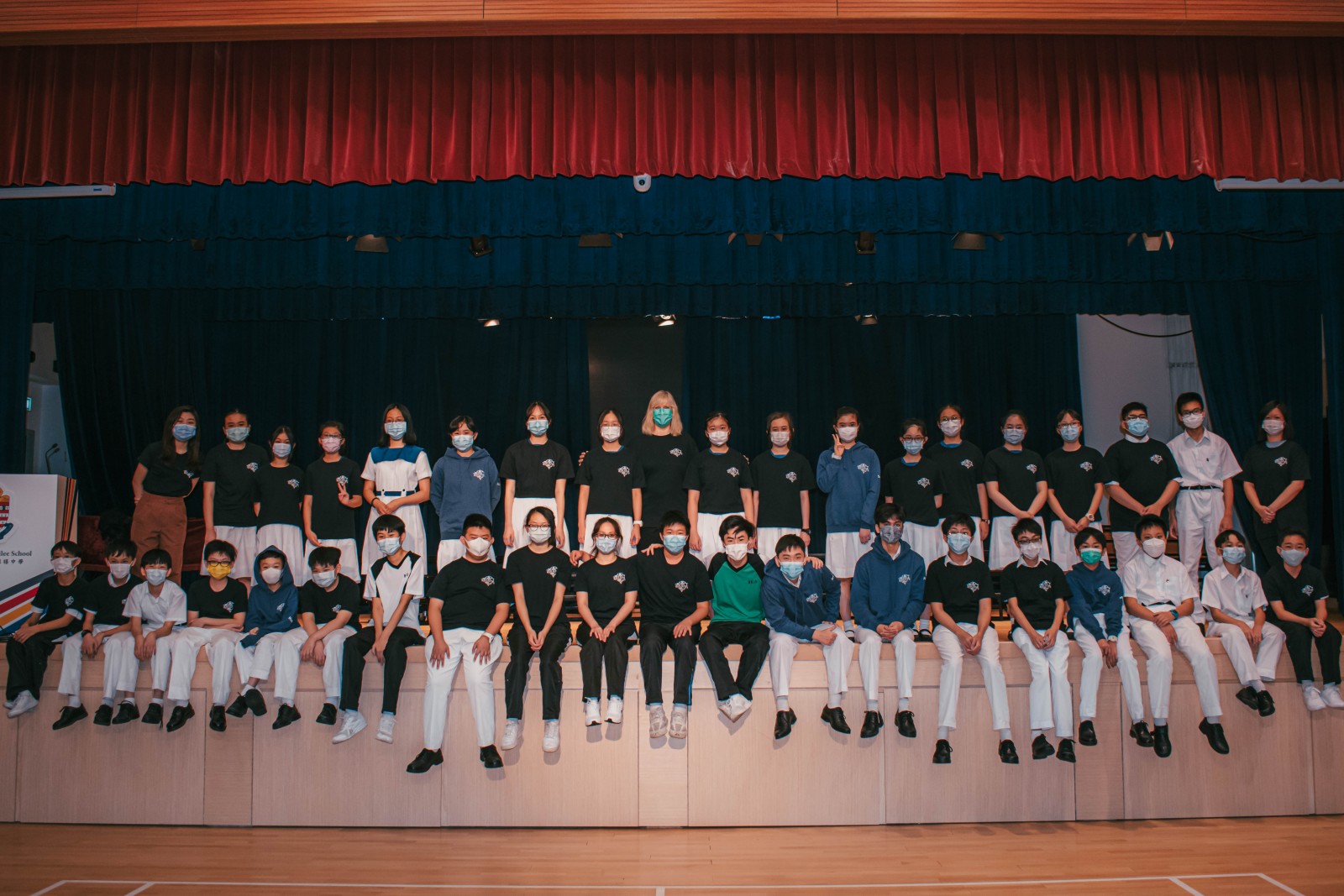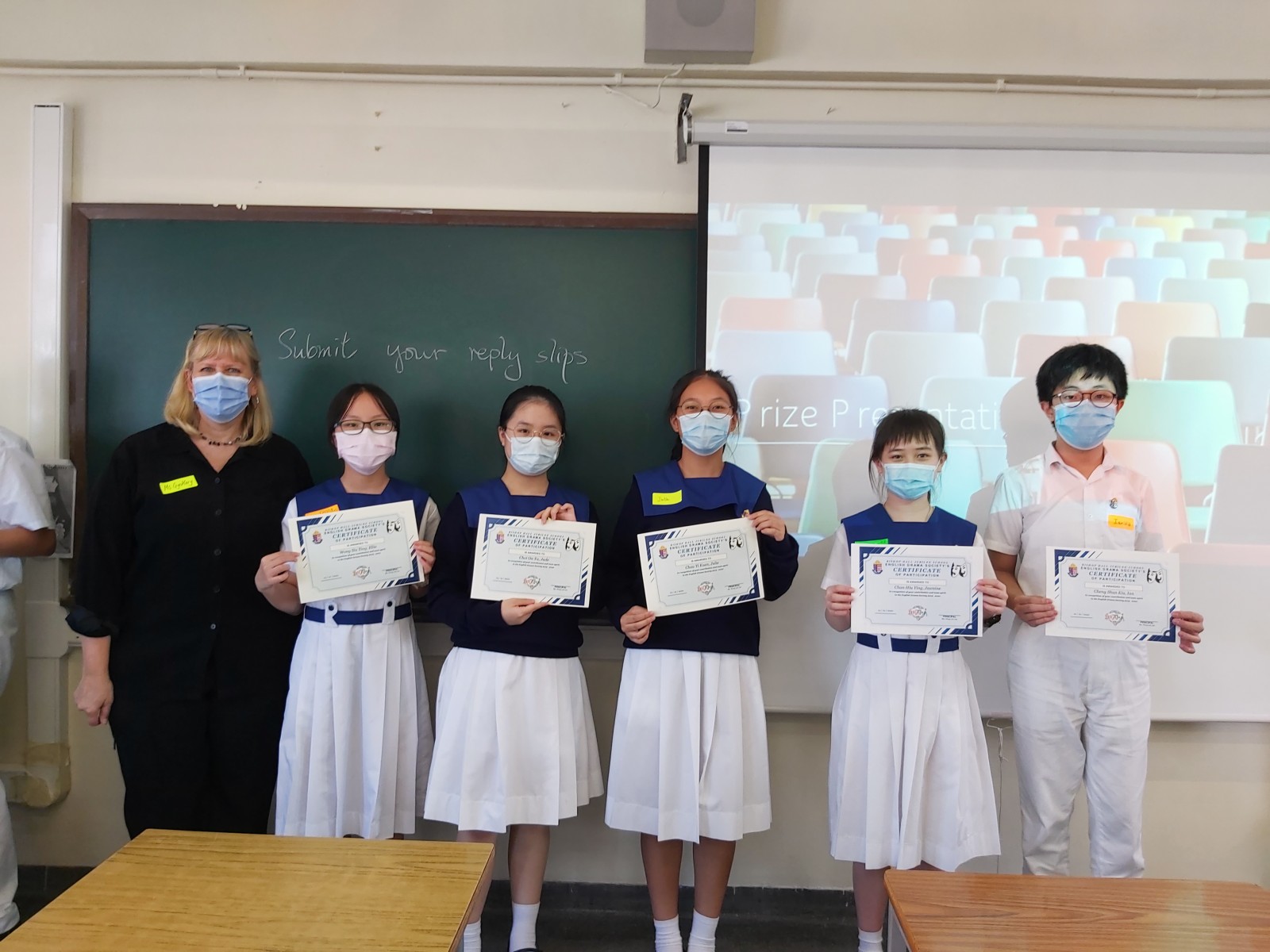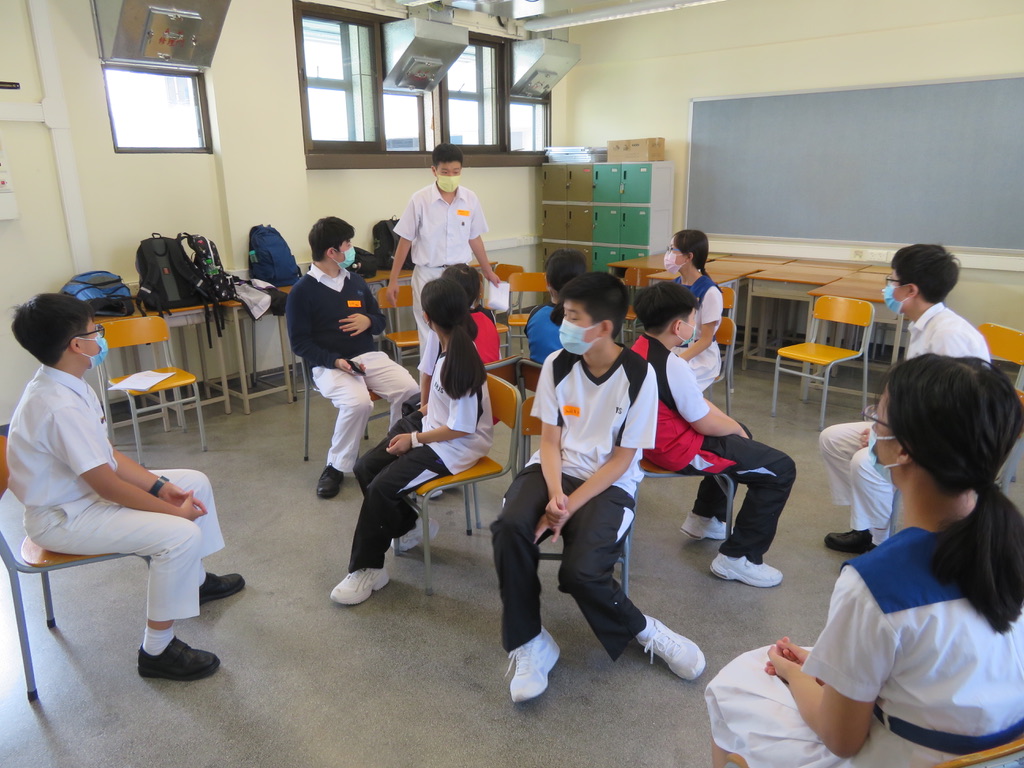 Speech Festival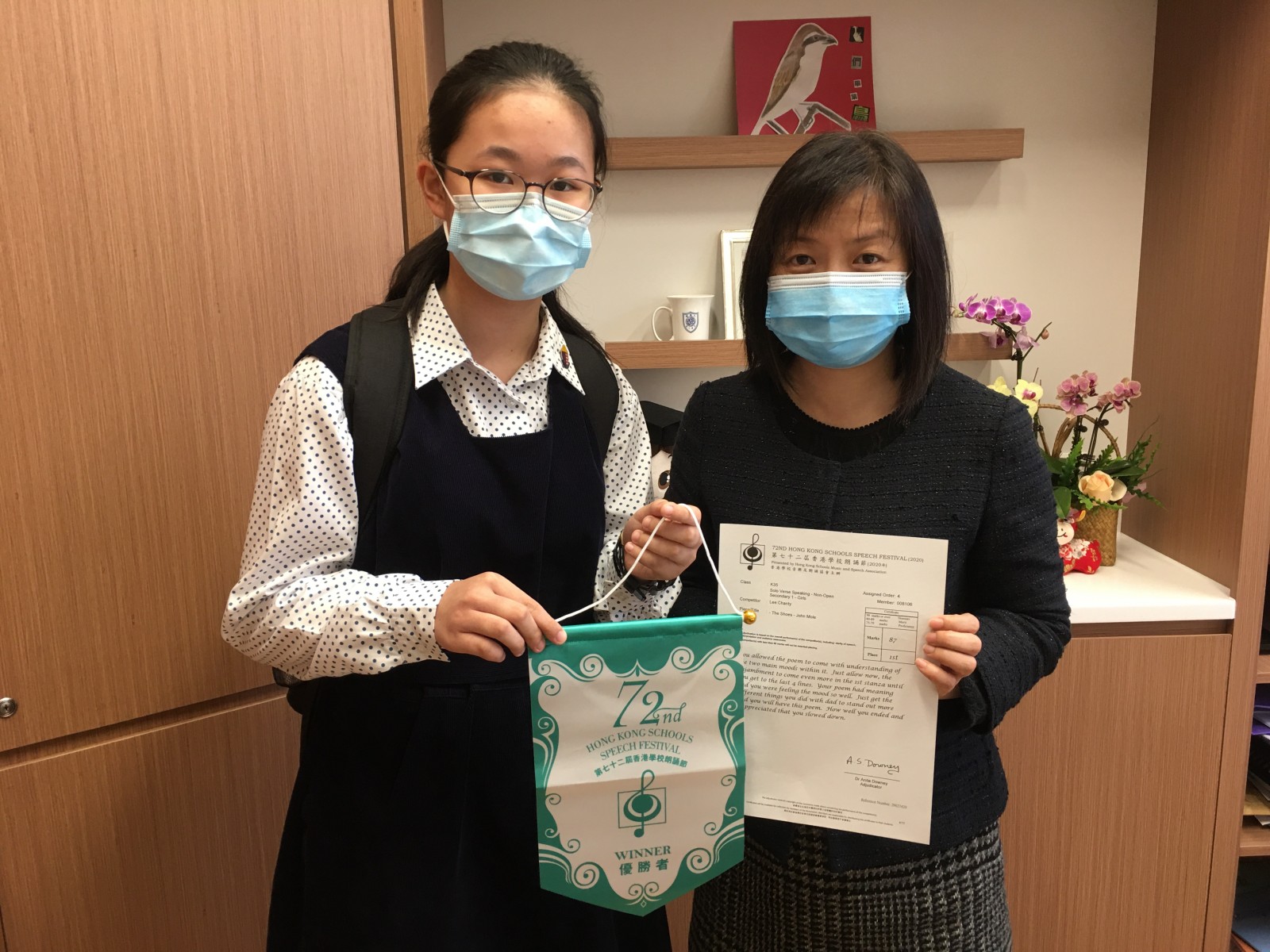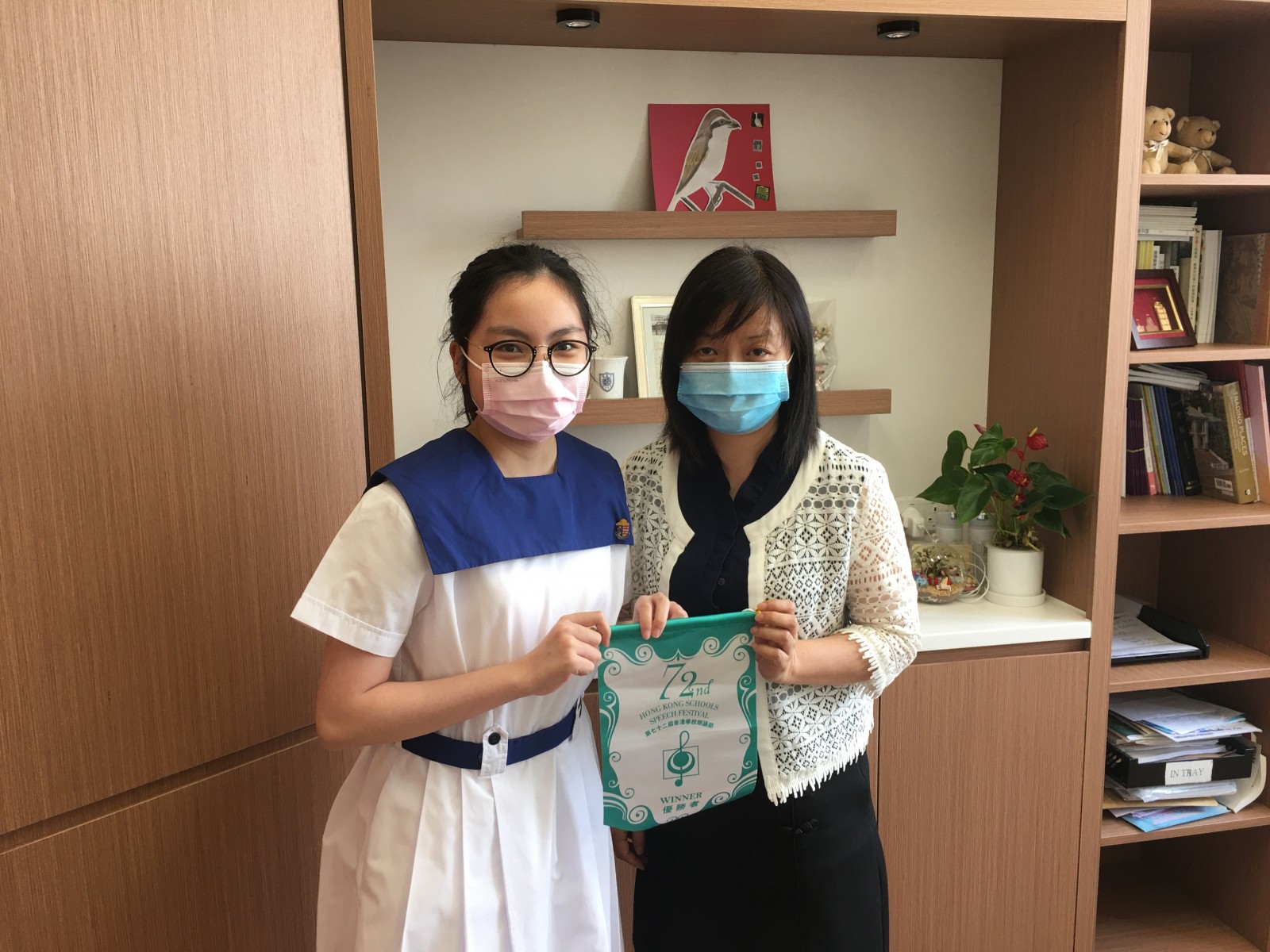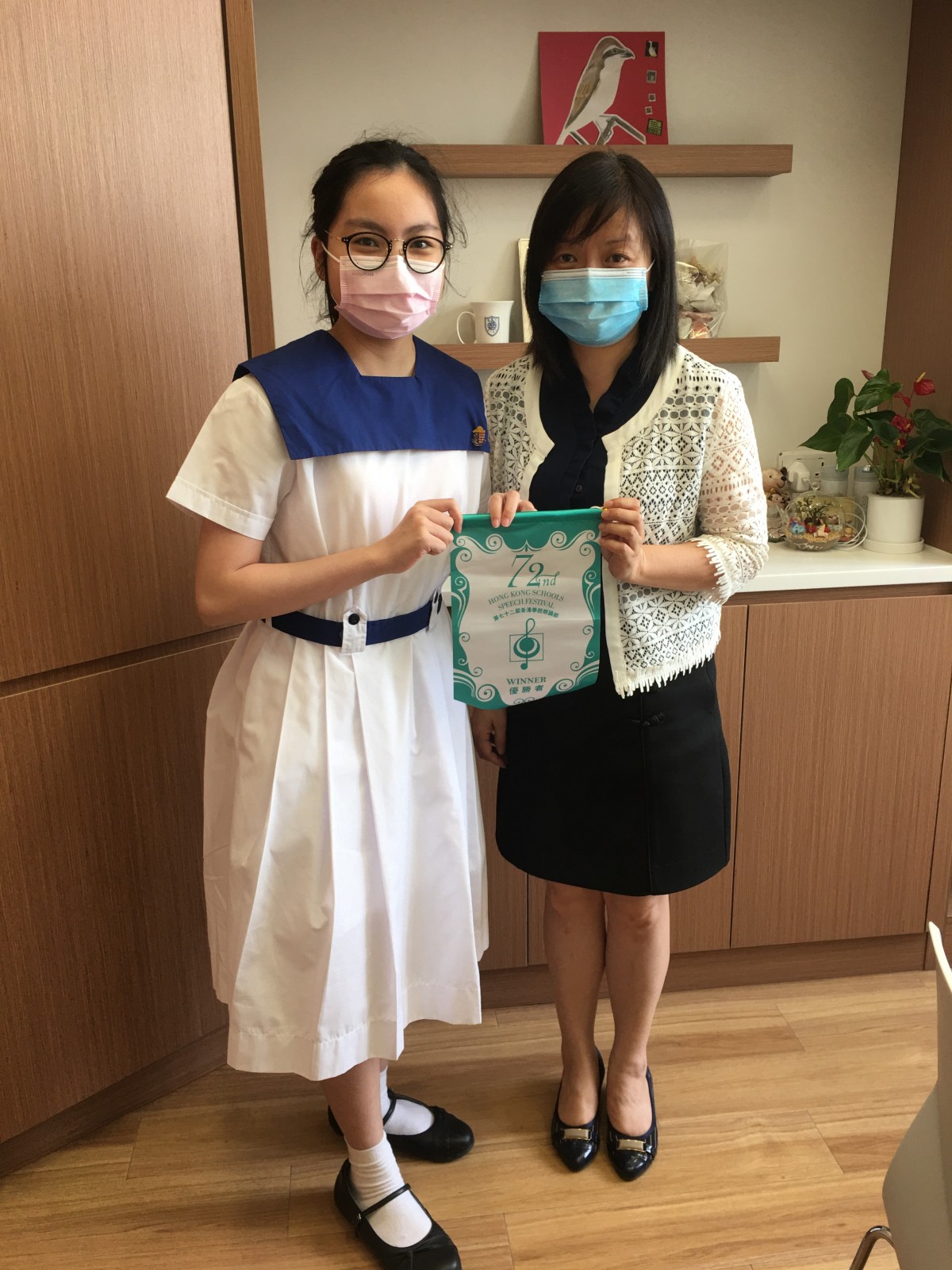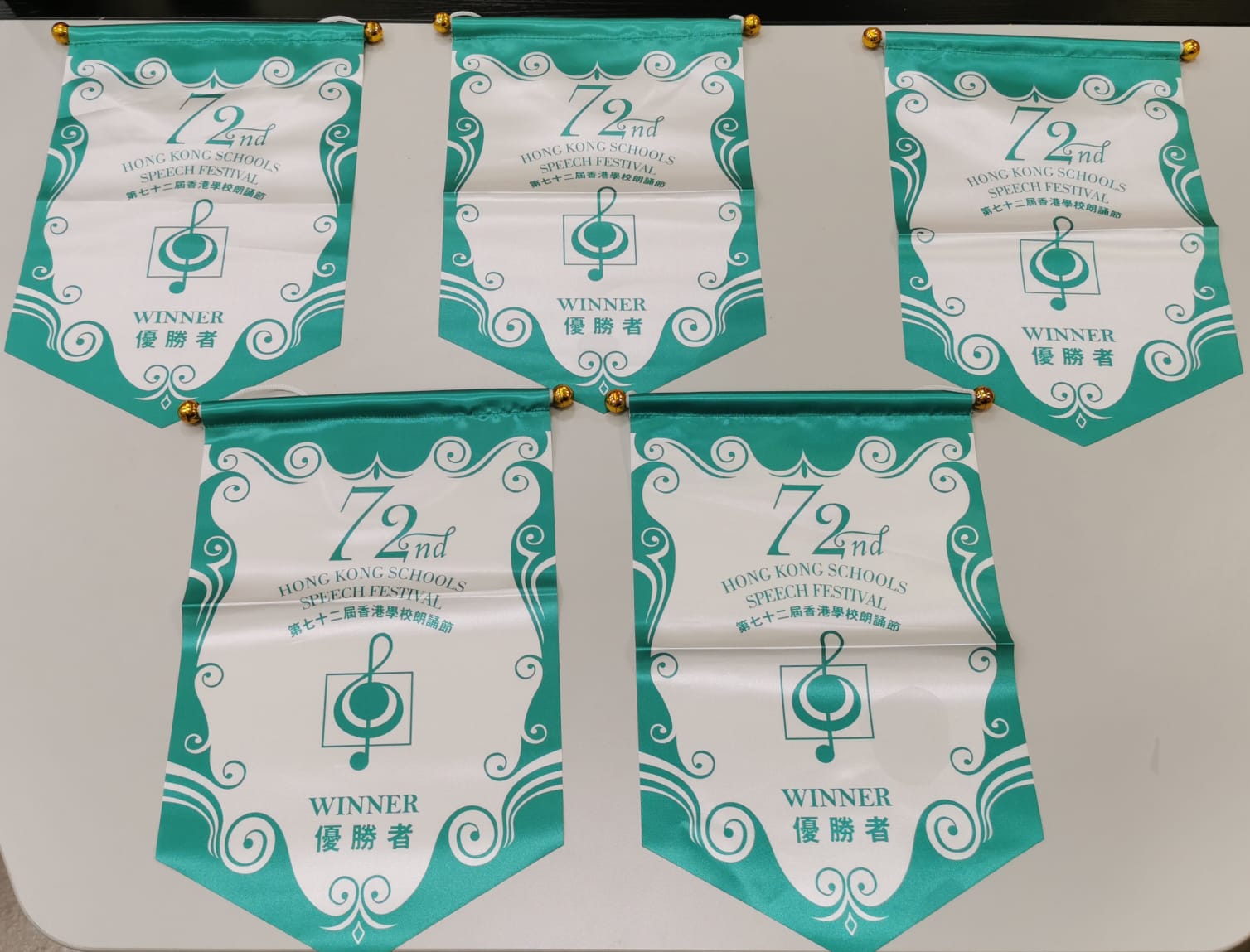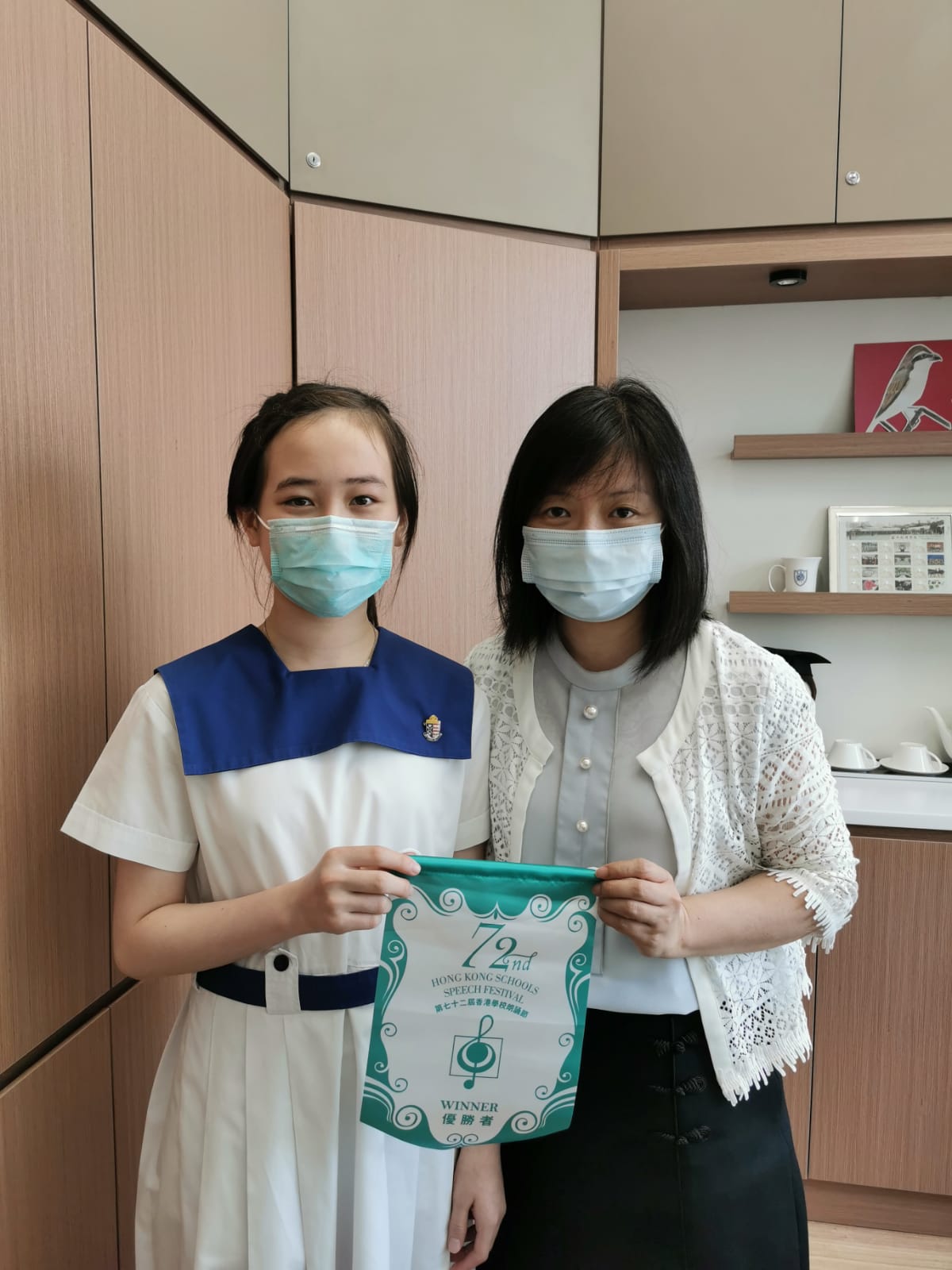 Battle of the Books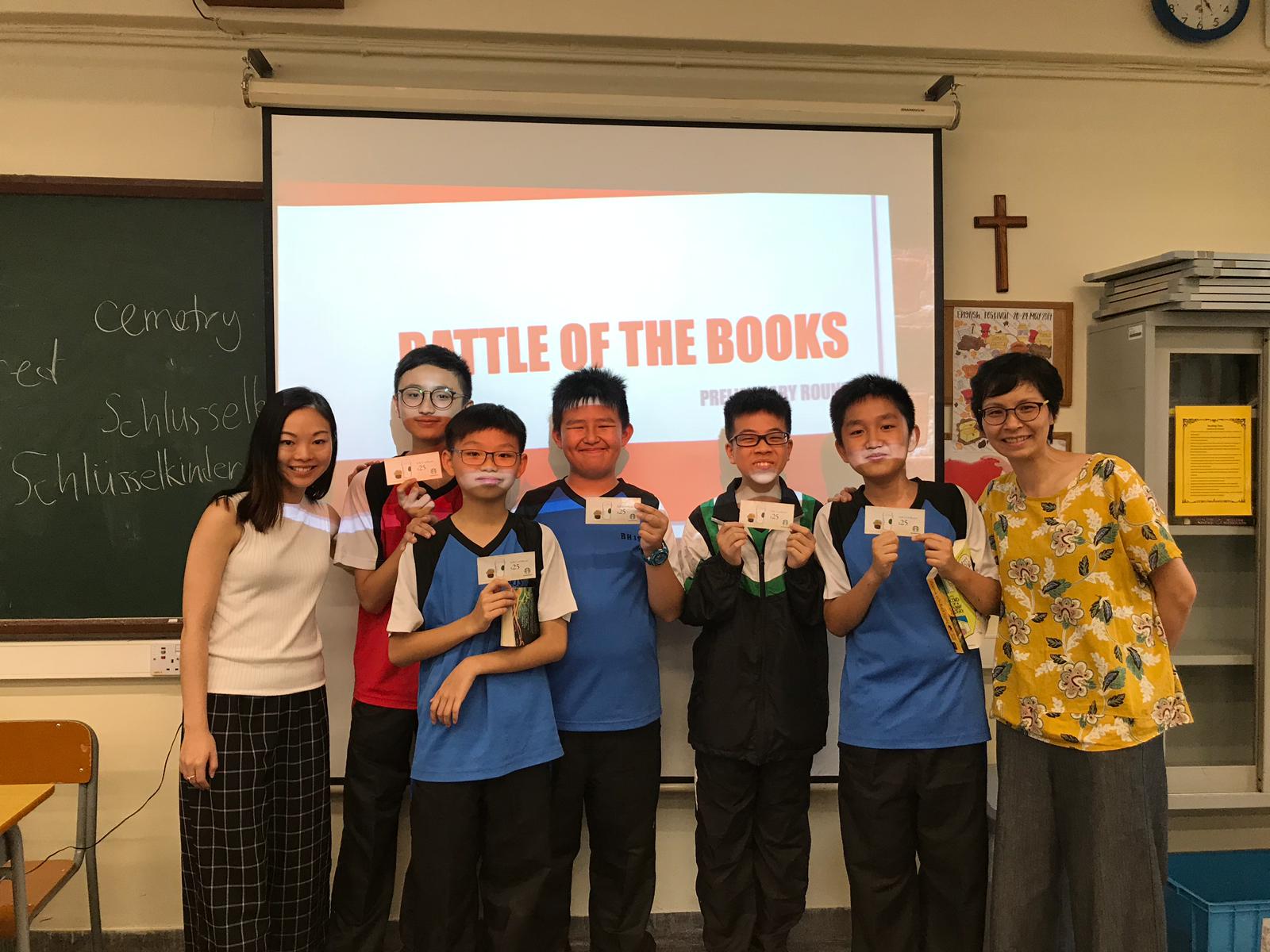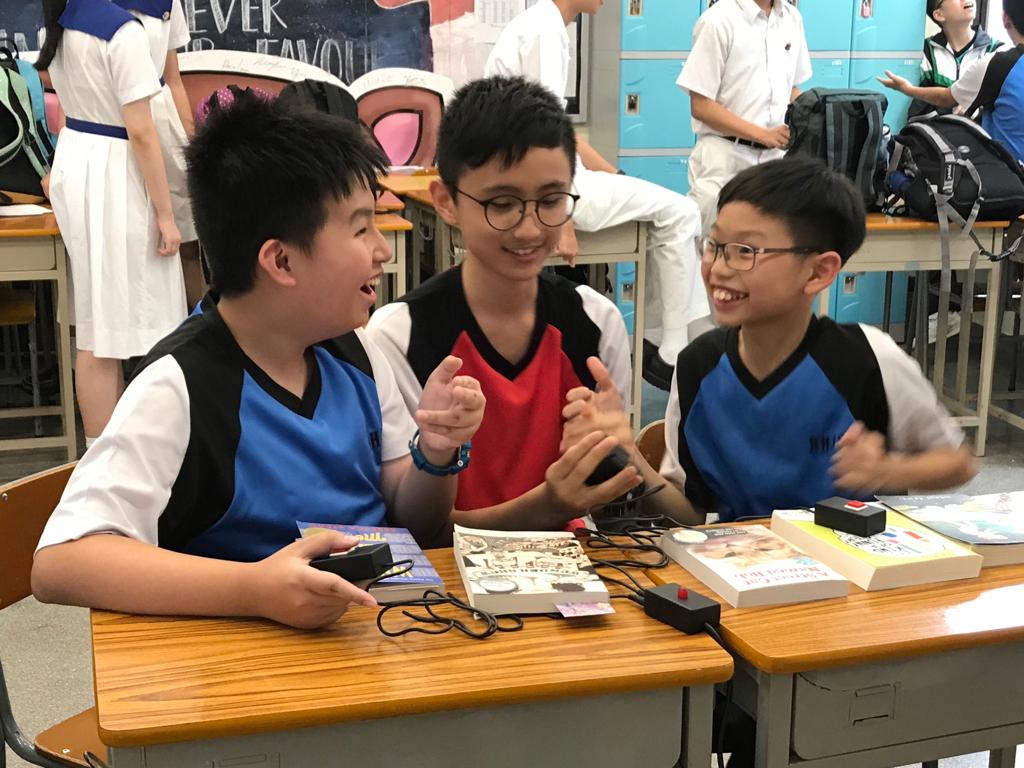 English Festival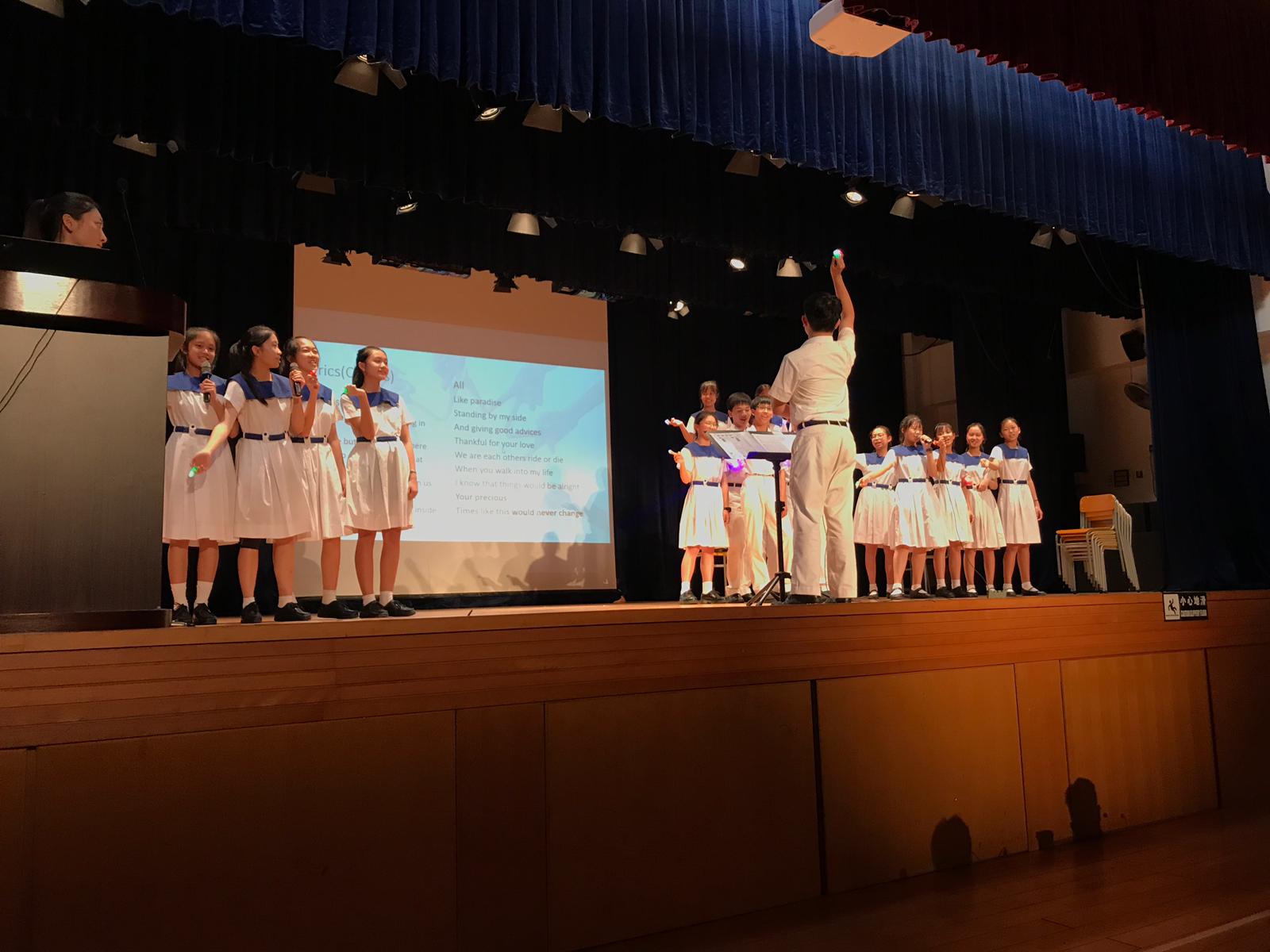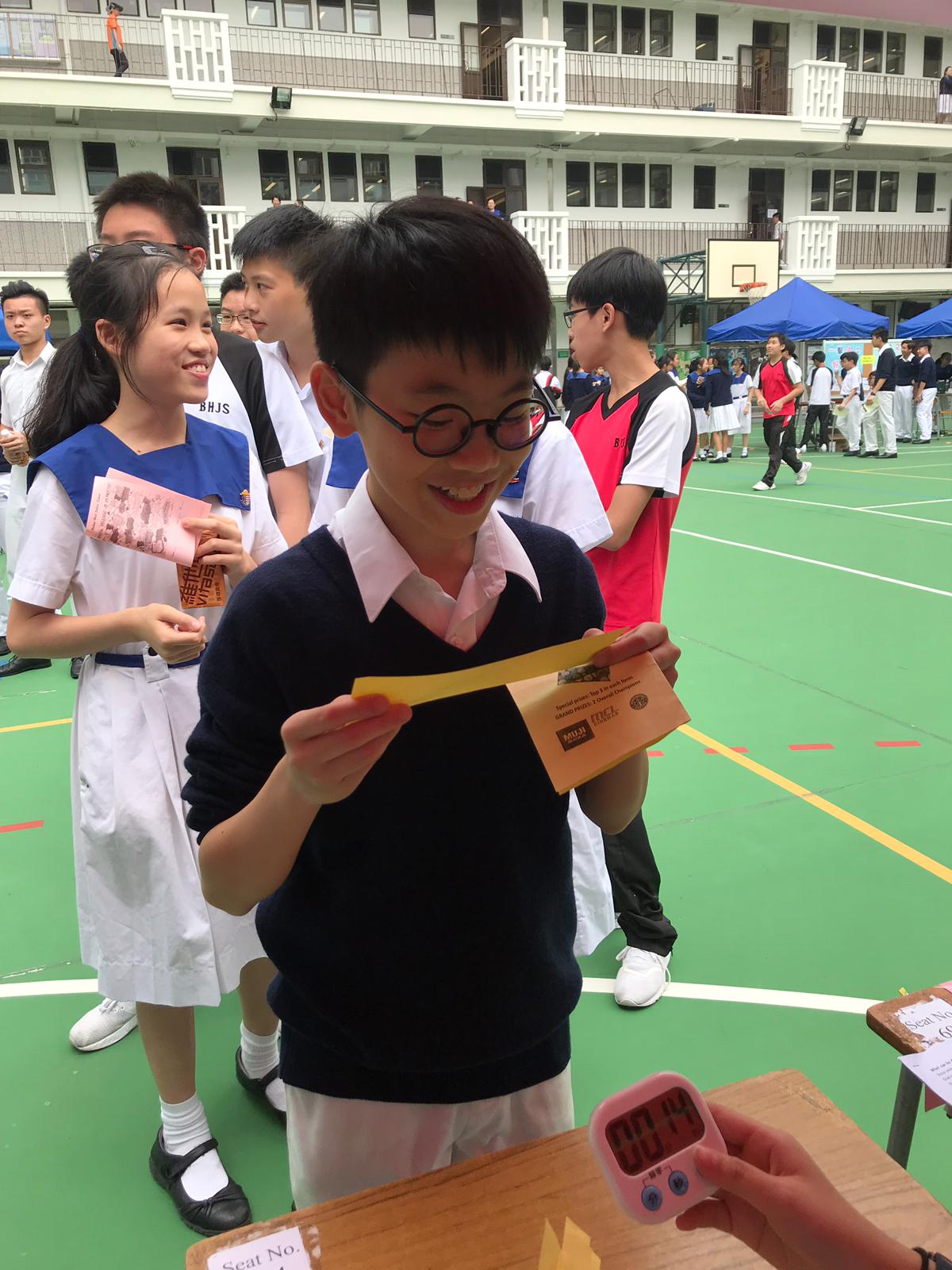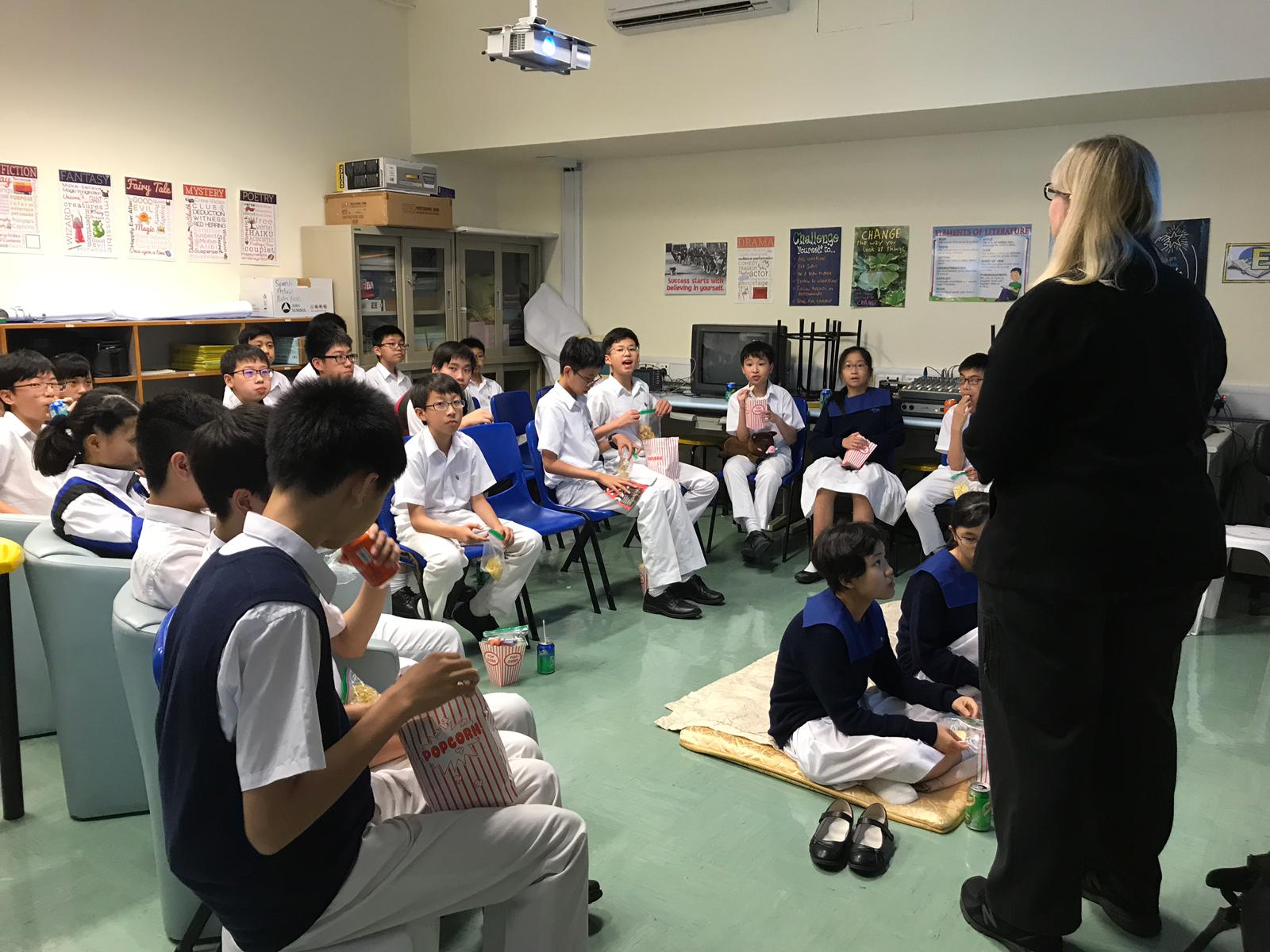 English Society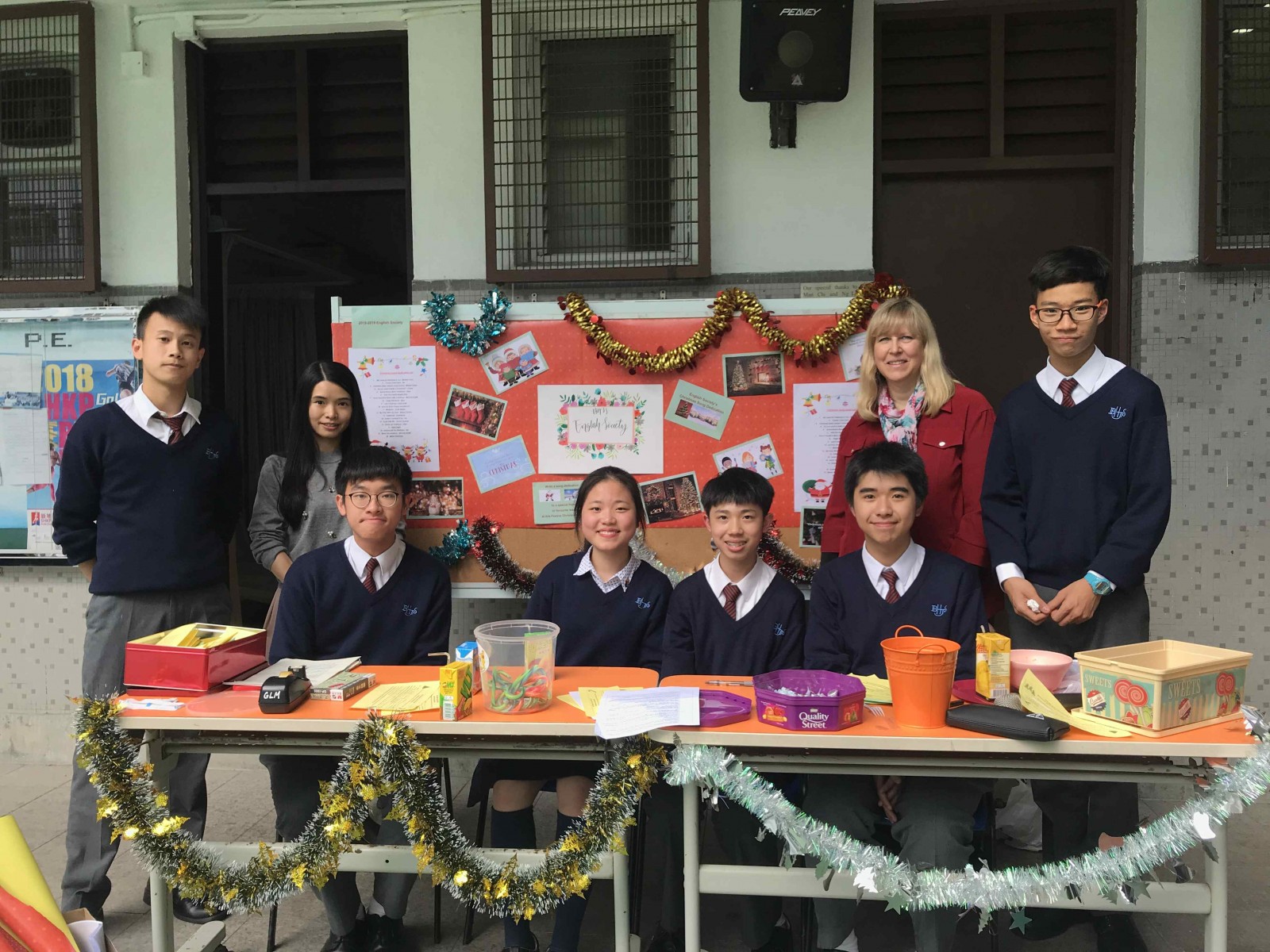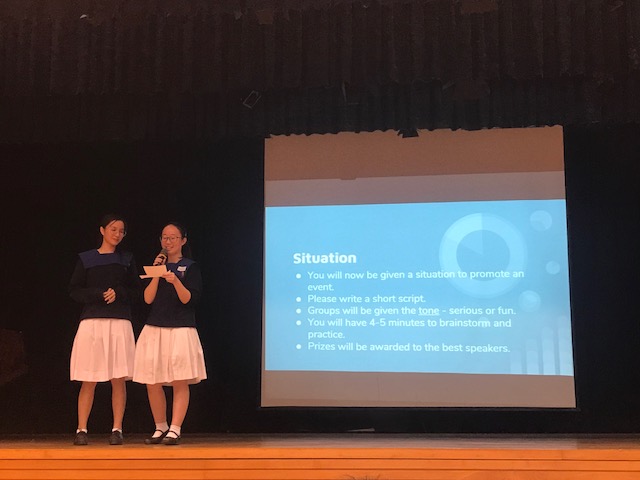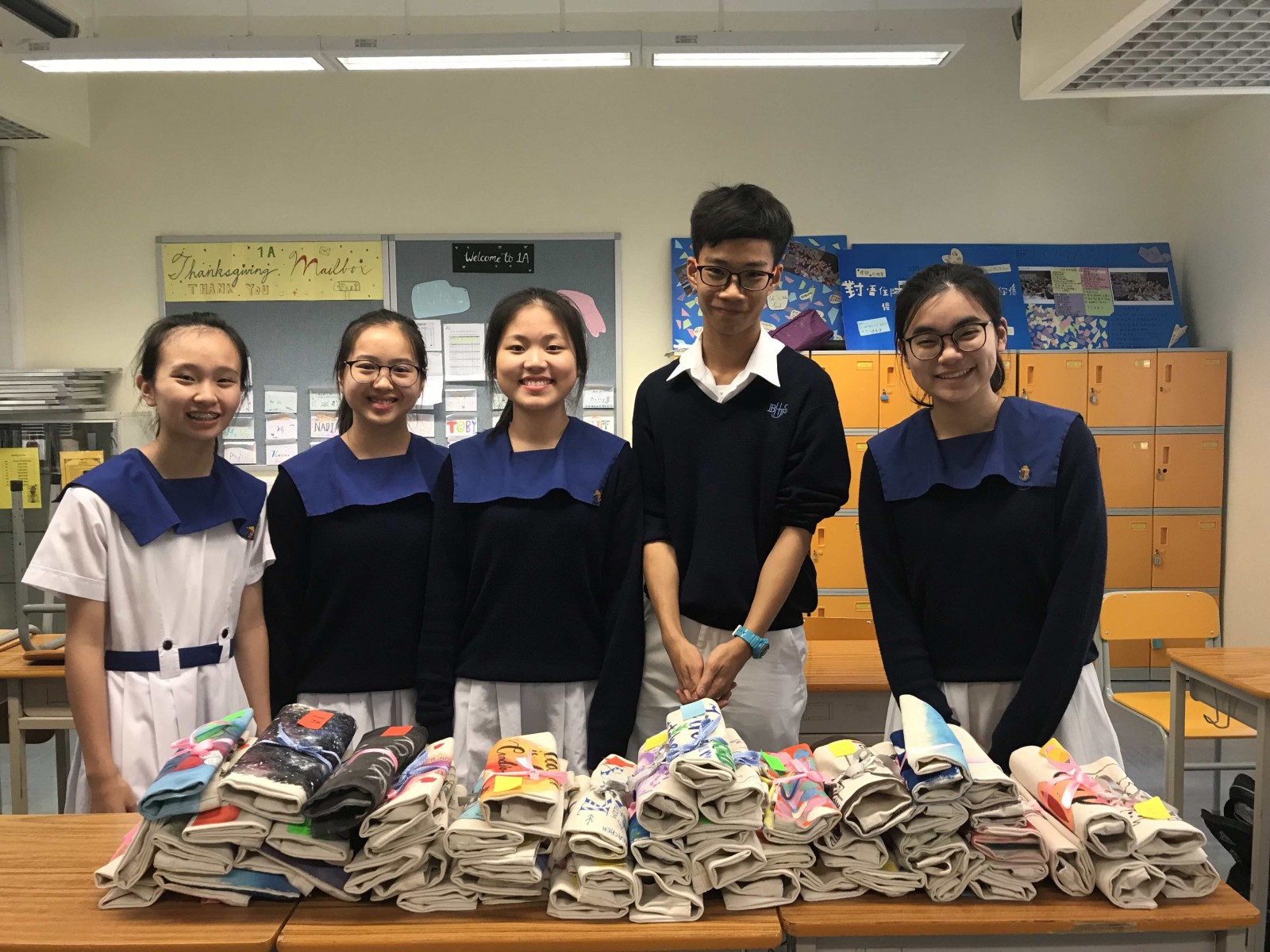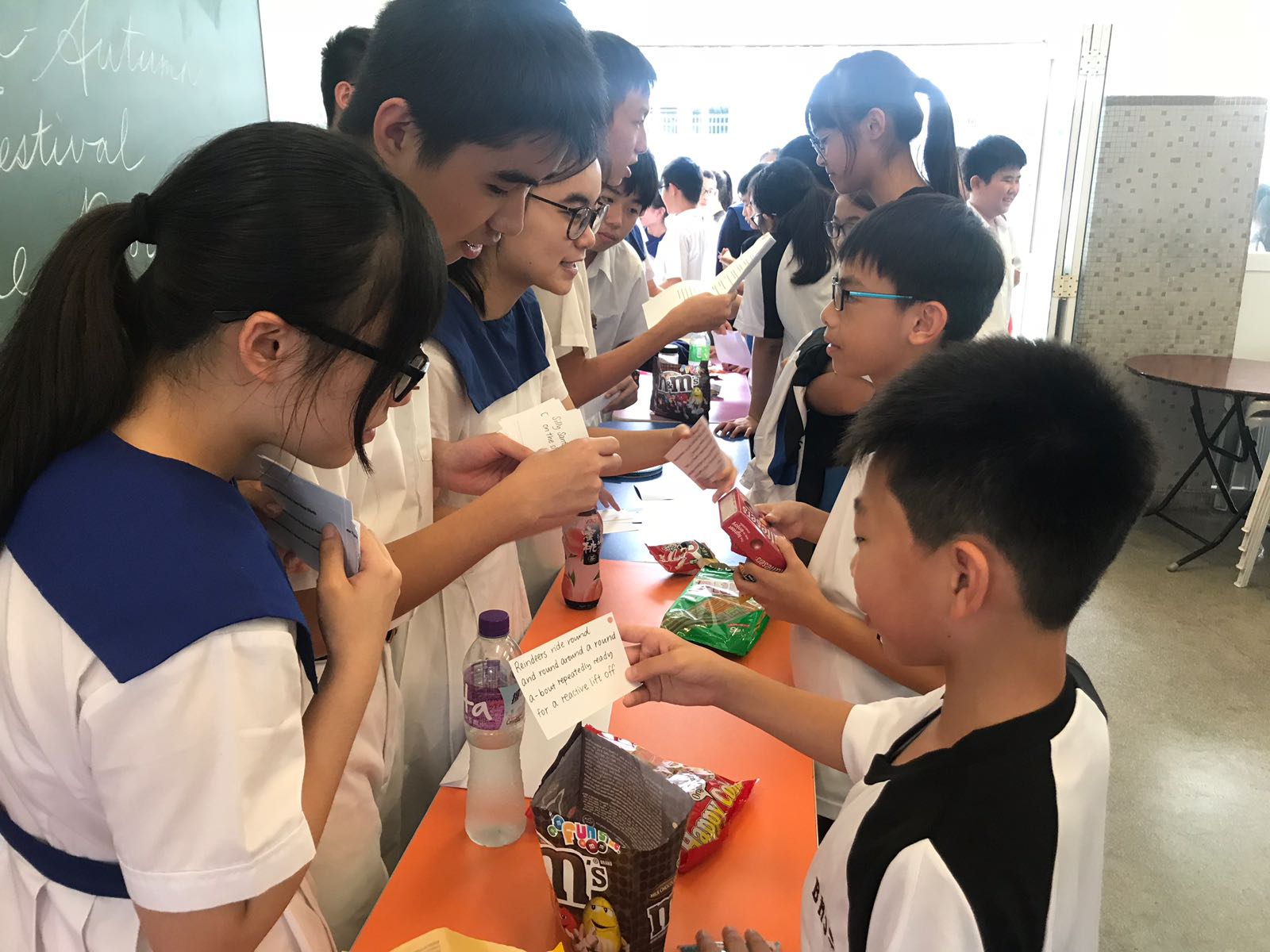 Information Day