Aims & Objectives
To familiarise students with the core Christian values and the way of Christian living
To nurture a positive attitude in life.
To evaluate pop cultures and secular social values.
Department Members
Department Head: Lam Siu Mui
Teachers: Chan Yan Yan Katherine, Wu Oi Yan Shera
Curriculum (Junior Form)
Form 1
To get to know about biblical figures in the Old Testament.
To apply Christian core values demonstrated by the biblical figures in life.
Related core values: self-confidence and stepping out of one's comfort zone
Form 2
To get to know about the life of Jesus and His teachings and to develop virtues and good values by following Jesus' footsteps.
Related core values: Humility and self-control
Form 3
To learn about the grace and power from Jesus' crucifixion and to explore Jesus' sacrificial love for mankind.
Related core values: Love and forgiveness
Curriculum (Senior Form)
To relate the knowledge gained from the studying of the Bible to everyday life.
To nurture a heart for others and to practise positivity upon reflection and examination of biblical values.
Form 4
To explore issues related to love, sex and marriage from the perspective of the Christian faith so as to guide students to develop positive beliefs about love, sex and marriage.
Related core values: Holiness and purity
Form 5
To identify the bonding between oneself and the community based on Christian faith.
To understand the origin of life and to acknowledge God as the Creator of the world, and thus to show respect for others and all living creatures.
Related core values: Compassion and a heart to serve
Form 6
To enhance students' capabilities to embrace challenges by seeing the faithfulness of Jesus Christ. To find one's purpose in life based on Christian faith and through the Lord.
Related core values: Gratitude and hope
Activities
Visit to St John's Cathedral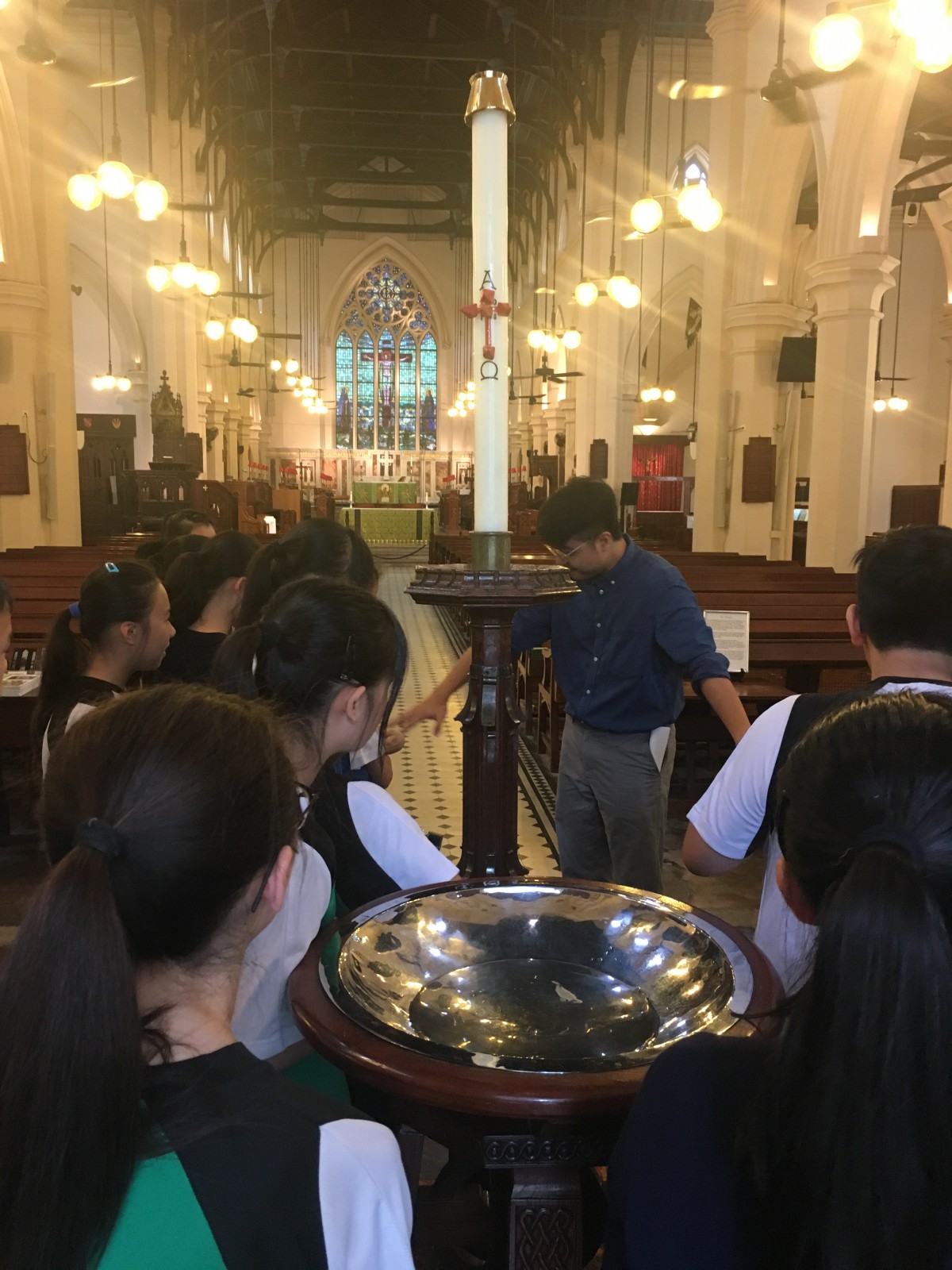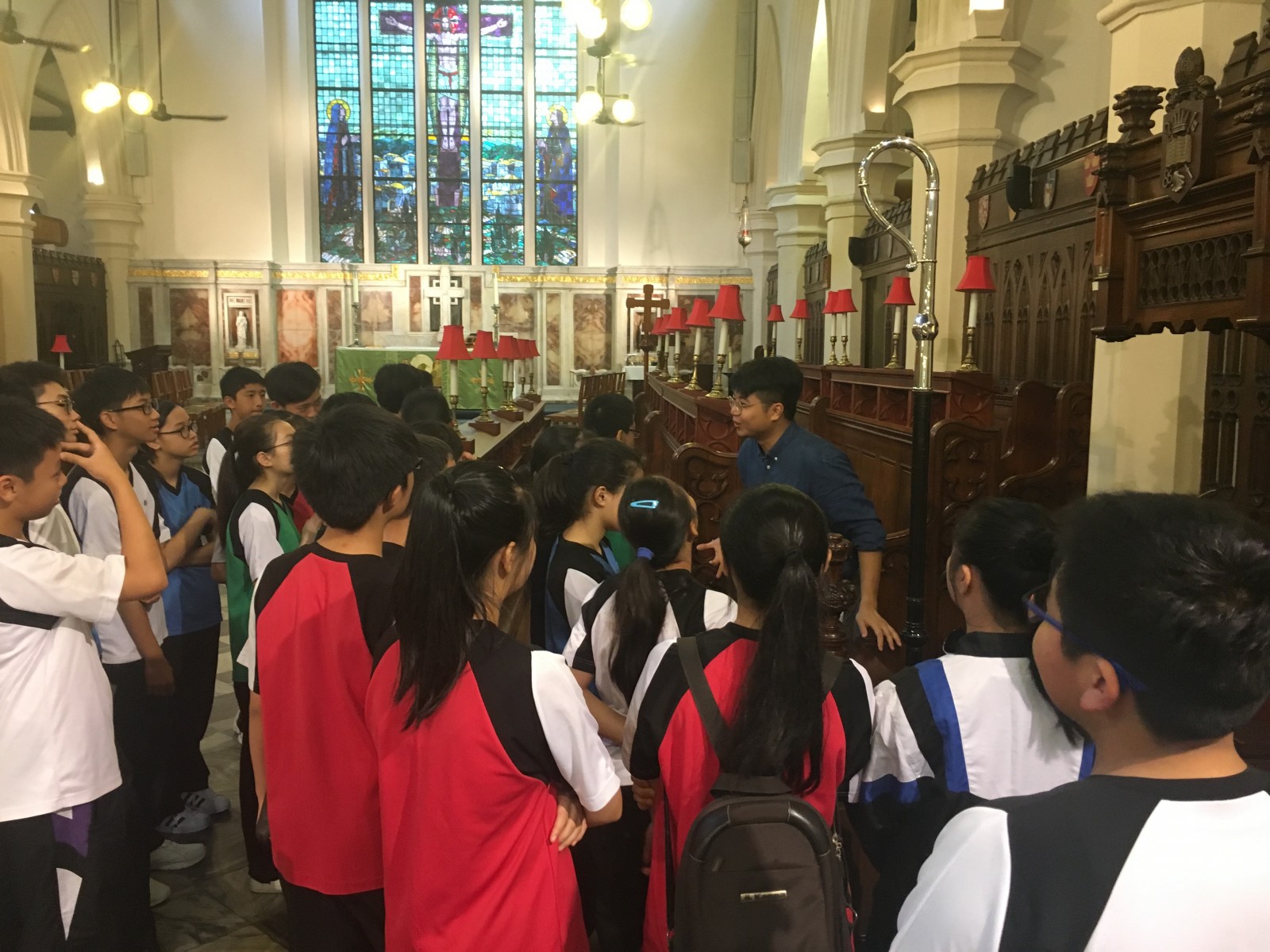 Activity-based learning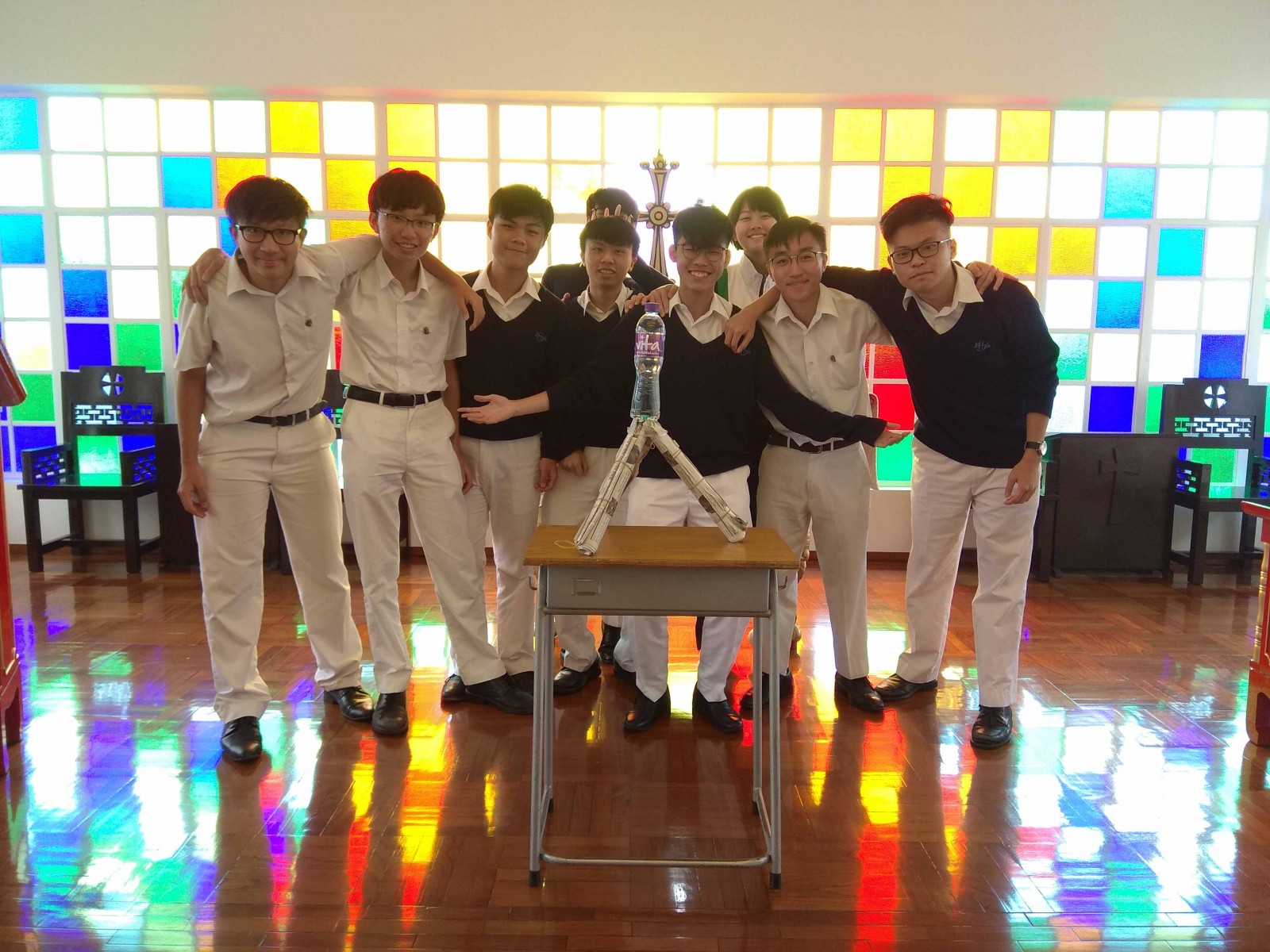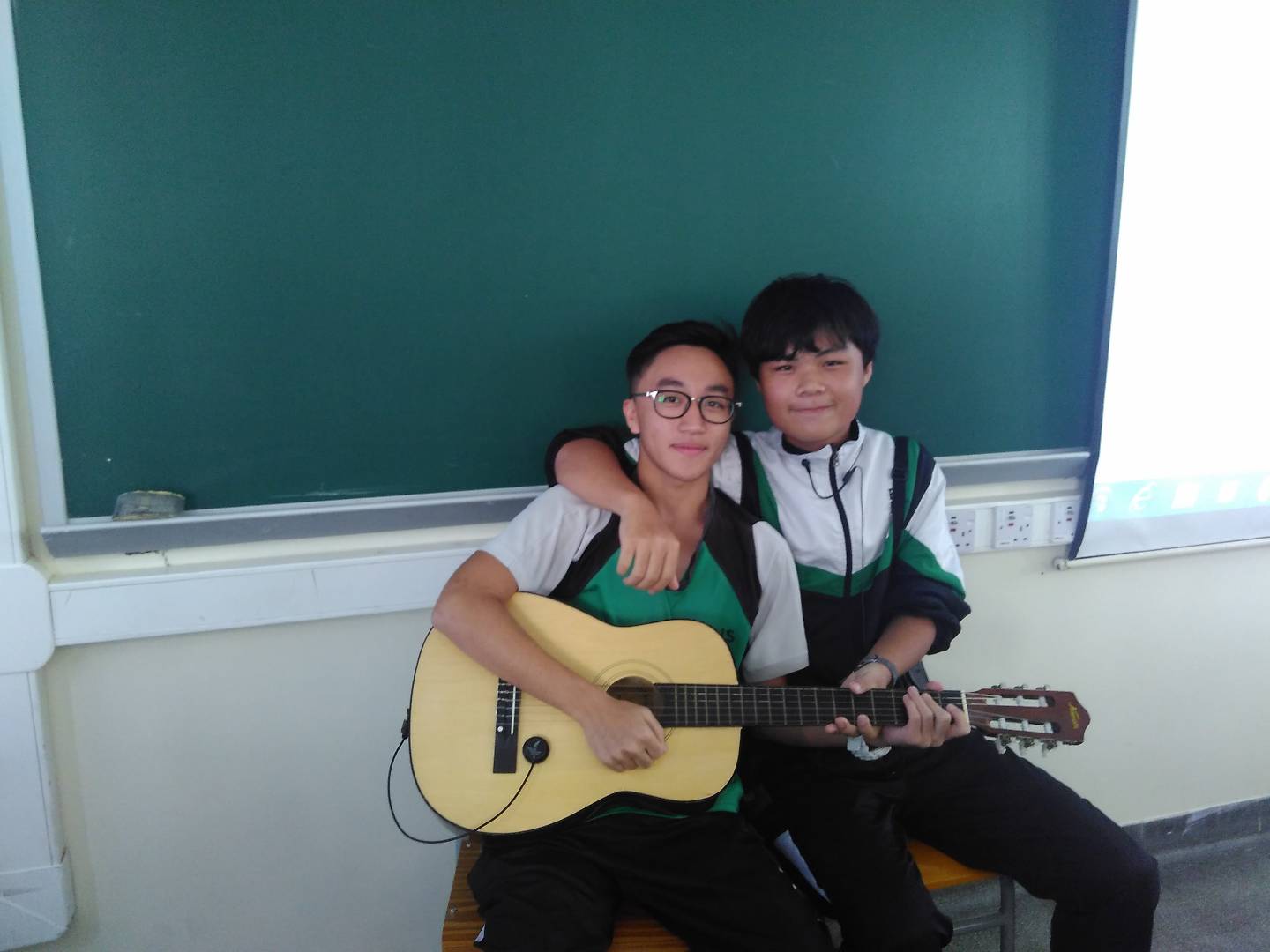 Life Camp by Christian Union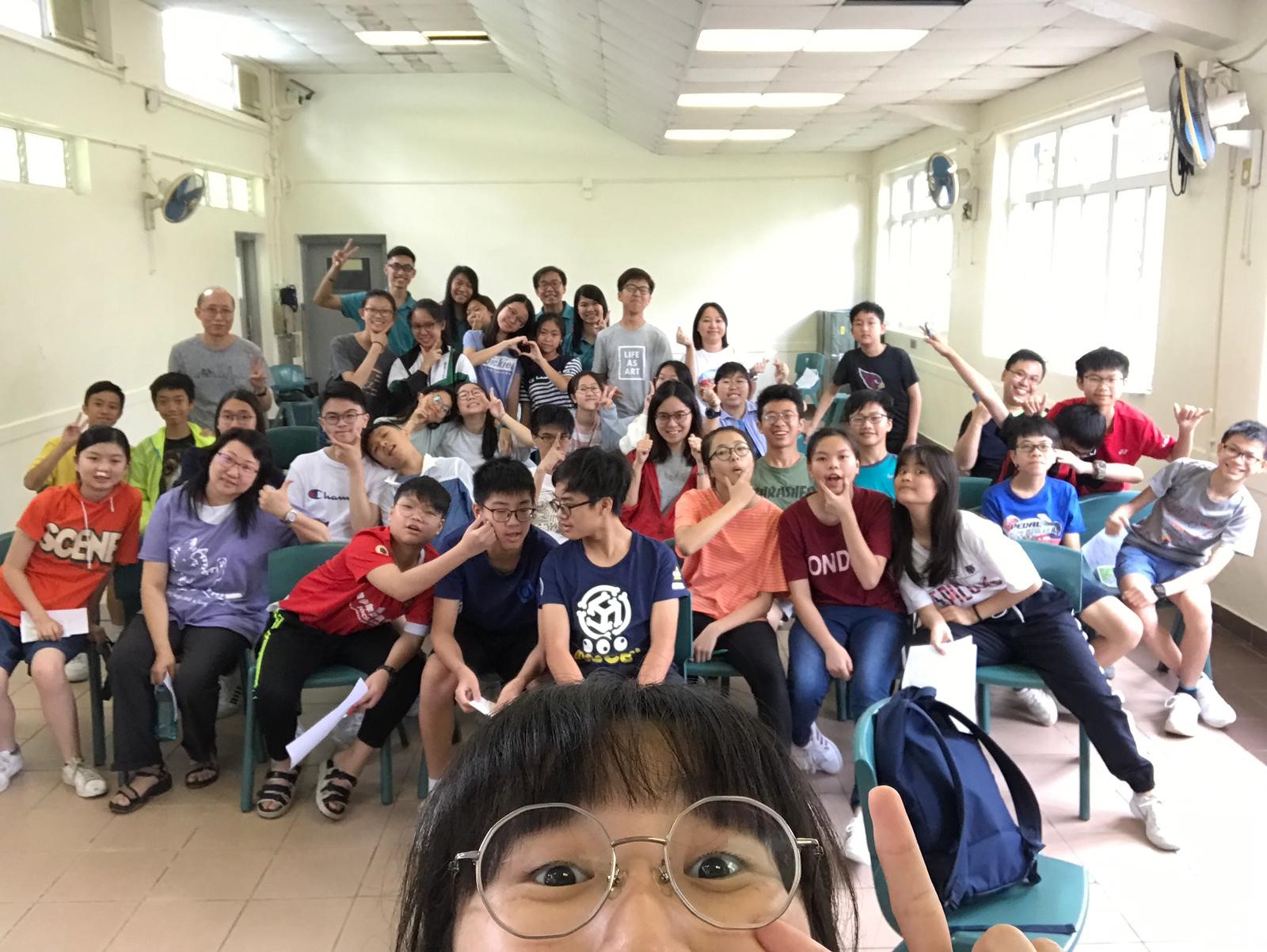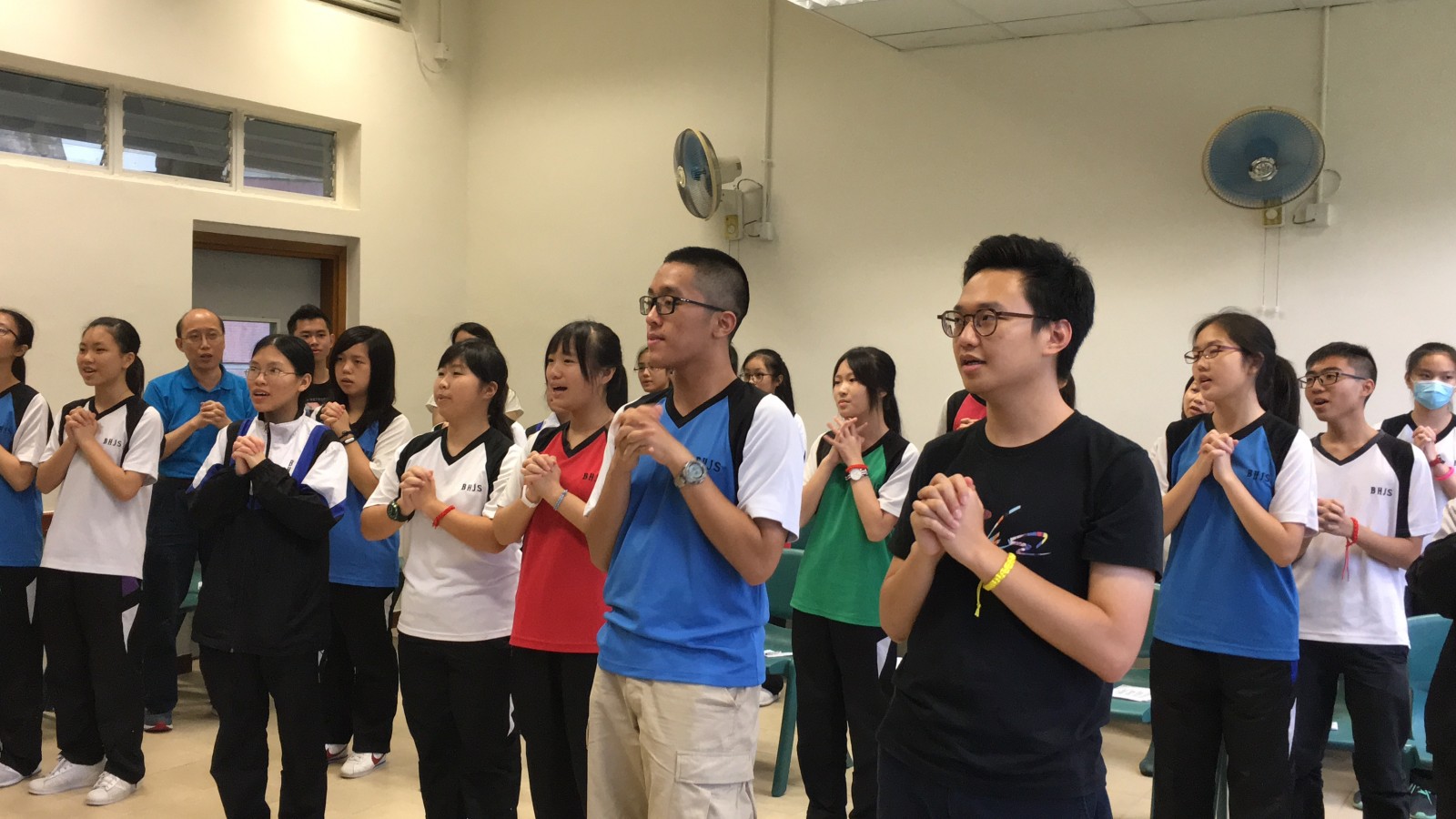 Regular meetings of Christian Union