Life Planning education in BHJS is holistic and vibrant. With the vision that life planning is an ongoing and lifelong process for personal development and fulfillment, the Life Planning Education Committee organizes various experiential learning activities for students in different forms to better understand their strengths and weaknesses, to cultivate students with proper attitudes towards life as a journey, to equip students with knowledge and skills about making informed career choices and to offer students with guidance and support about planning of their career pathways.
F.1-3
Identifying personal interests and abilities, setting academic goal and connecting career aptitudes with subject selection
F.1: Adaption to secondary school life & Self-understanding
F.2: Self-Discovery & Study skills
F.3: NSS curriculum & subject selection
F.4-6
Strengthening the connections between career aptitudes and subject selection, adapting to changes associated with the transition from secondary education to employment
F.4: Personality Traits & Aptitude Tests & Revision of NSS Study Plans & Career exploration
F.5 - F.6: Interview Skills Workshop & Reflection on student's learning profile & Writing personal statement and resume & Career exploration
Dialogues with CEOs and Entrepreneurs Activities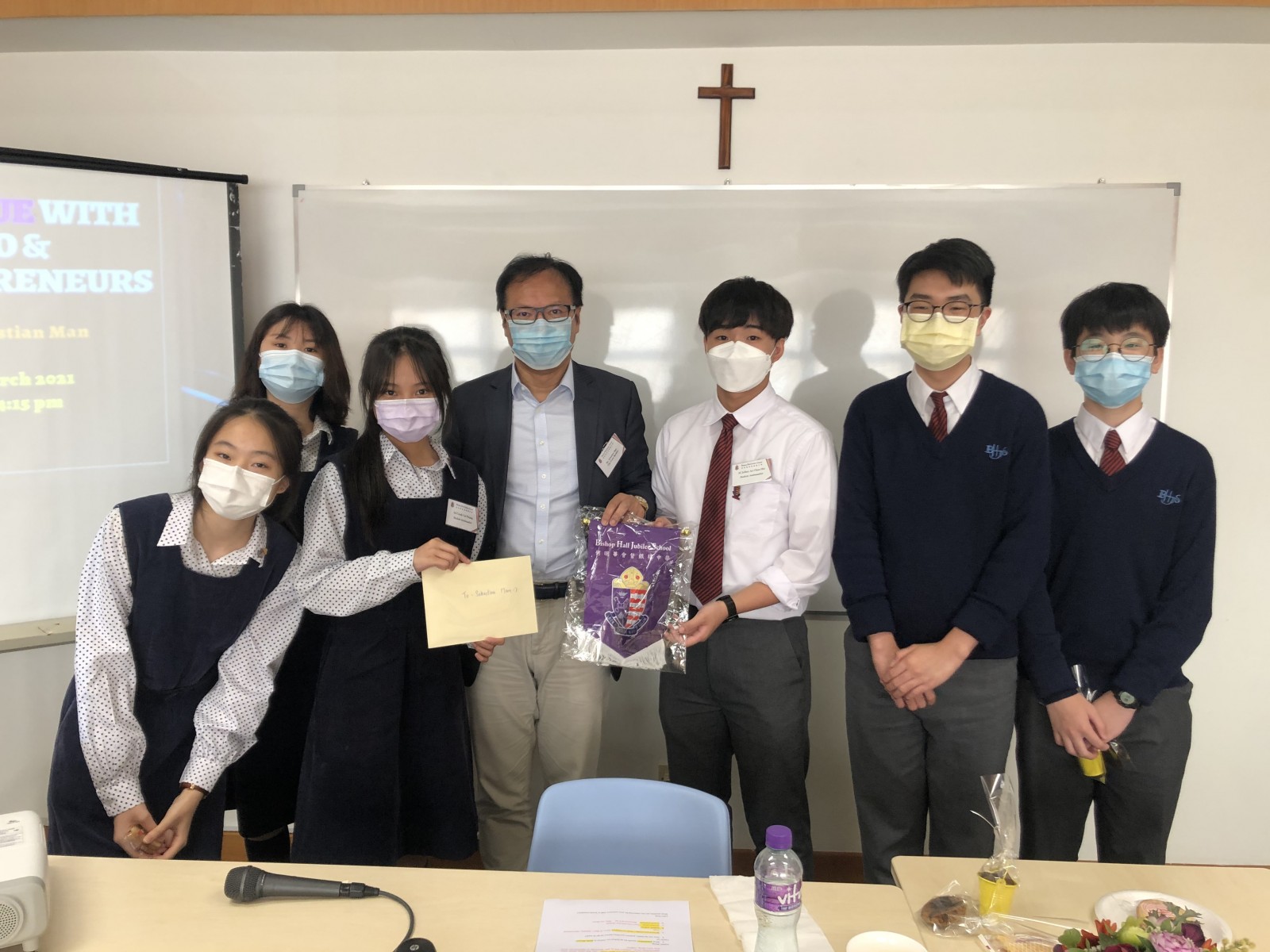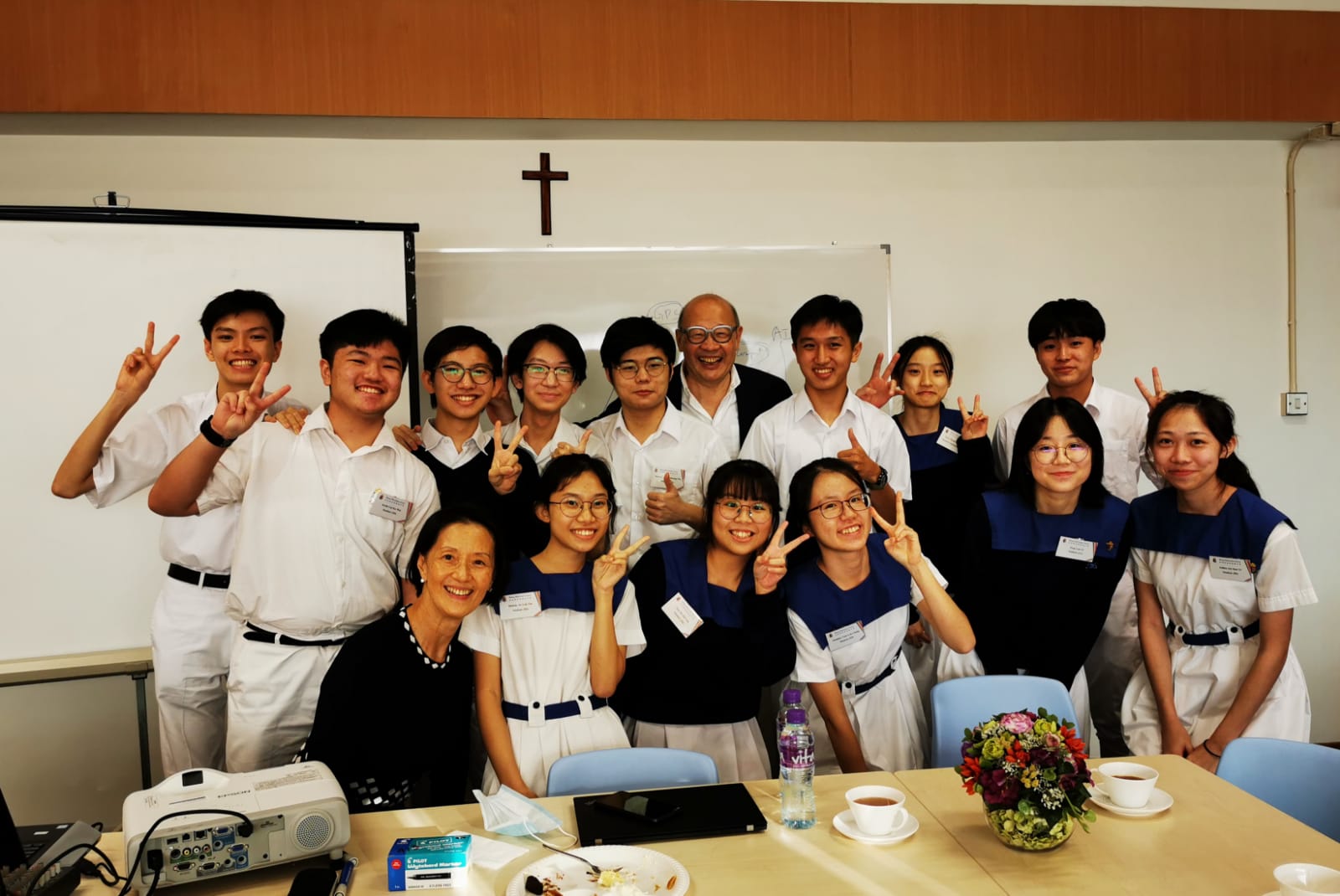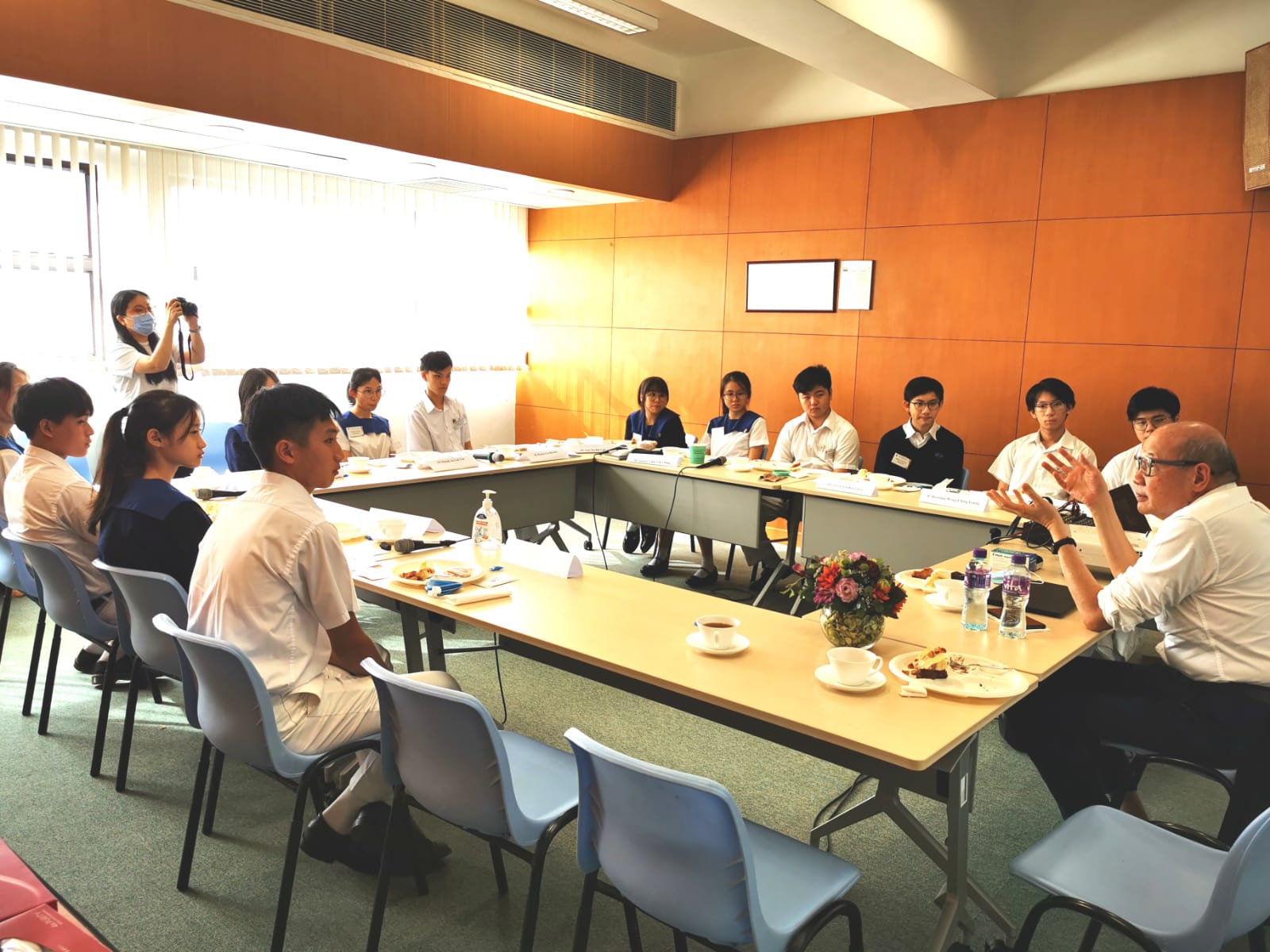 A series of dialogues with CEOs and Entrepreneurs were organized to provide a golden opportunity for students to gain exposure and inspiration from the exchange of ideas with CEOs and entrepreneurs. From the sharings, students also learned to better prepare themselves with the attitudes and skills needed for their future workplaces.
F.4 & F.5 Career Exploration: Visiting hospital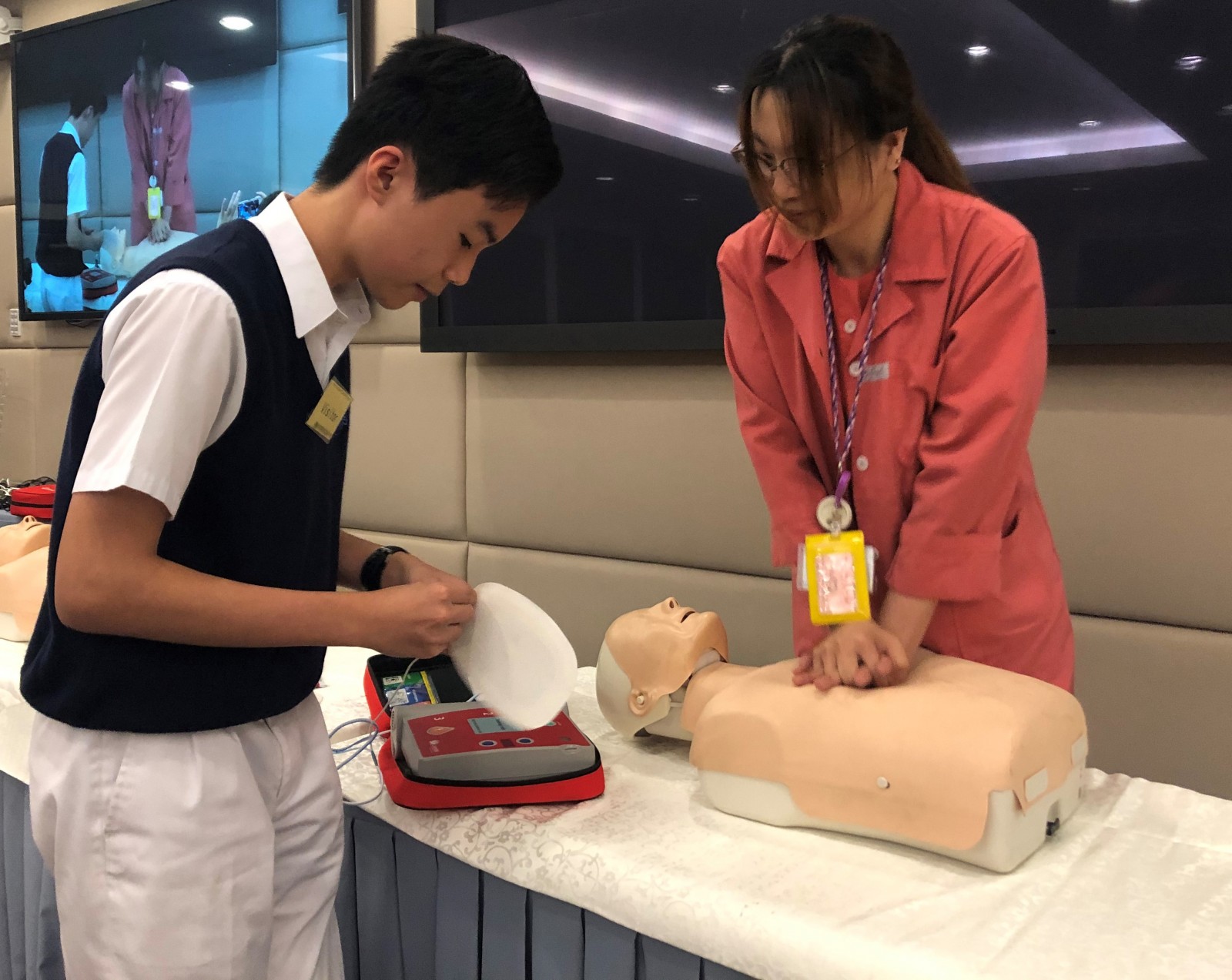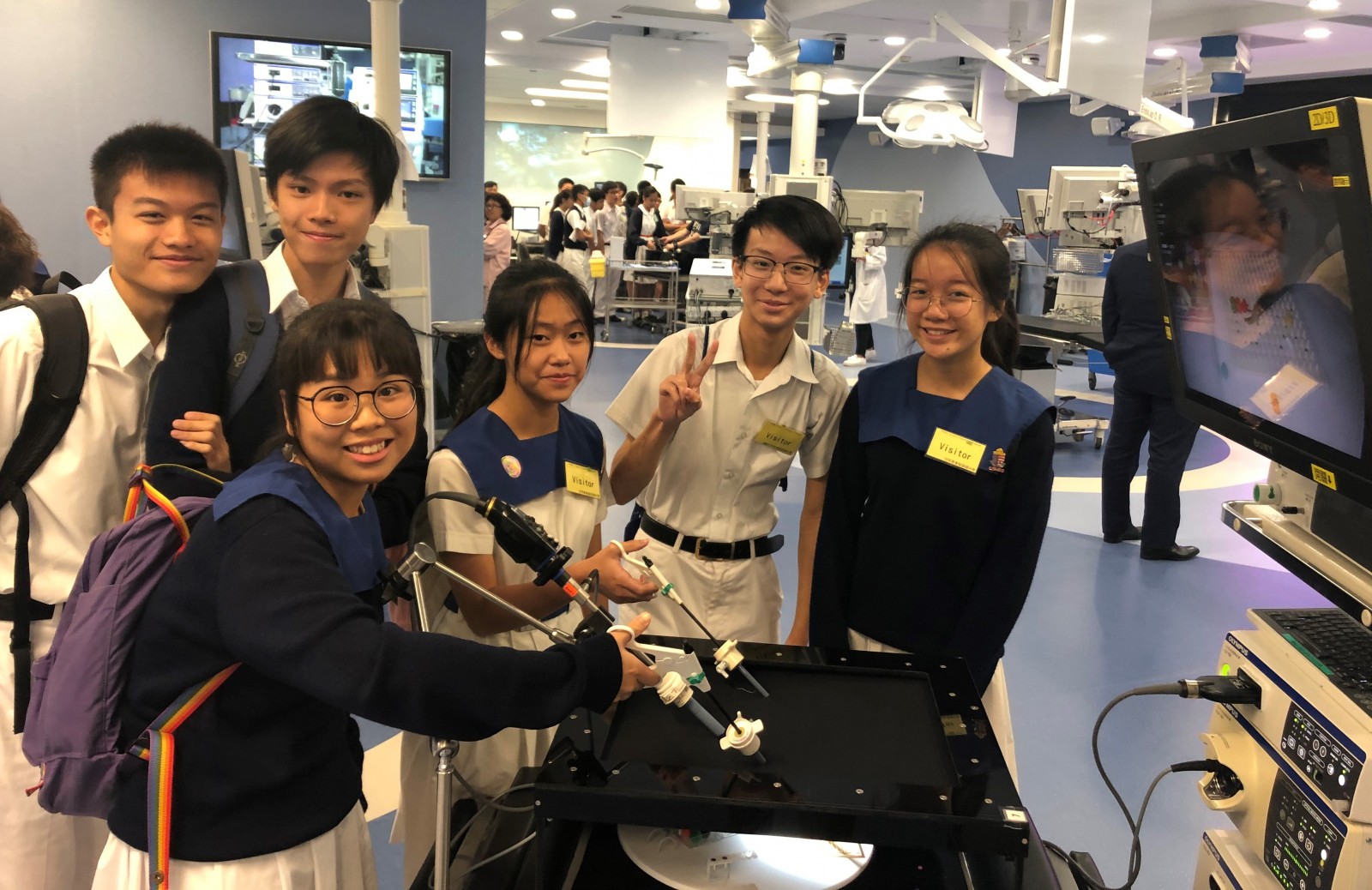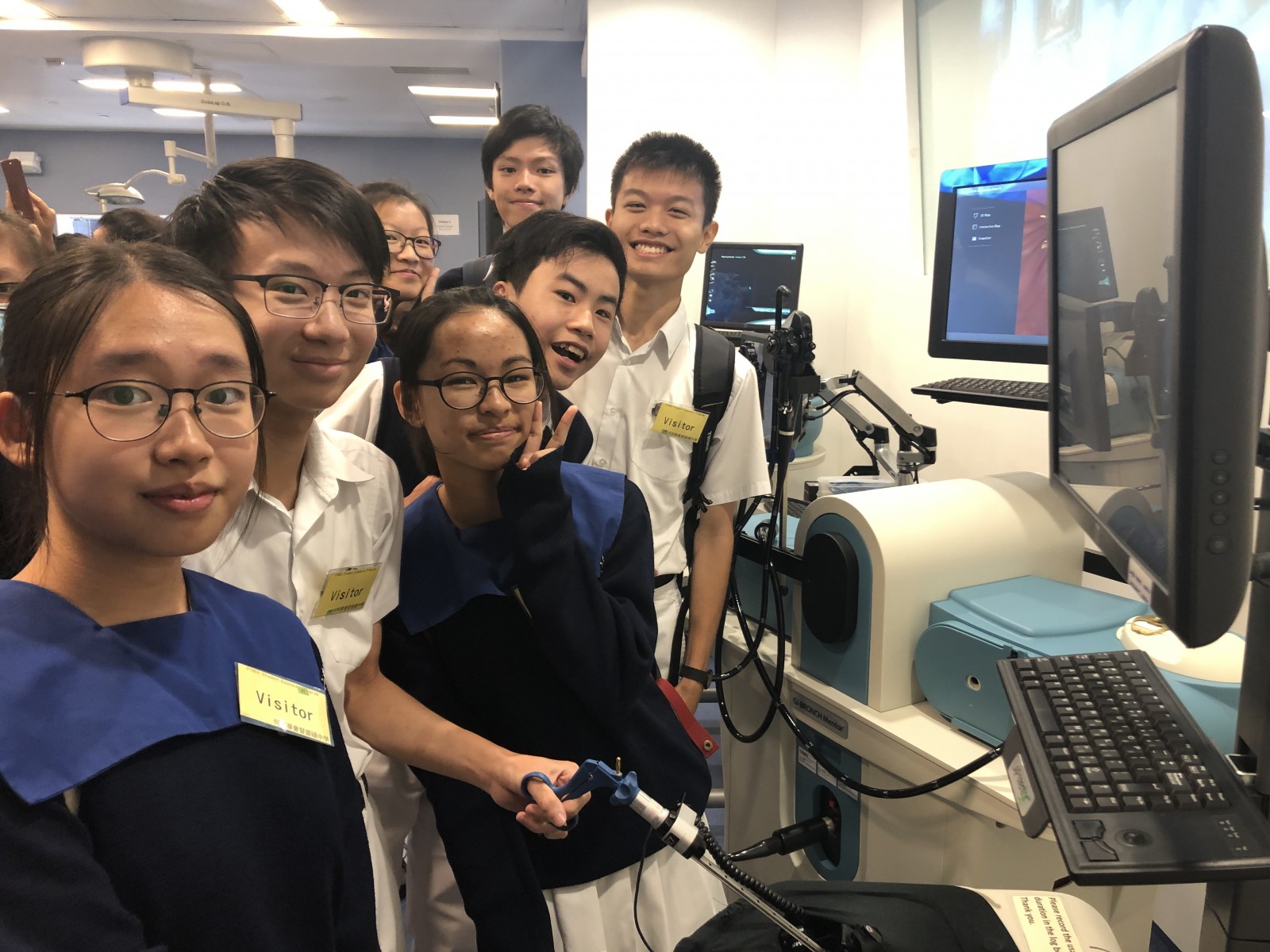 Through an on-site visit to PYNEH, students explored the daily operations of different departments of the hospital and equipped themselves with the ability to make informed career choices in the future.
F.5 & F.6 Interview Skills Workshop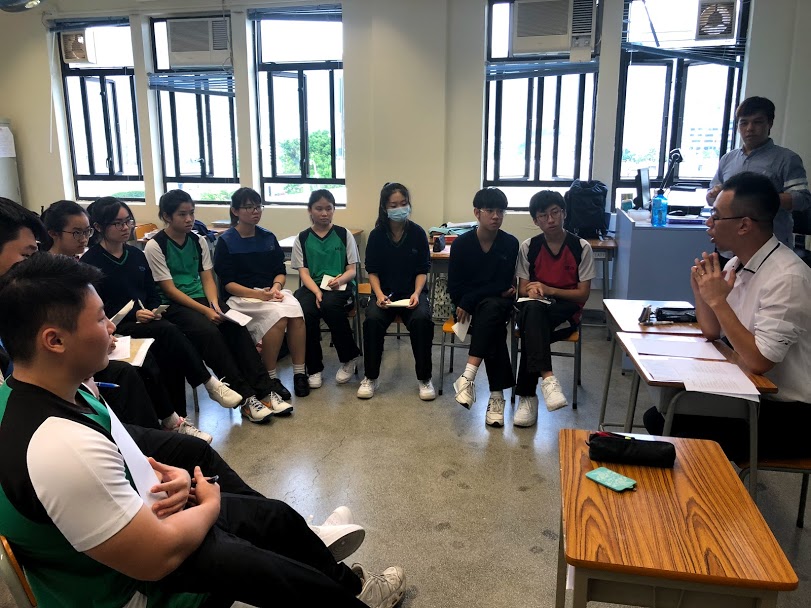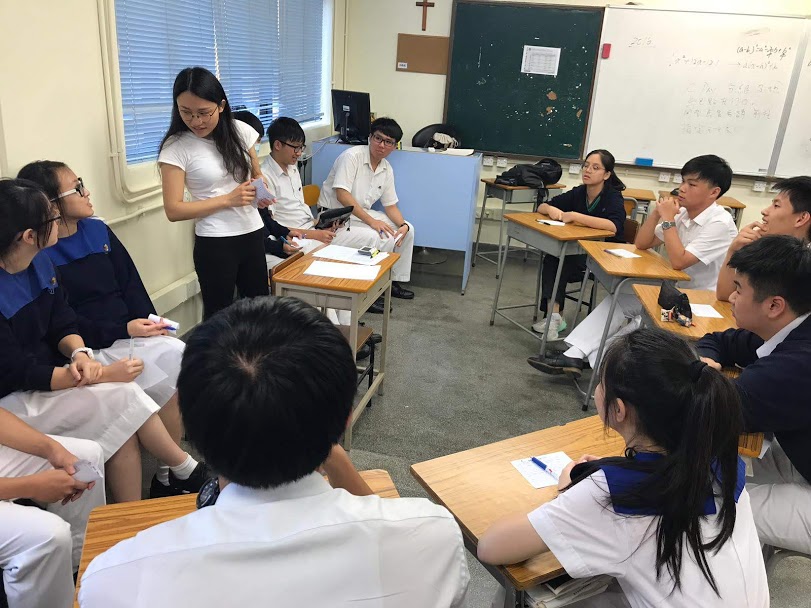 Students were equipped with useful interview skills such as CV preparations, proper manners and presentation skills. Practices for group interviews were also organized to strengthen student's confidence in interactions with others.
F.4 Financial Planning Workshop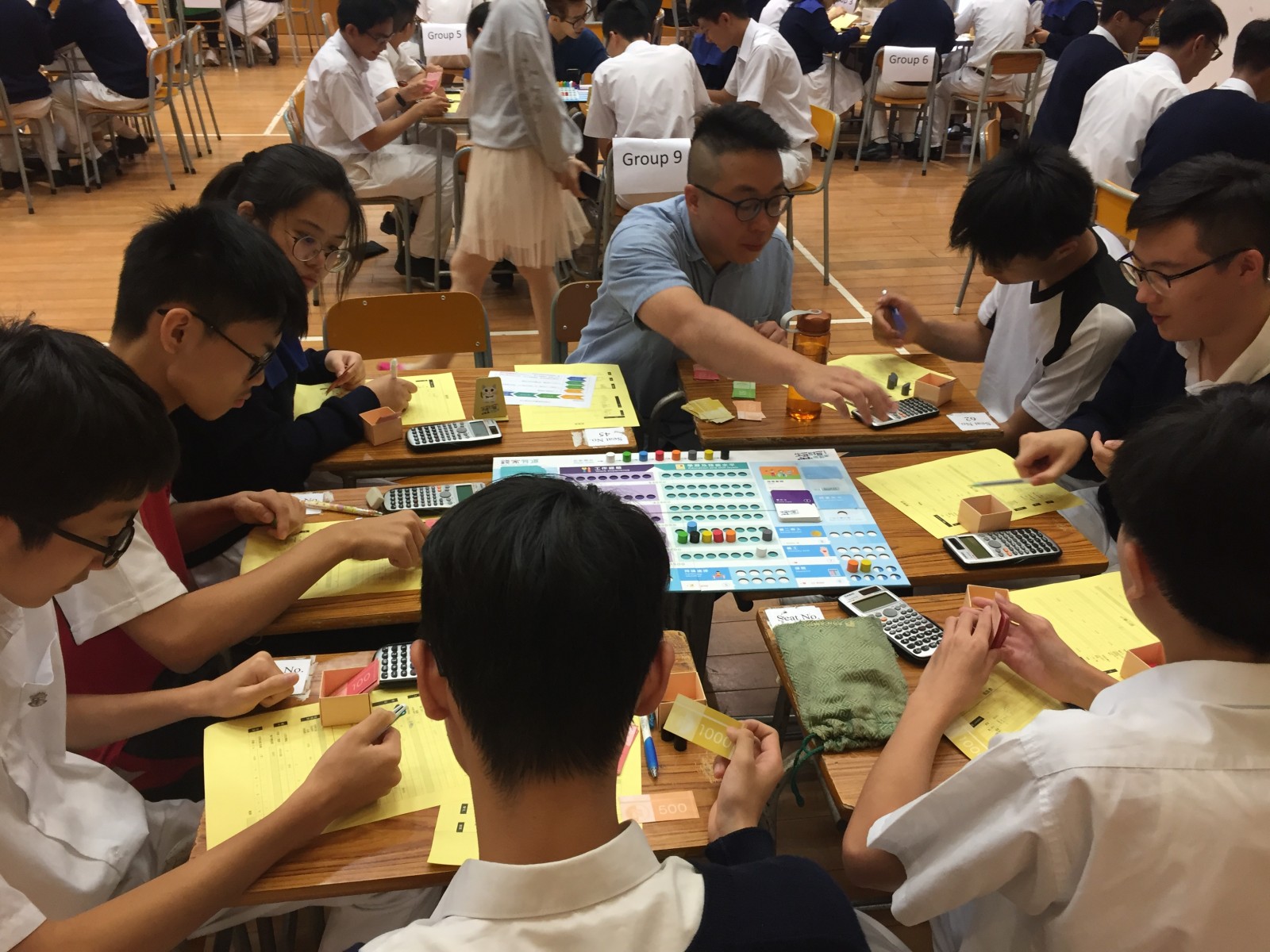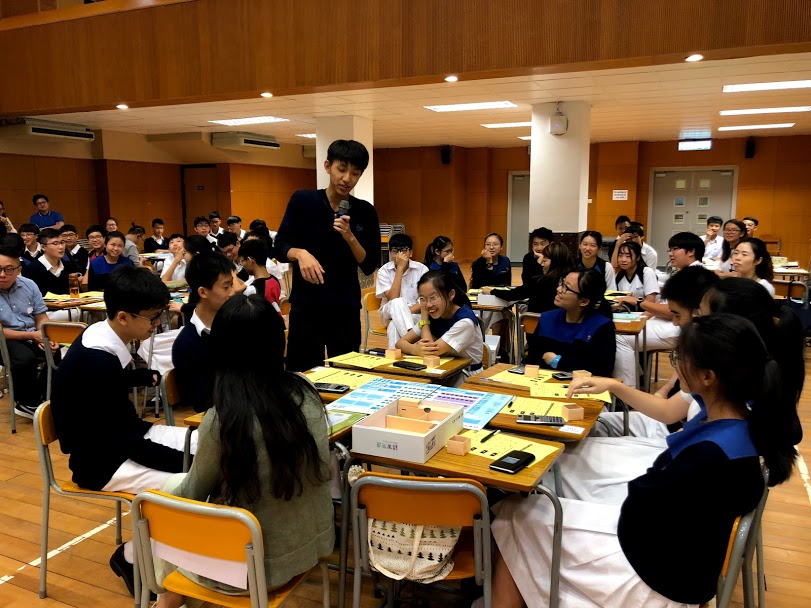 Cooperated with the Hong Kong Federation of Youth Groups, students were divided into different groups to learn financial planning skills and decision making skills through interactive board games.
F.1 Adaption to Secondary School Life Workshop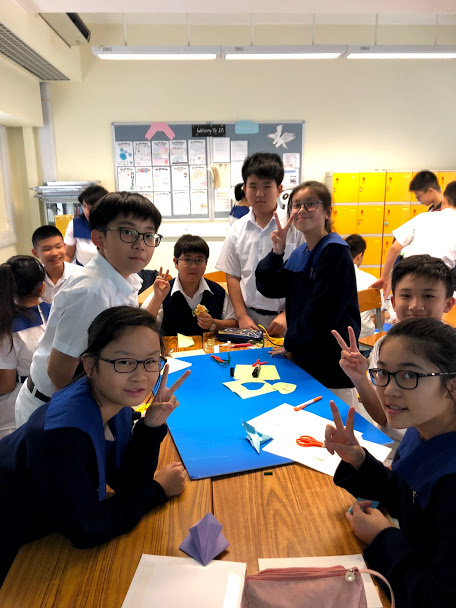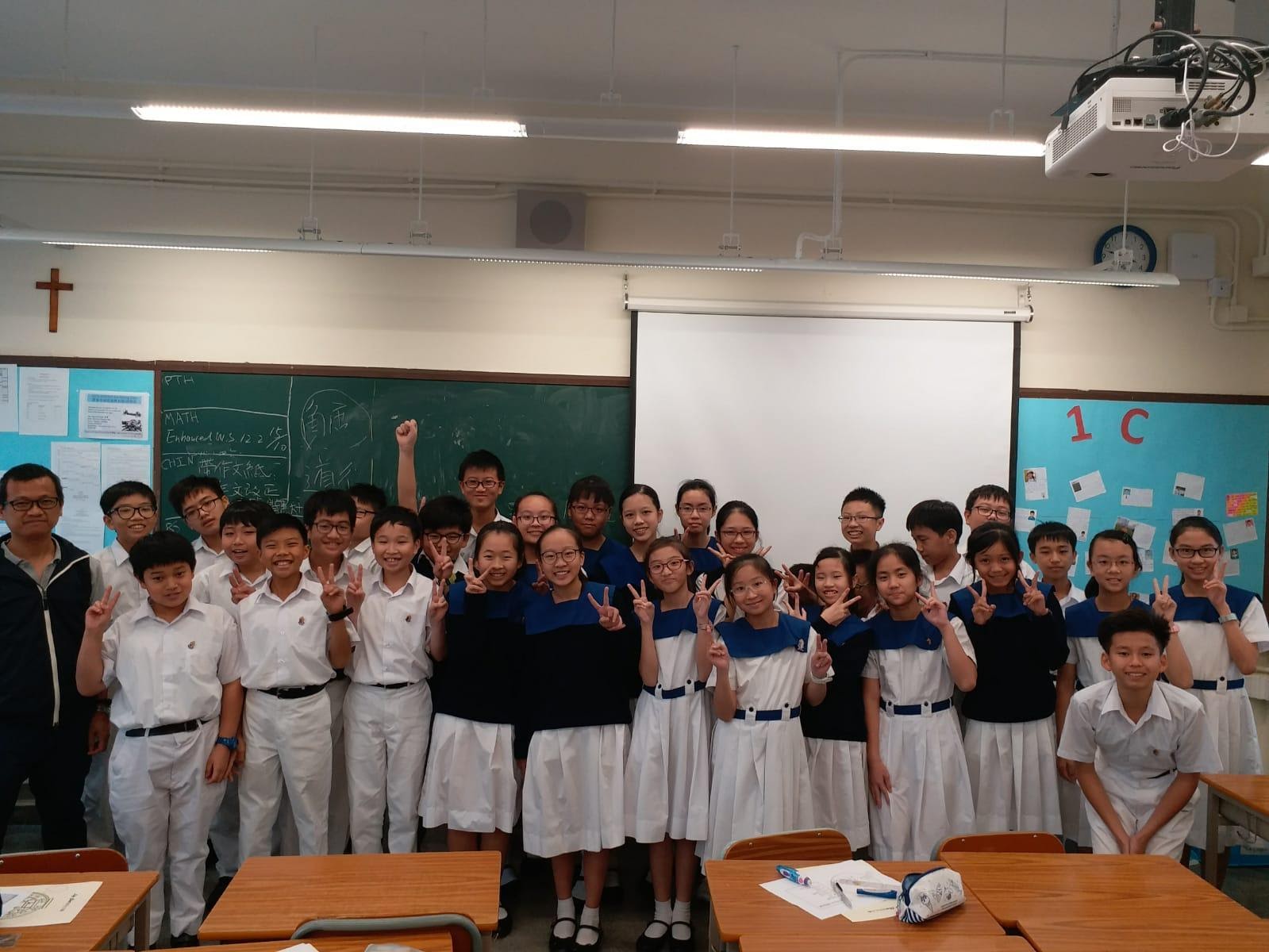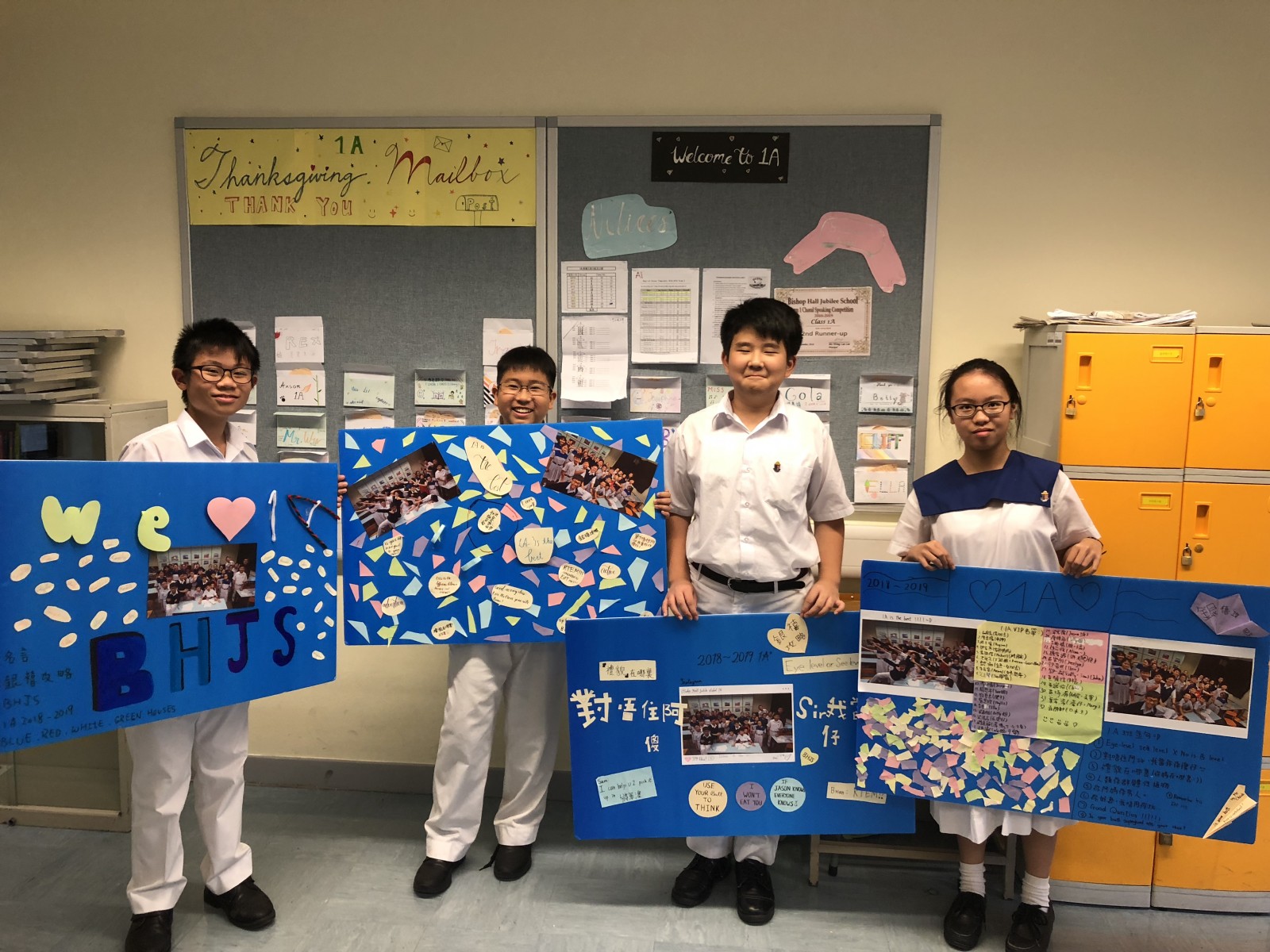 F.1 students' sense of belonging to the school and to the class were enhanced through a variety of mass games and interactive experiential class activities. Also, highlights of changes between studying in primary school and secondary school were introduced to students so as to help them better adapt to secondary school life.