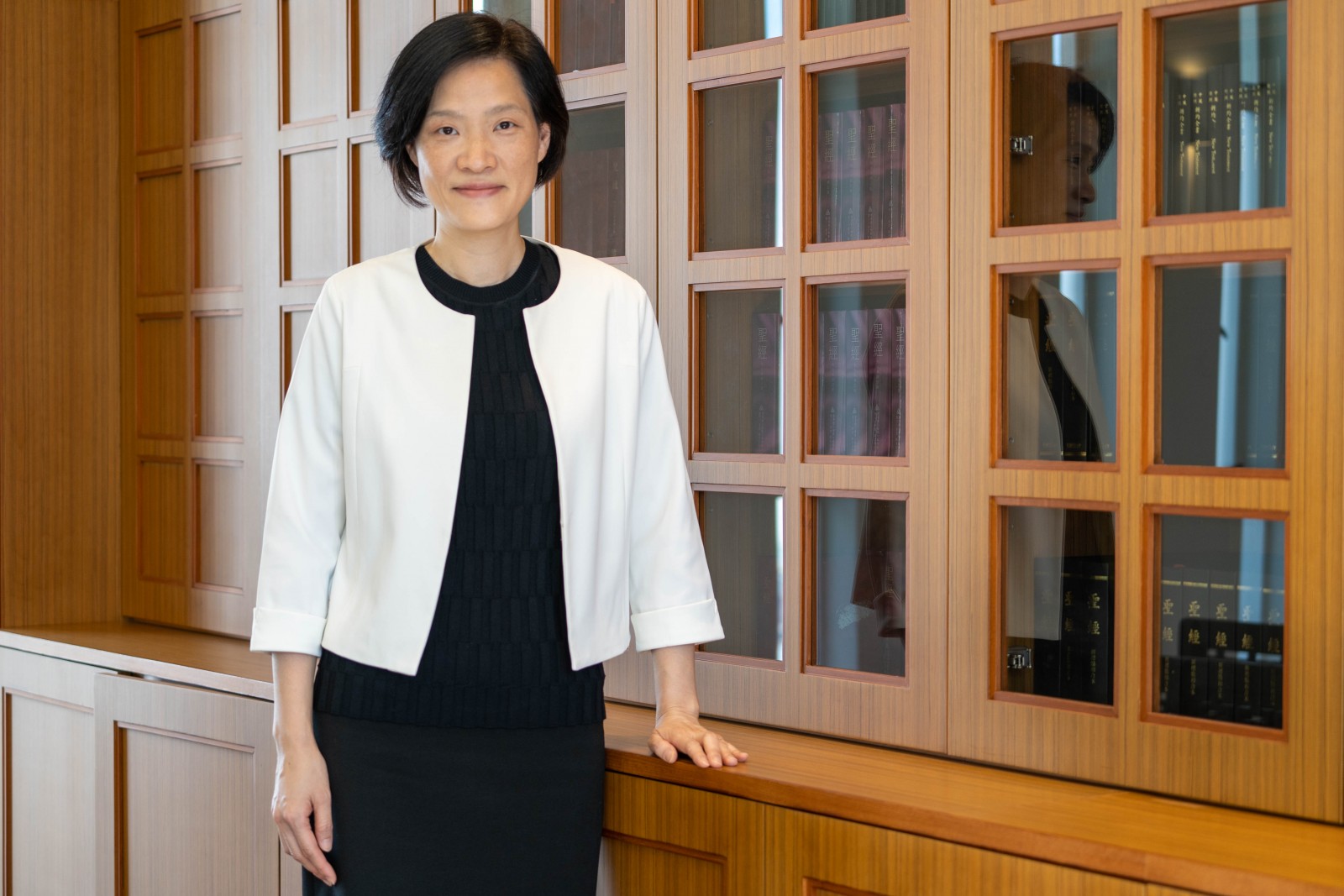 Welcome to Bishop Hall Jubilee School! I hope this website will help you understand more about the rich and versatile school life experience of our students.
Established in 1961 by Sheng Kung Hui, Bishop Hall Jubilee School (BHJS) has been committed to providing quality whole-person education to boys and girls. The school aims to instill Christian values so that all students will graduate as well-rounded individuals. Our school has adopted Bishop Hall's family motto, "I Am Not Born for Myself Alone" as our school motto. We strive to exhort our students to emulate Bishop Hall, who dedicated his whole life to serving the people of Hong Kong and China. We hope all Jubileans are nurtured to be servant leaders who love and serve the community.
Our school views every student as a precious and unique individual with good potential who strives for excellence in academic studies and other pursuits. All Jubileans are encouraged to embrace a growth mindset and equip themselves with lifelong learning abilities so that they can navigate through the rapidly changing world. They are also given multi-faceted learning, leadership and service opportunities locally and overseas to unleash their capabilities and to nurture them to be future leaders with global minds.
We have a team of caring, high calibre staff at BHJS who are dedicated to providing quality education and exceptional learning experiences to students. To better equip our students for the everchanging world, we have developed a tailor-made school-based curriculum that encourages self-directed learning. Our featured curricula – Literature & Drama and STEAM education are designed to equip students with the knowledge and skills required for the 21st century.
The Jubilean community strives to provide an inclusive learning community which promotes respect, kindness, and compassion. With the Grace of God, the commitment of our dedicated staff and the unfailing support from parents and alumni, our students will continue to grow and flourish, and become healthy and compassionate leaders of the society.
Ms Law King Yuk Vicky
Principal