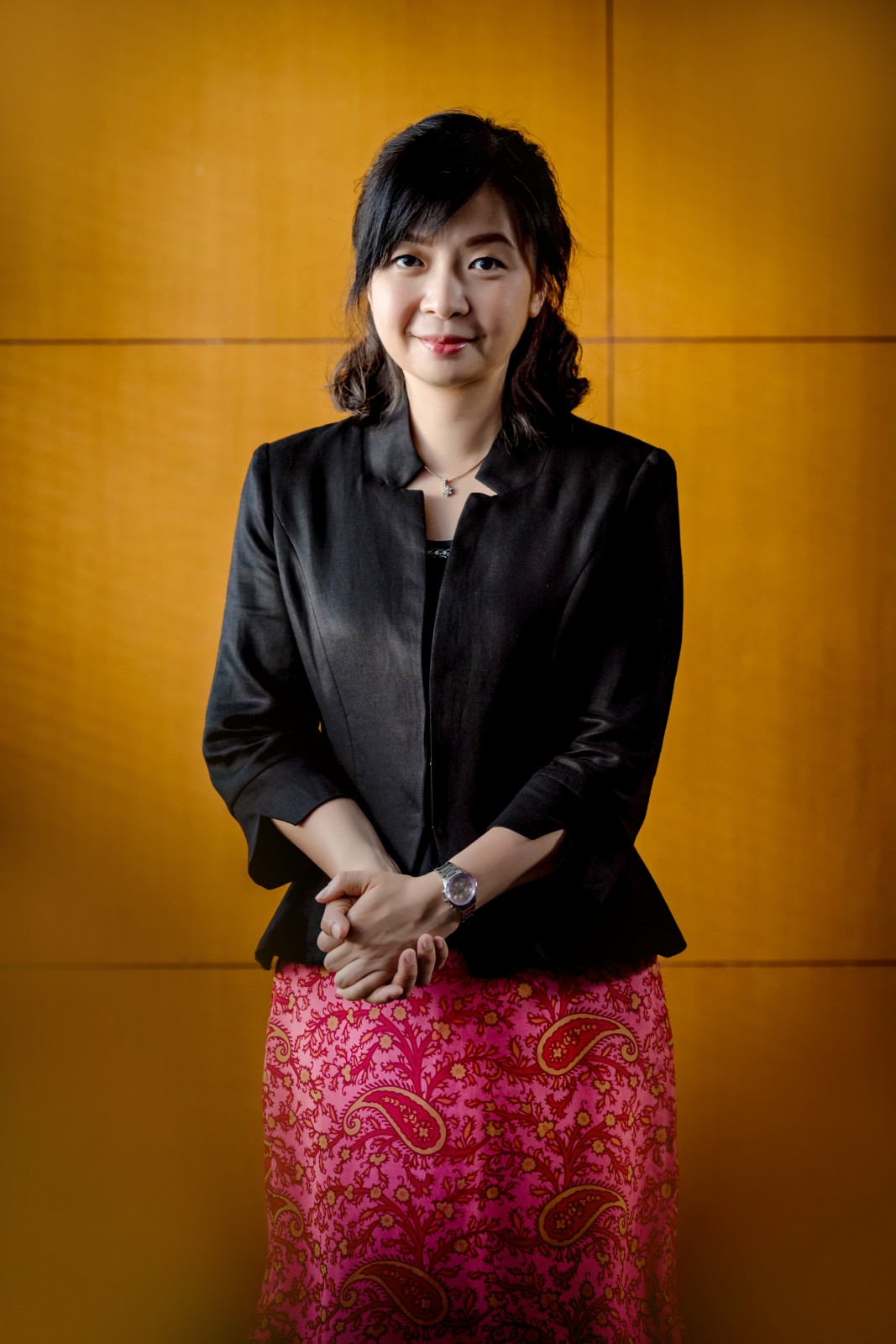 Welcome to Bishop Hall Jubilee School. I hope this website can help you experience the fruitful and diverse schooling experience of our students.
We take pride in our continued record of academic brilliance while embracing the school mission of whole-person development. We groom our students to achieve their personal best so that they can reach new heights. We cultivate our learners with a progressive mindset so that they can shape their learning capacities. Jubileans are given opportunities to engage in a broad range of cultural, leadership and service-learning education overseas. These comprehensive experiences nurture our students' global perspectives and outlook to equip them for the changing world.
We are staffed by a team of highly qualified and dedicated teachers. At BHJS, we have developed a tailor-made school-based curriculum that encourages assessment for learning and self-directed learning. Our featured curricula – Literature & Drama and STEM education are designed to equip students with fundamental subject knowledge and noncognitive skills for the 21st century learning environment and workplace needs. The enthusiasm and commitment of our teaching faculty has reaped many rewards as evident in the engagement of our students in their studies and through taking ownership of their learning.
The Jubilean community promotes love, connection and respect, as we believe that a positive, caring and fulfilling culture will give students the opportunity to flourish and excel. Our parents and alumni continue to be our closest allies who provide endless support to the school development and students' wellbeing.
Our school mission states the laudable goal of our education: Christian values are instilled in our students so that all students will graduate as healthy and competent individuals, both in body and mind.
Ms WONG Lee Lee
Principal