Aims & Objectives
To understand the Earth they inhabit, and enable them to recognize and interpret, from a spatial perspective, the arrangement of phenomena and features on Earth, the processes at work, the interactions that occur, the changes that result, and the issues and management responses that arise;

To develop the general intellectual capacity and generic skills needed for lifelong learning through geographical enquiry, and the ability to apply these in life situations;

To appreciate the wonder, interdependence and fragility of the local and global environment, and the importance of promoting sustainable development; and

To develop a sense of citizenship, a global outlook, and readiness to take action for the betterment of society, the nation and the world.
Department Members
Department Head: Ms. Lam Hung Nga
Teachers: Ms. Chan Yan Yan Katherine, Ms. Wong Sau Ming
Curriculum (Junior Form)
Map reading skills

Using land uses and sustainable city

Food problems

Changing climate and changing environment

Scramble for energy

Natural hazards

The trouble of water
Curriculum (Senior Form)
The Compulsory Part
A. Living with our physical environment
(1) Opportunities and Risks – Is it rational to live in hazard-prone areas?
(2) Managing Rivers and Coastal Environments: A continuing challenge
B. Facing changes in the human environment
(3) Changing Industrial Location – How and why does it change over space and time?
(4) Building a Sustainable City – Are environmental conservation and urban development mutually exclusive?
C. Confronting global challenges
(5) Combating Famine – Is technology a panacea for food shortage?
(6) Disappearing Green Canopy – Who should pay for the massive deforestation in rainforest regions?
(7) Climate change – Long-term fluctuation or irreversible trend?
D. Fieldwork-based Questions
The Elective Part
(8) Dynamic Earth: the building of Hong Kong
(9) Weather and Climate
Activities
Overseas Expeditions:
North Pole, Mount Everest, Amazon, Sabah Rainforest, Taiwan and Heyuan (Guangdong)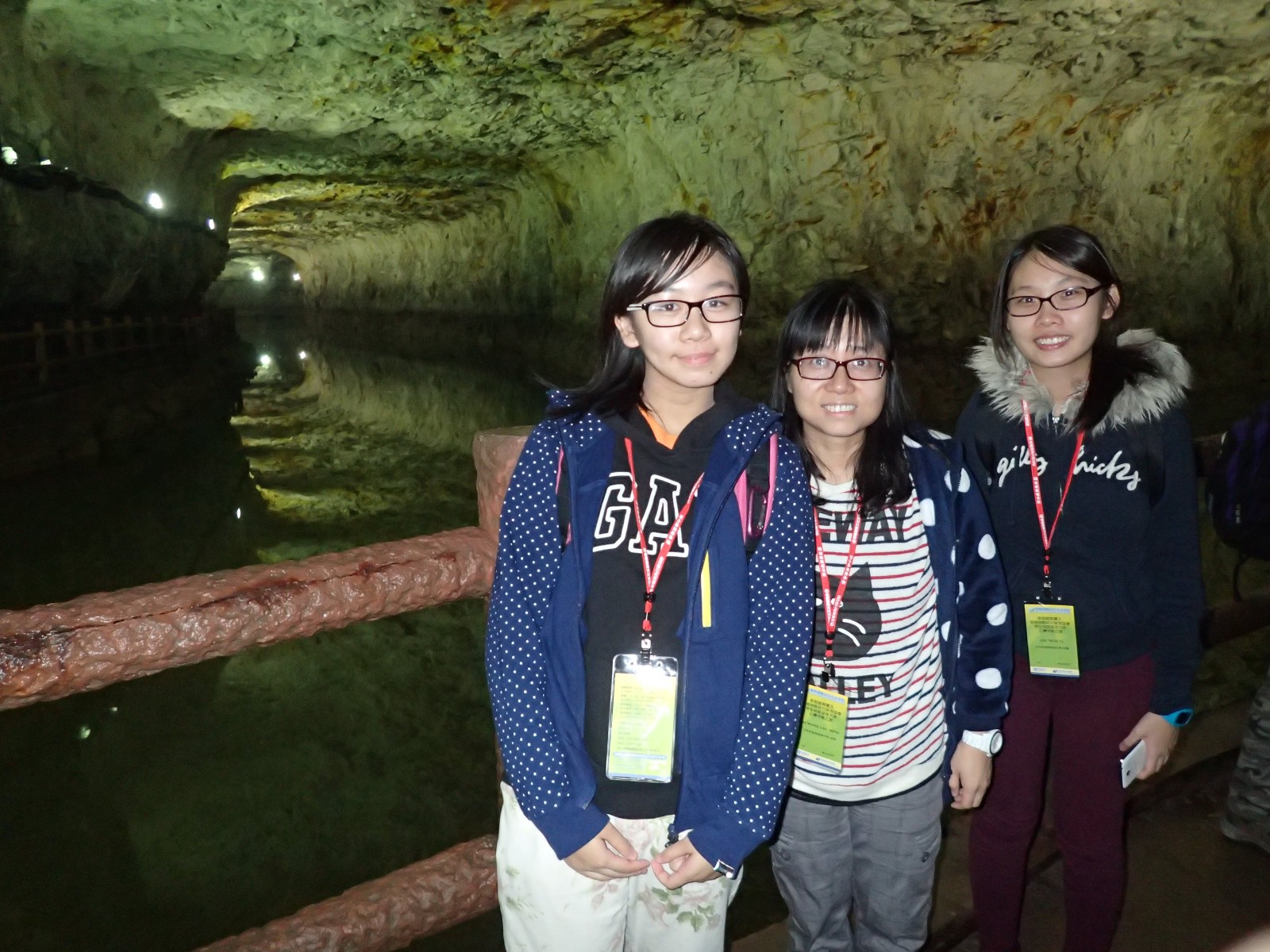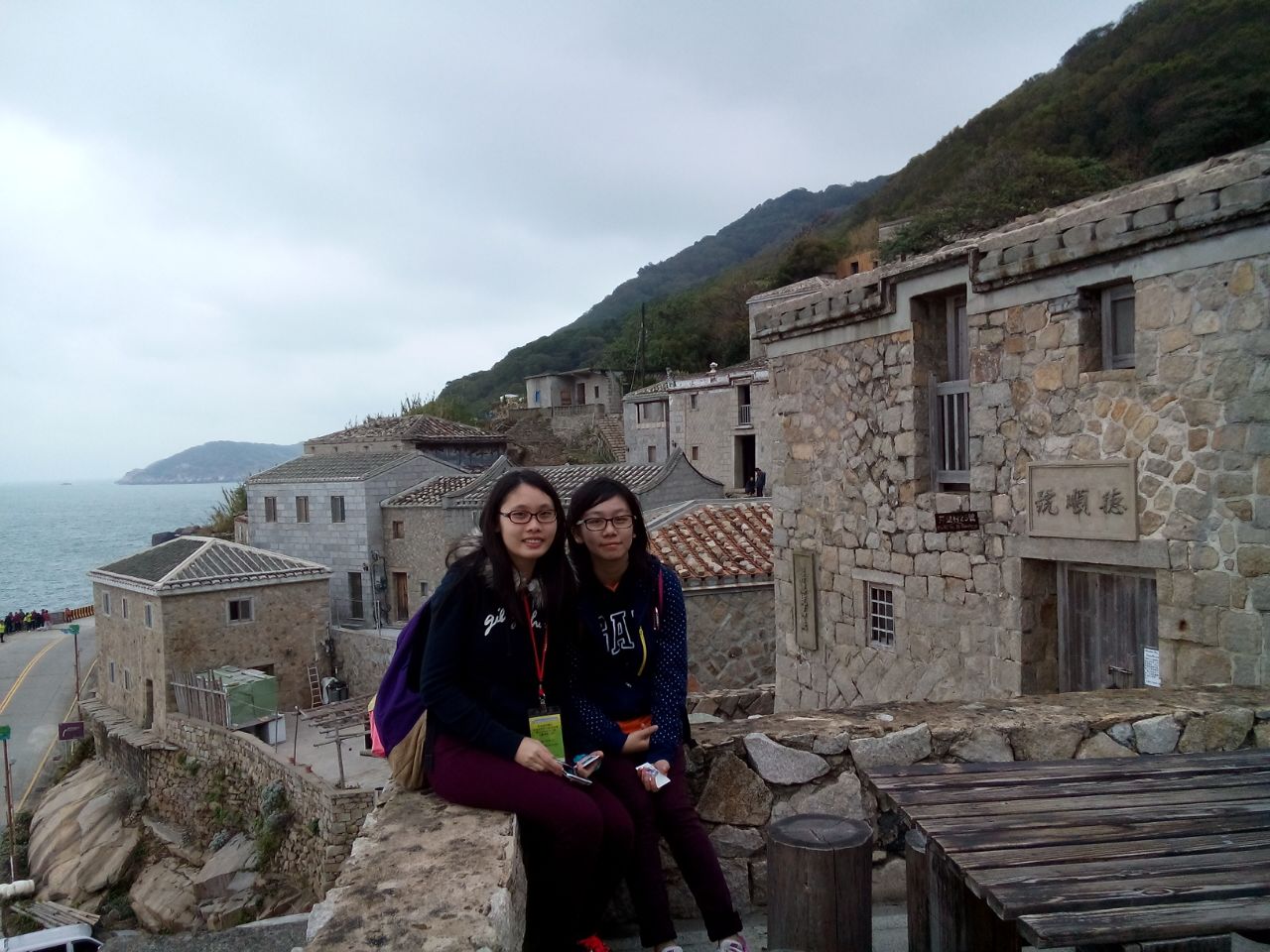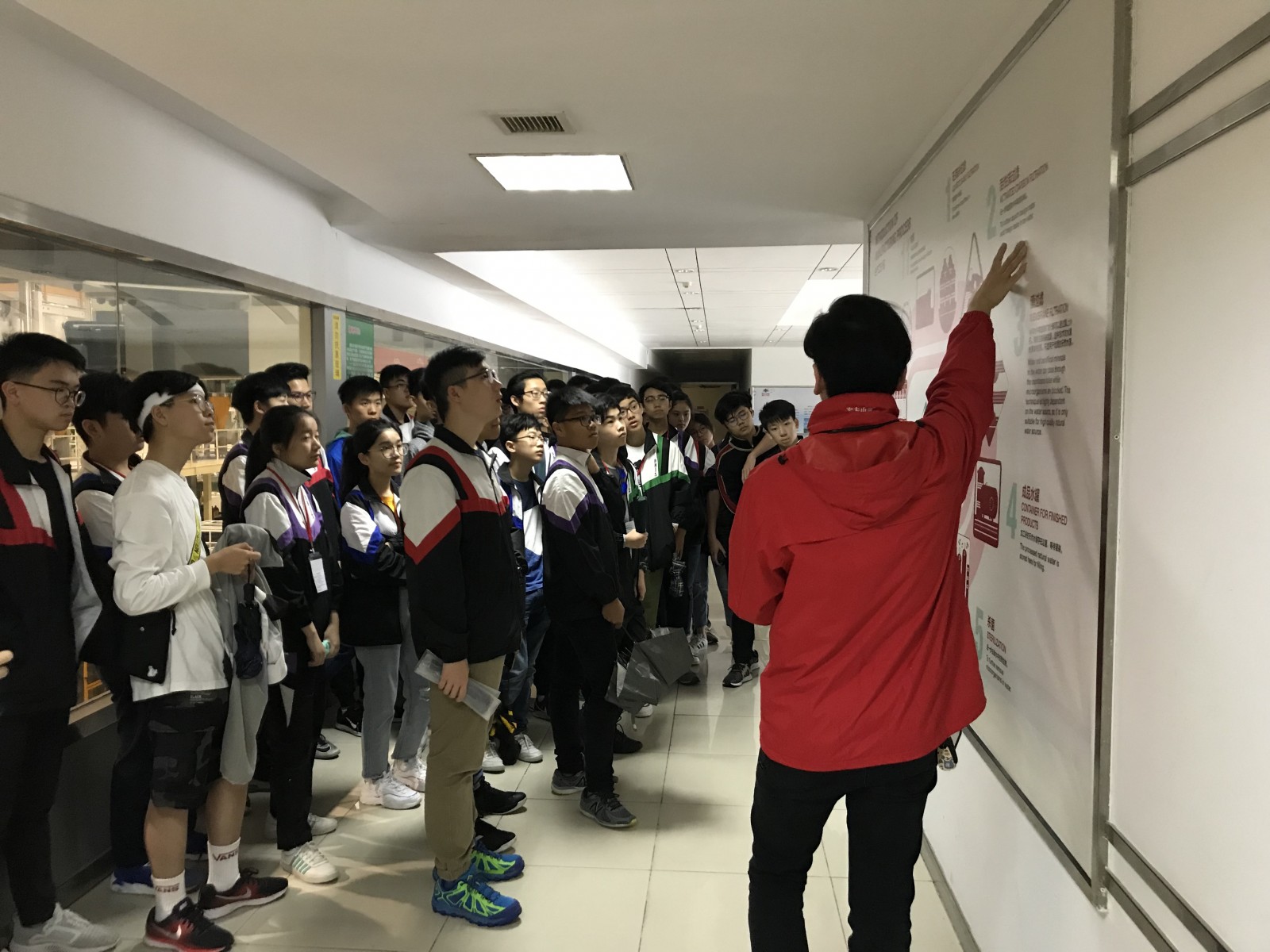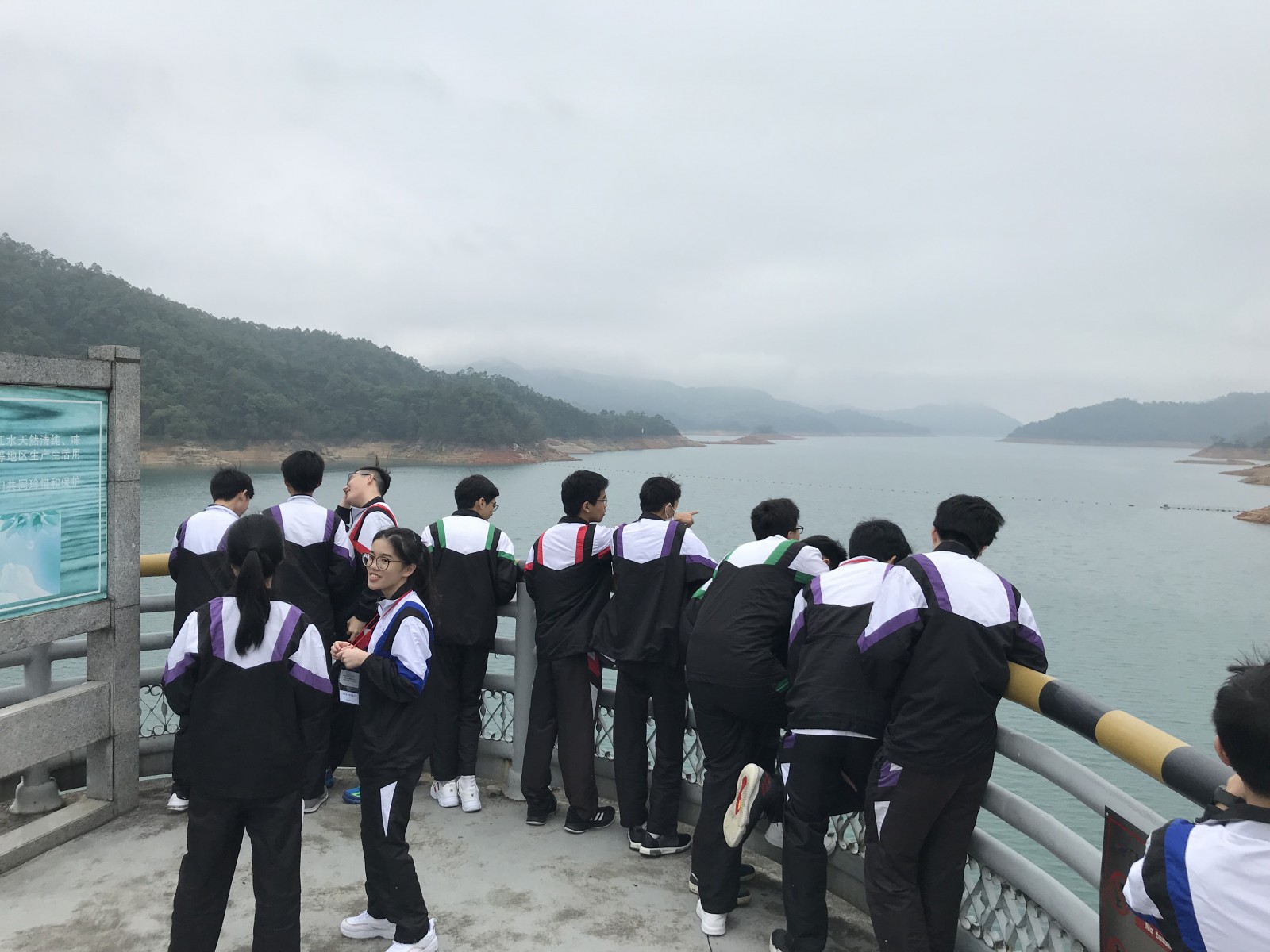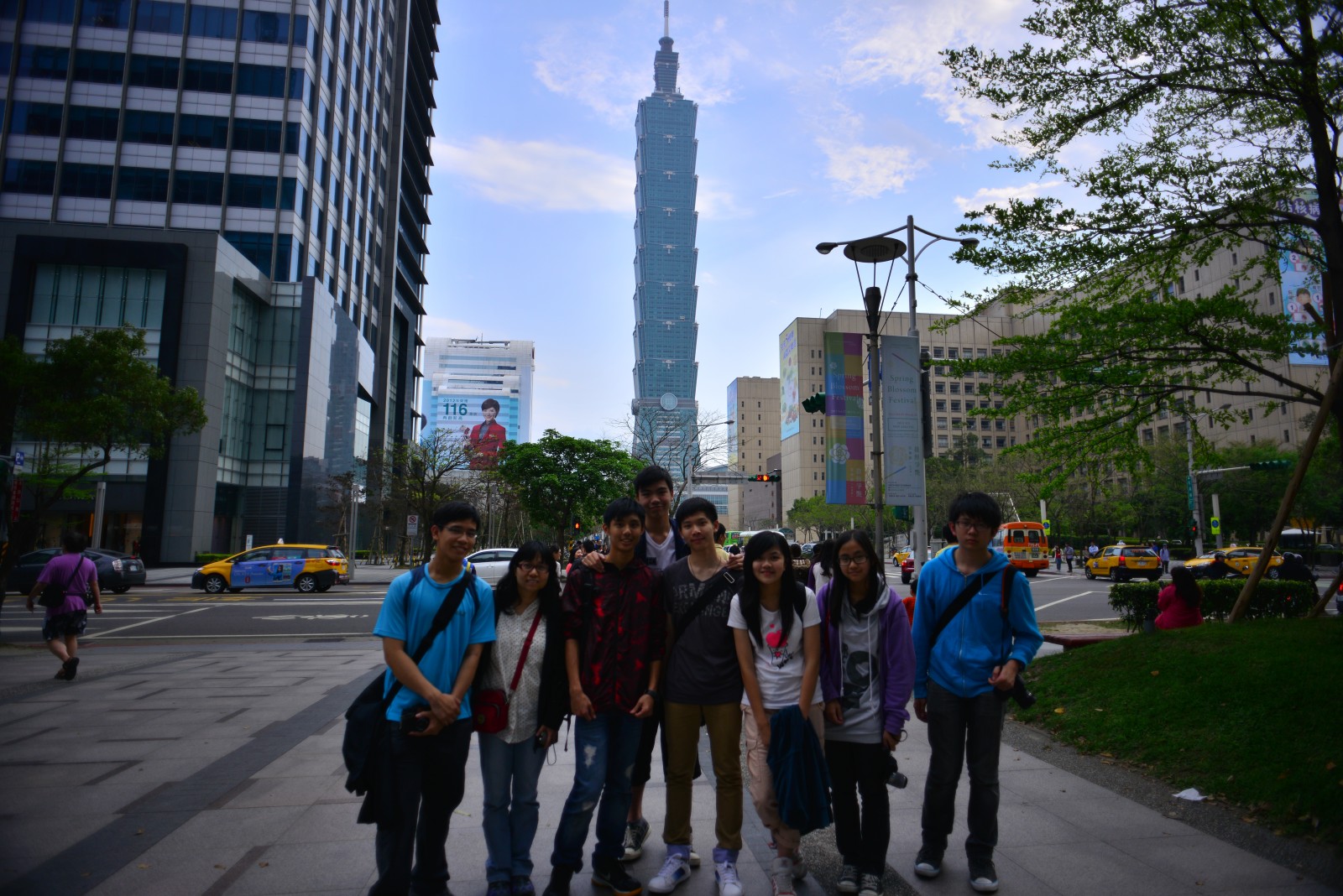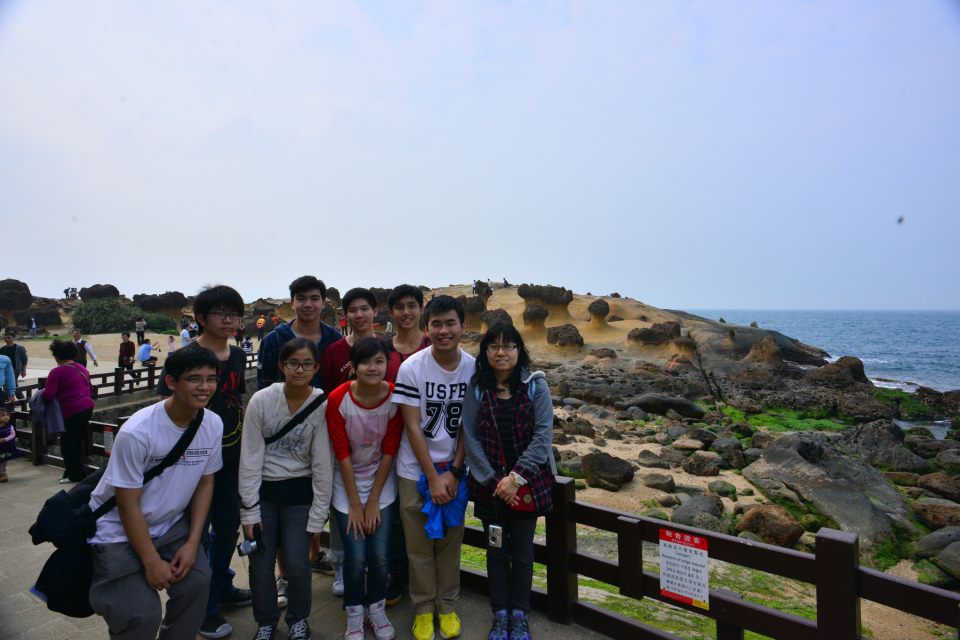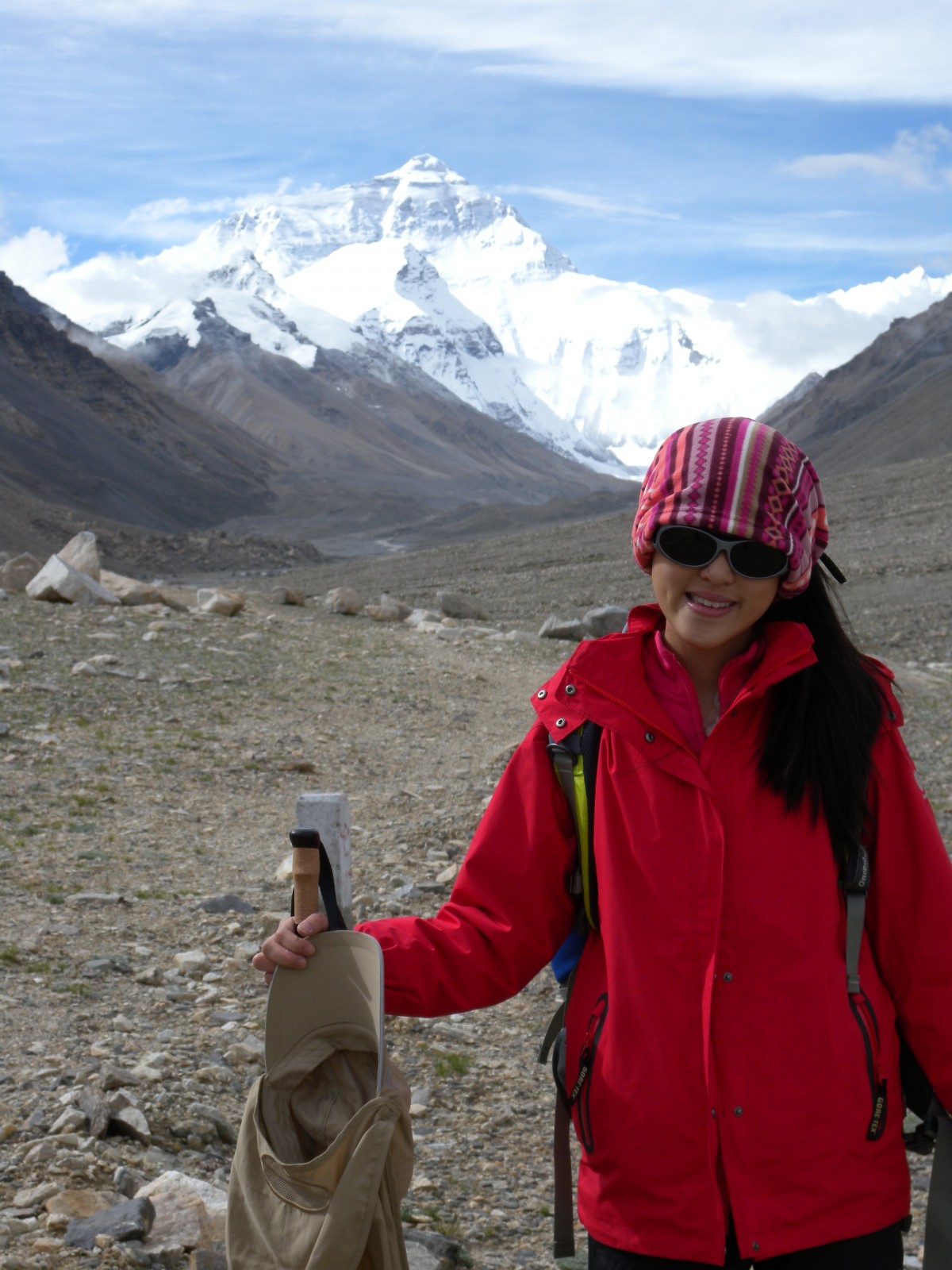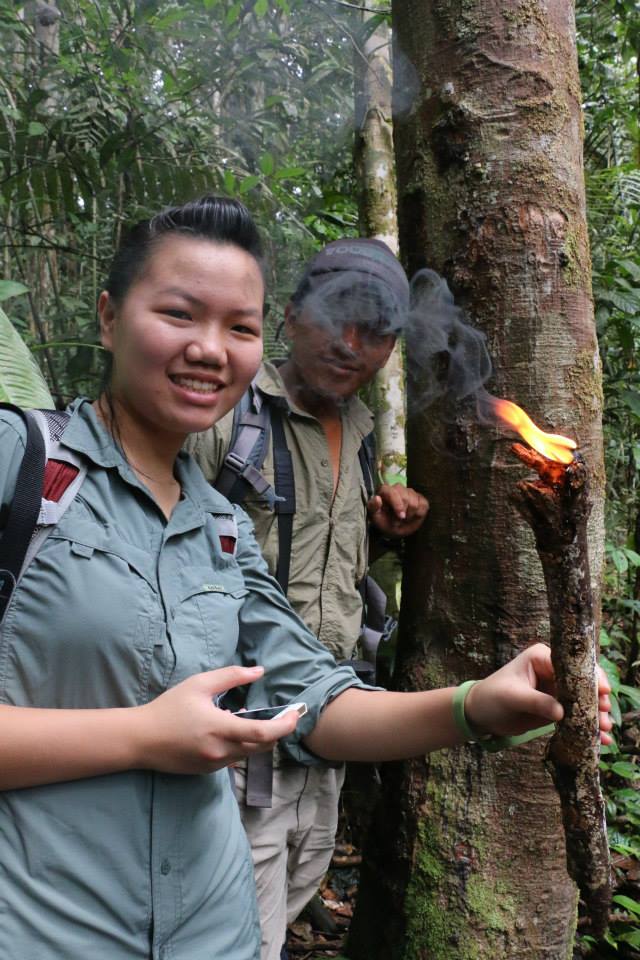 Service Learning: weeding in wetland, beach clean-up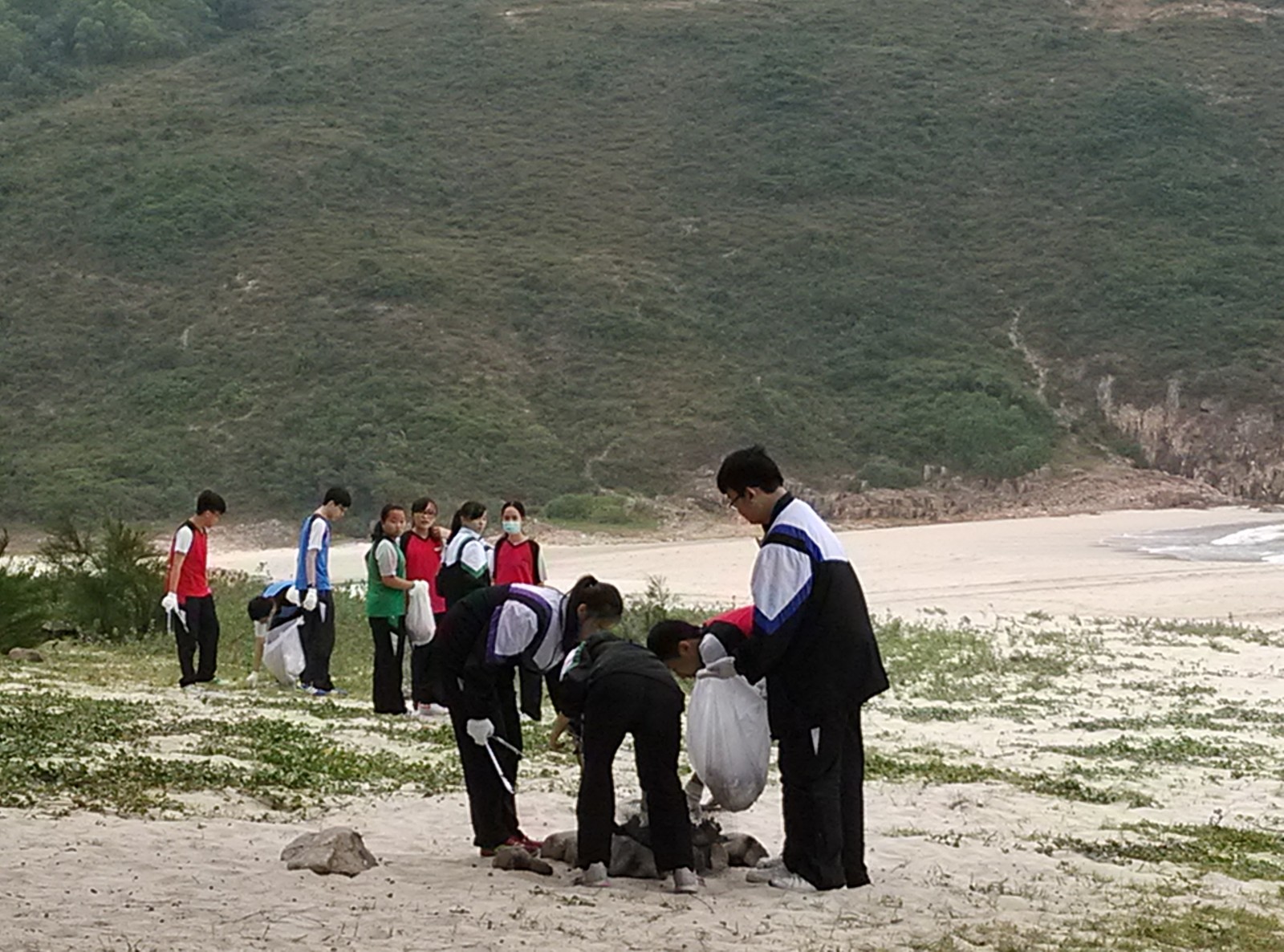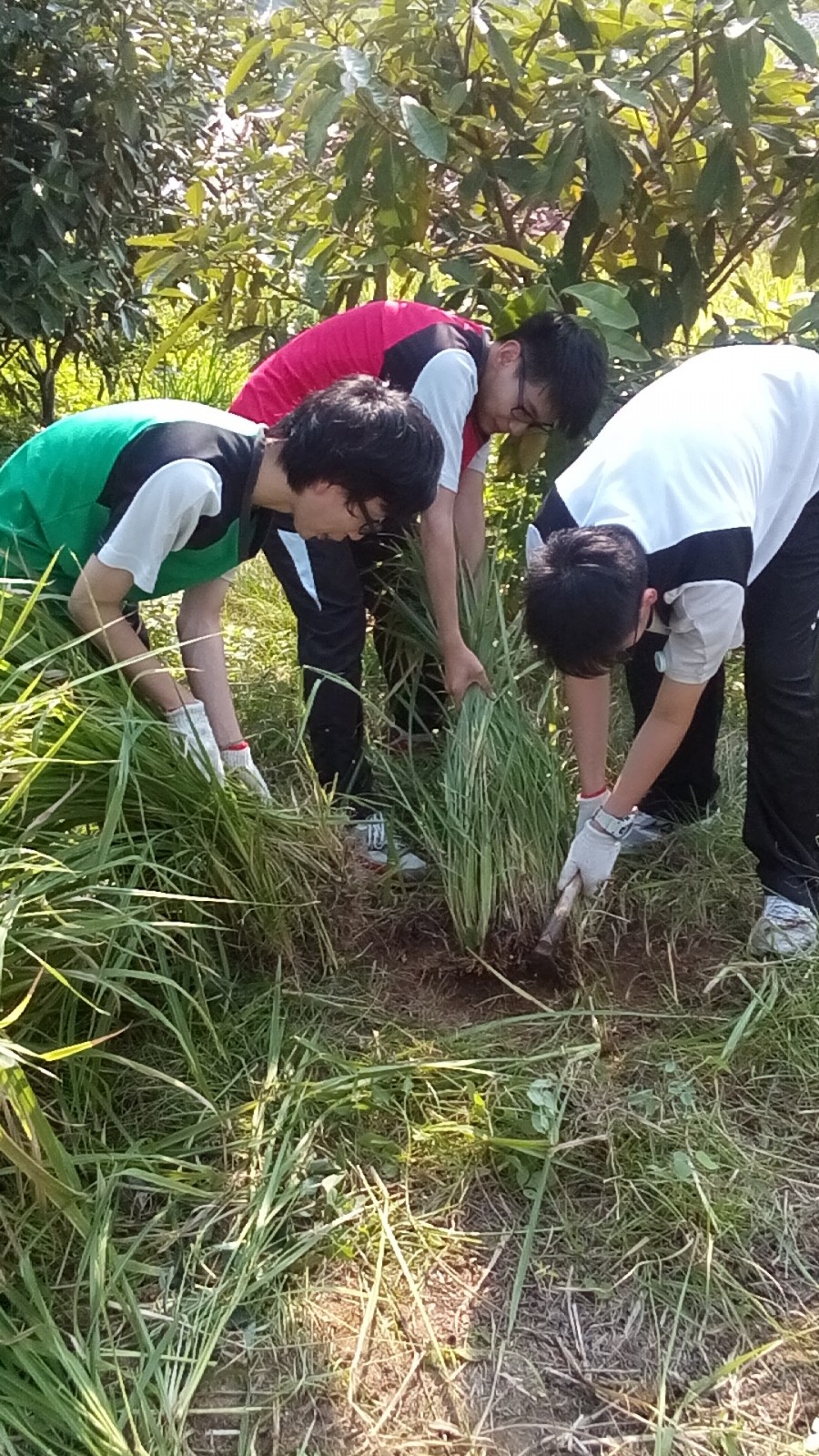 Hong Kong UNESCO Global Geopark field trips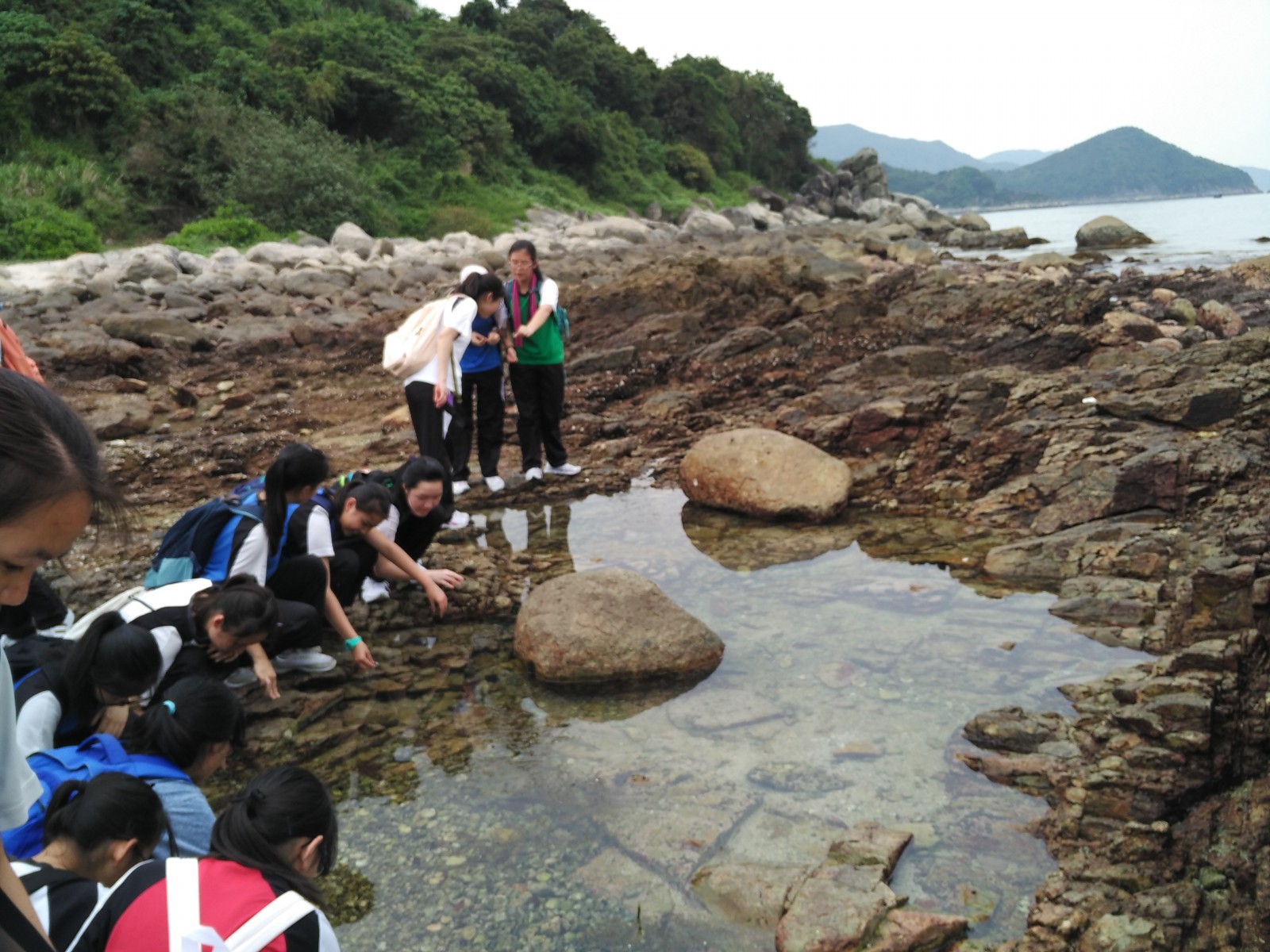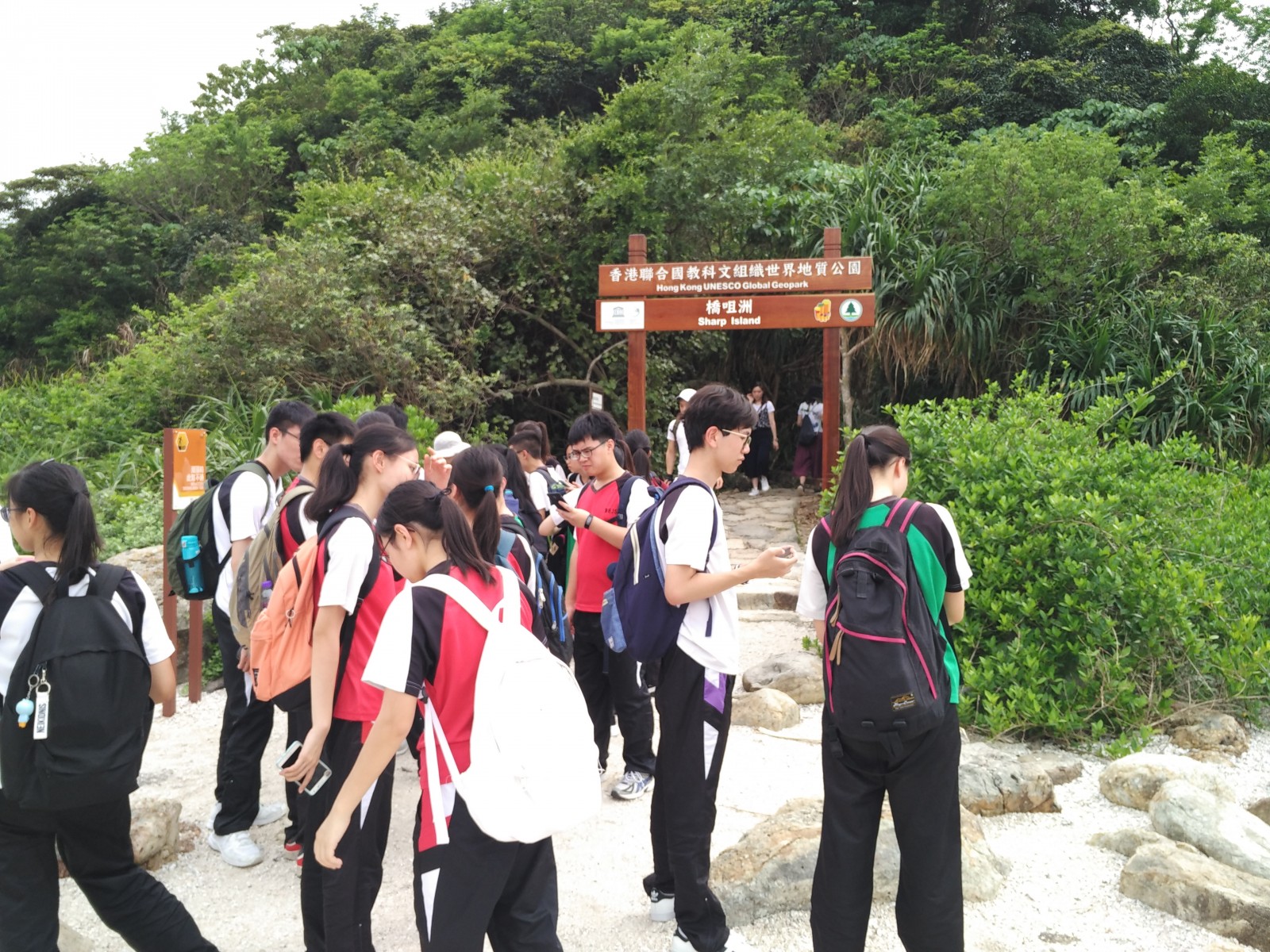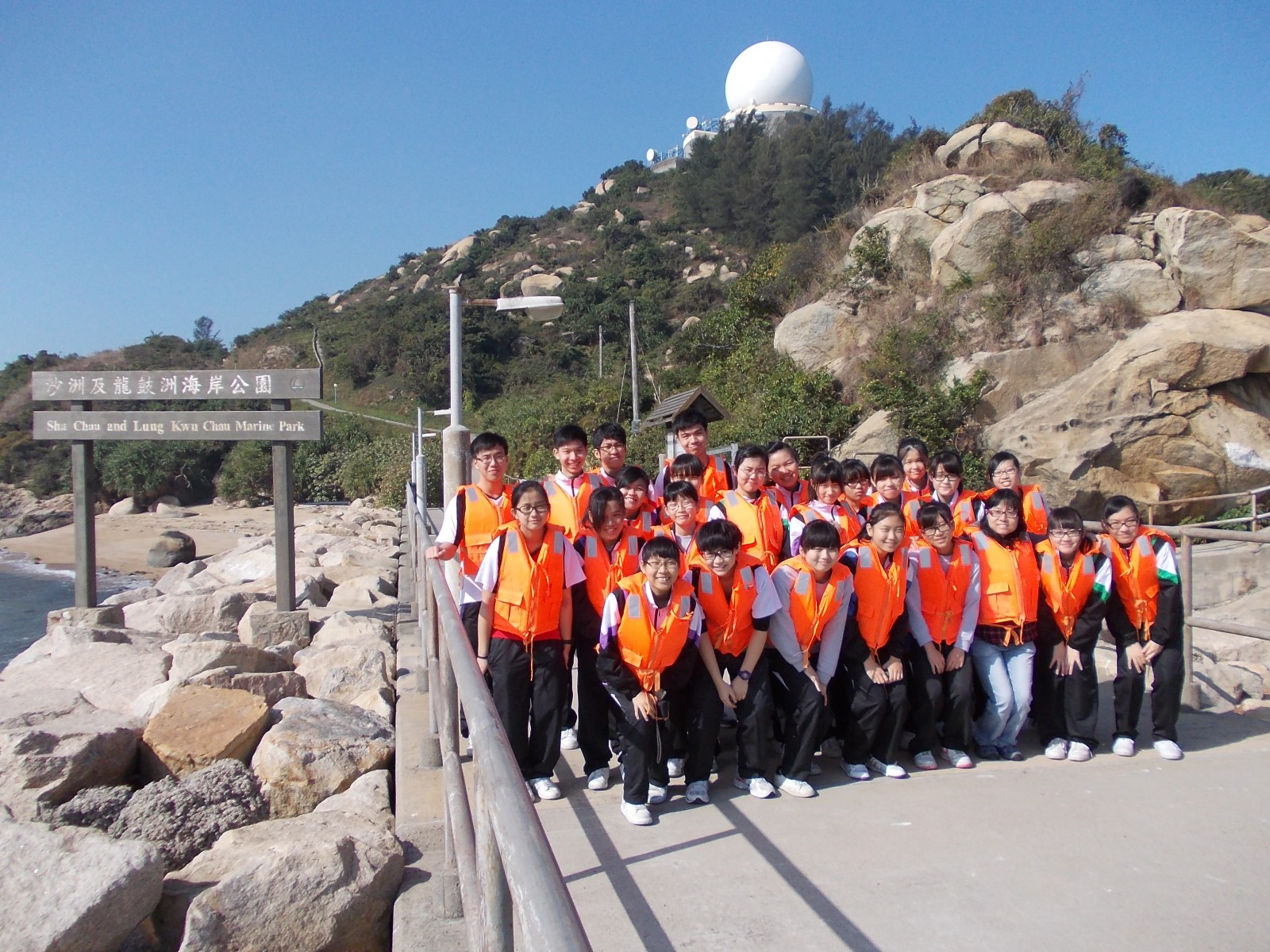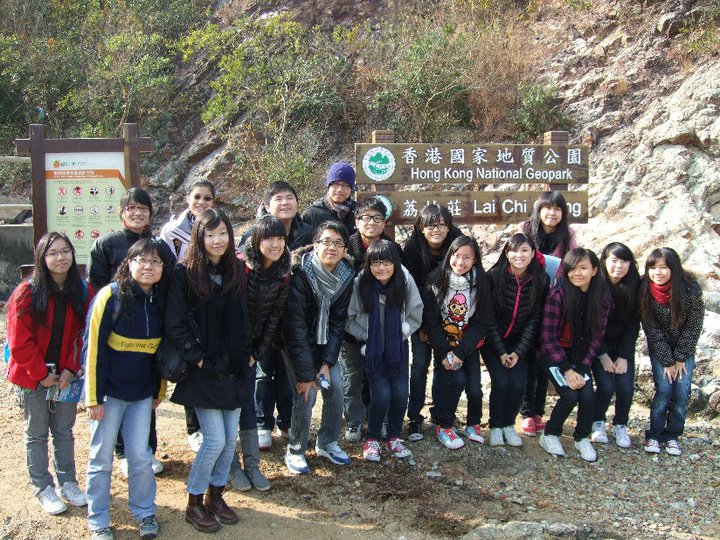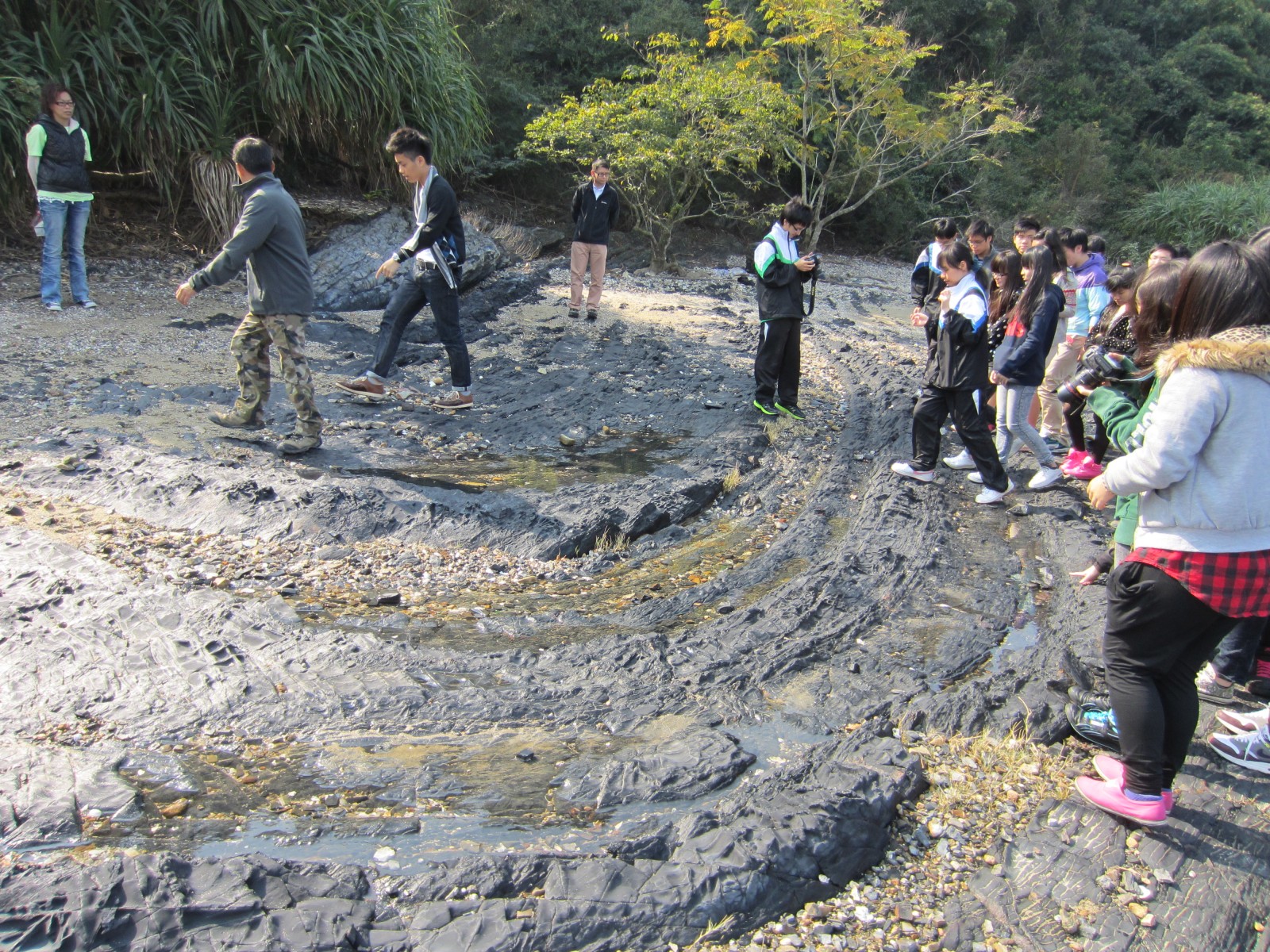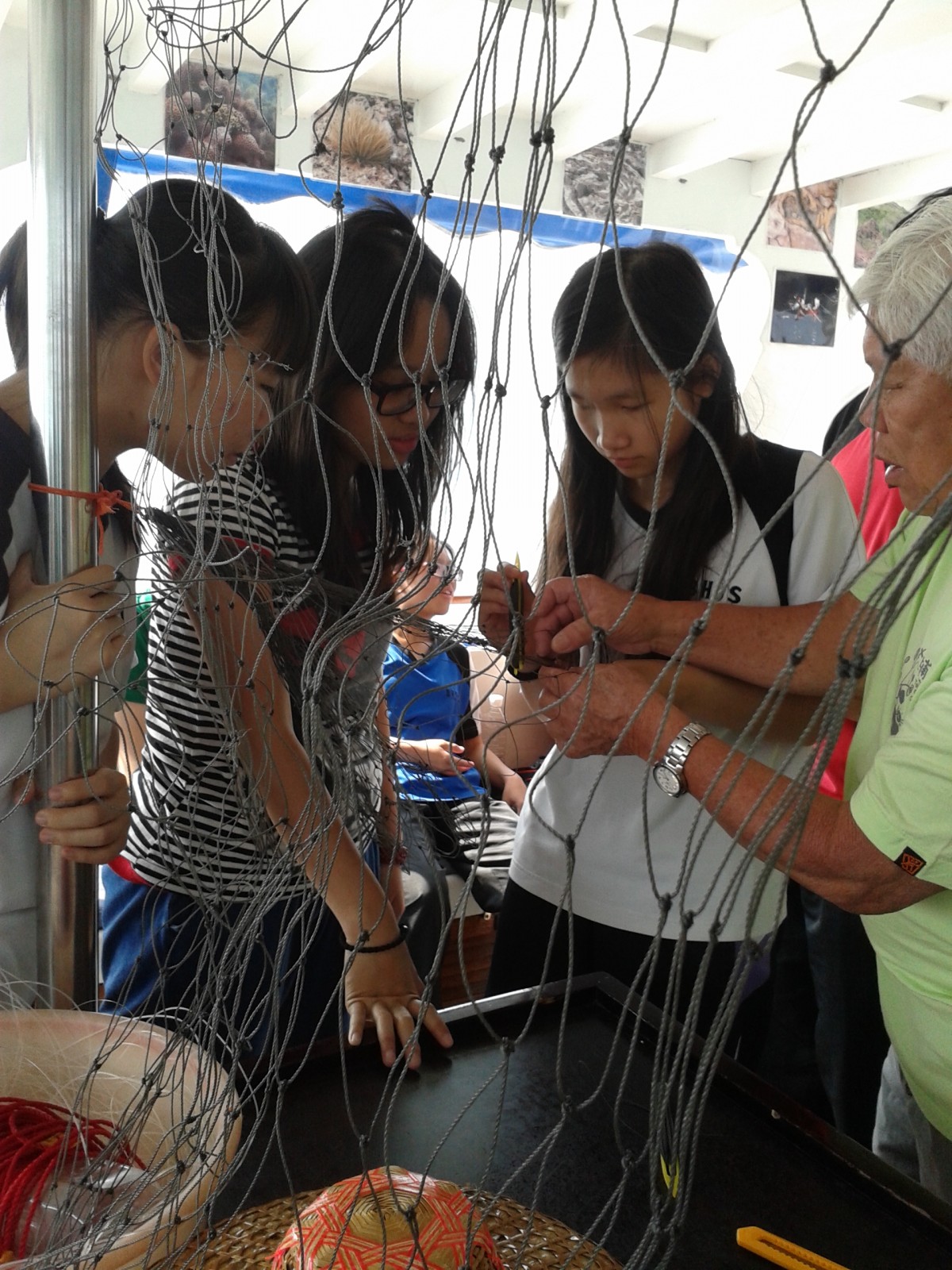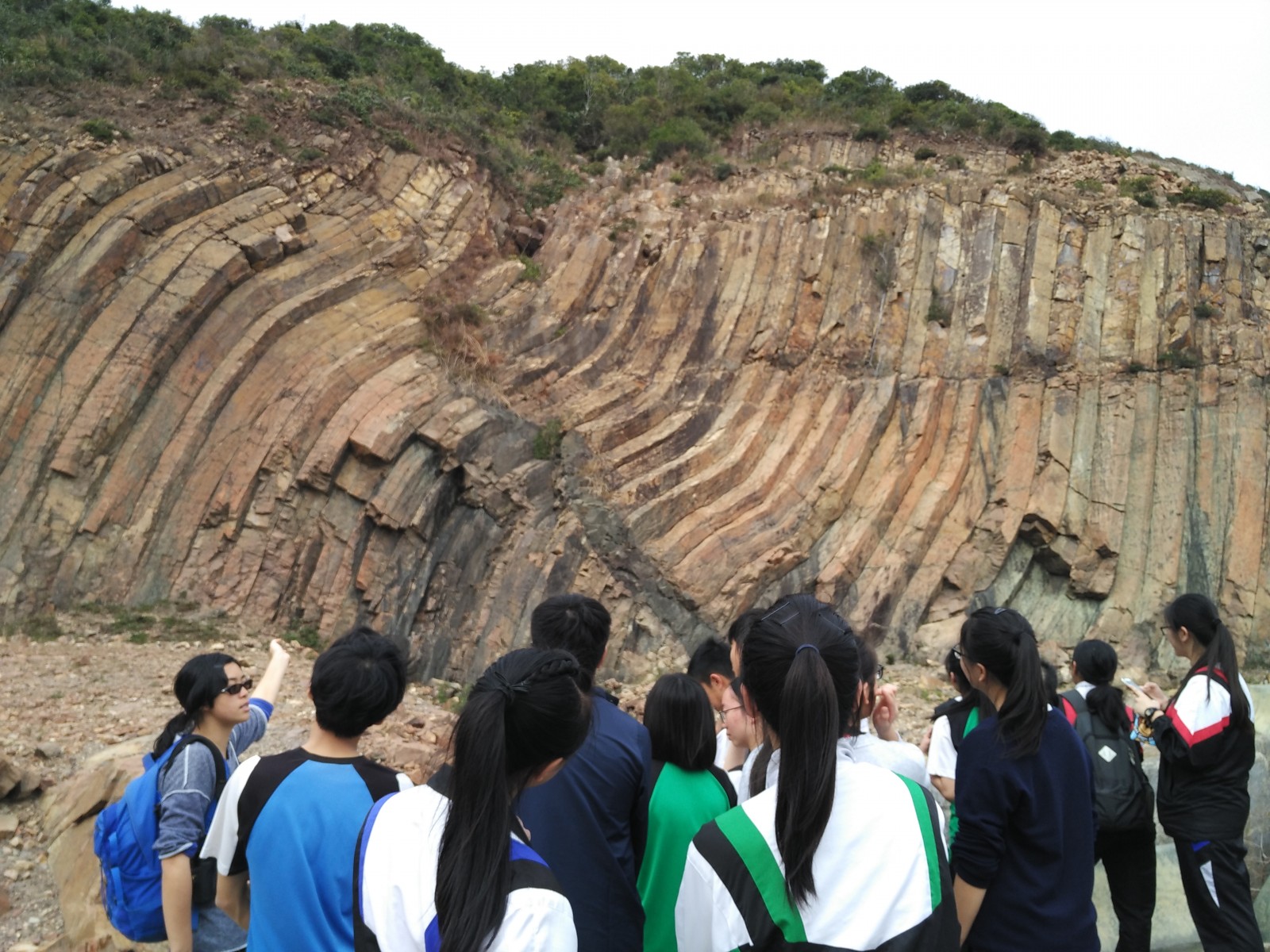 Local field studies camps and field trips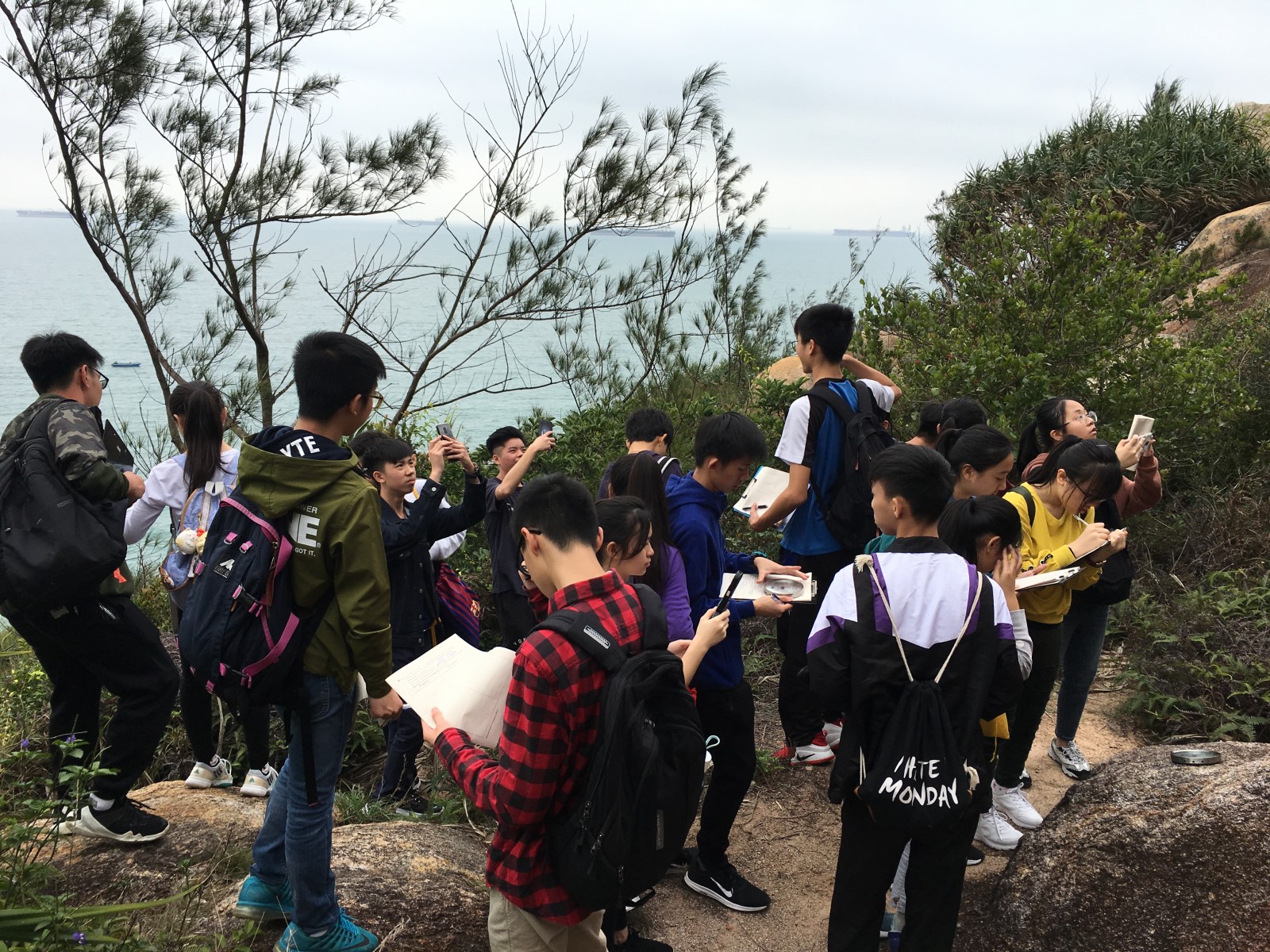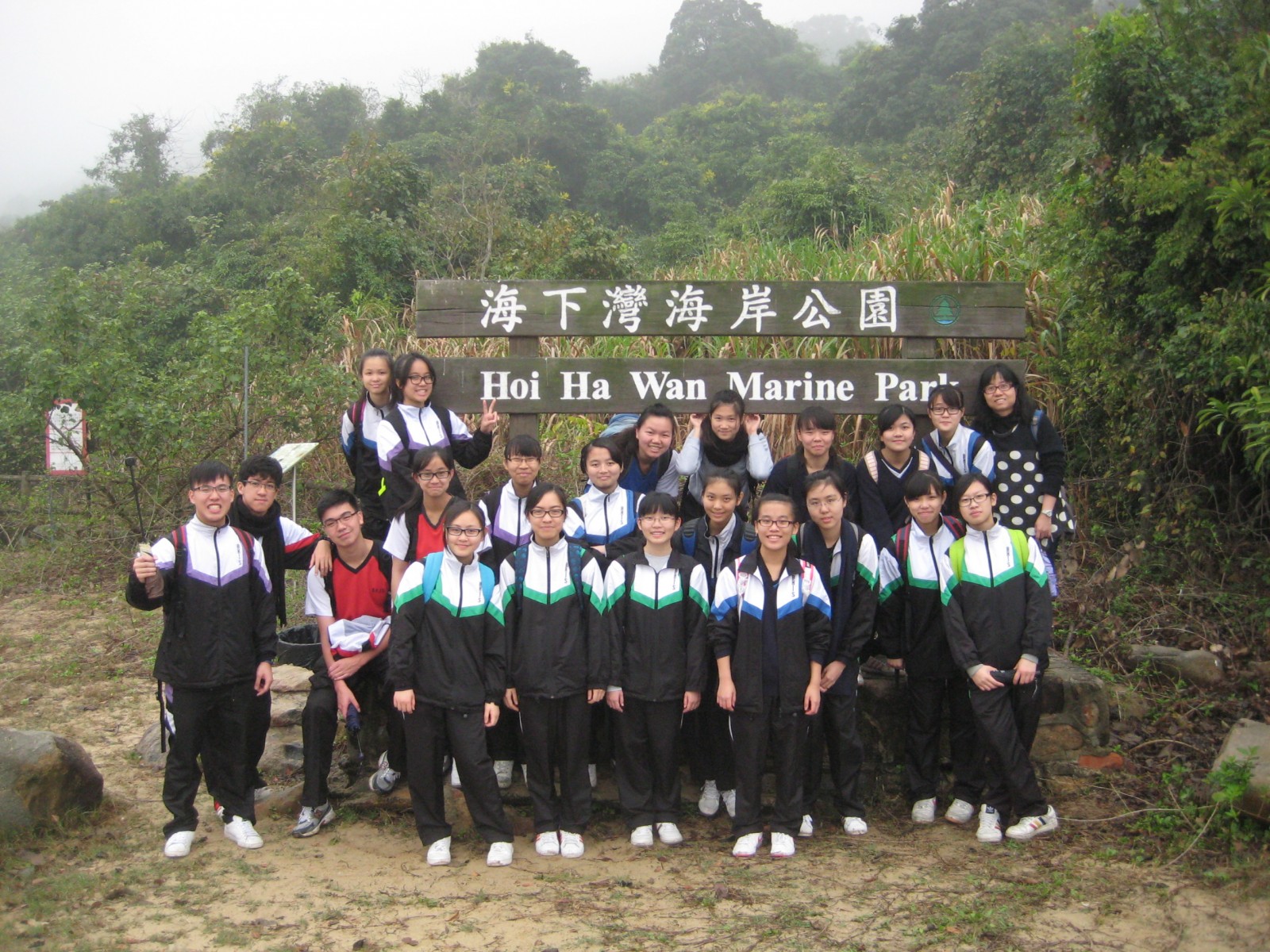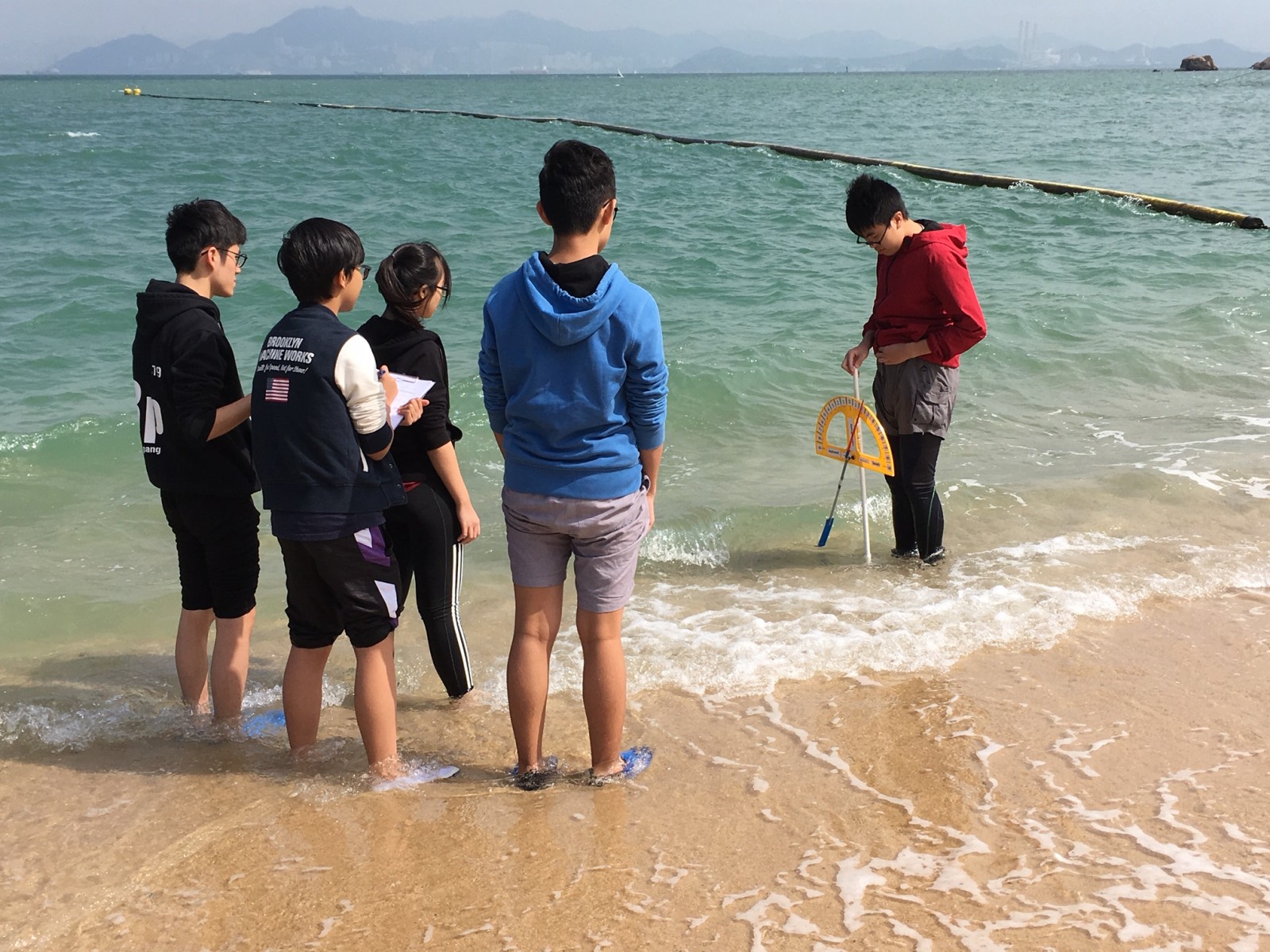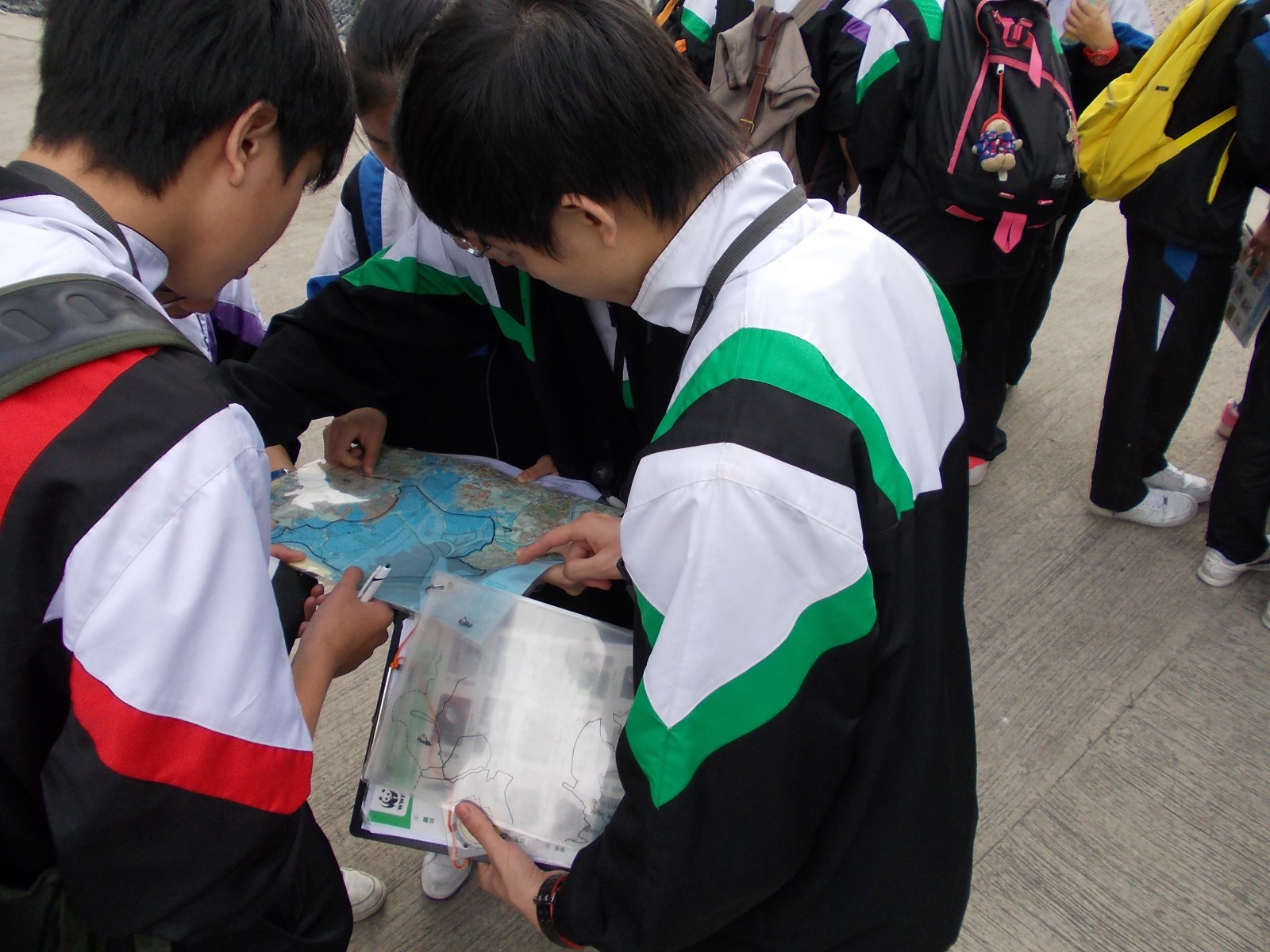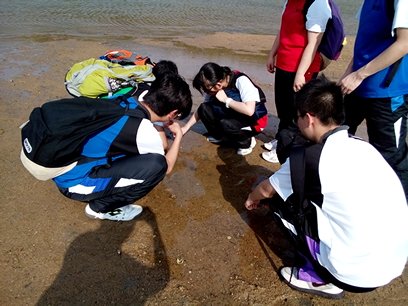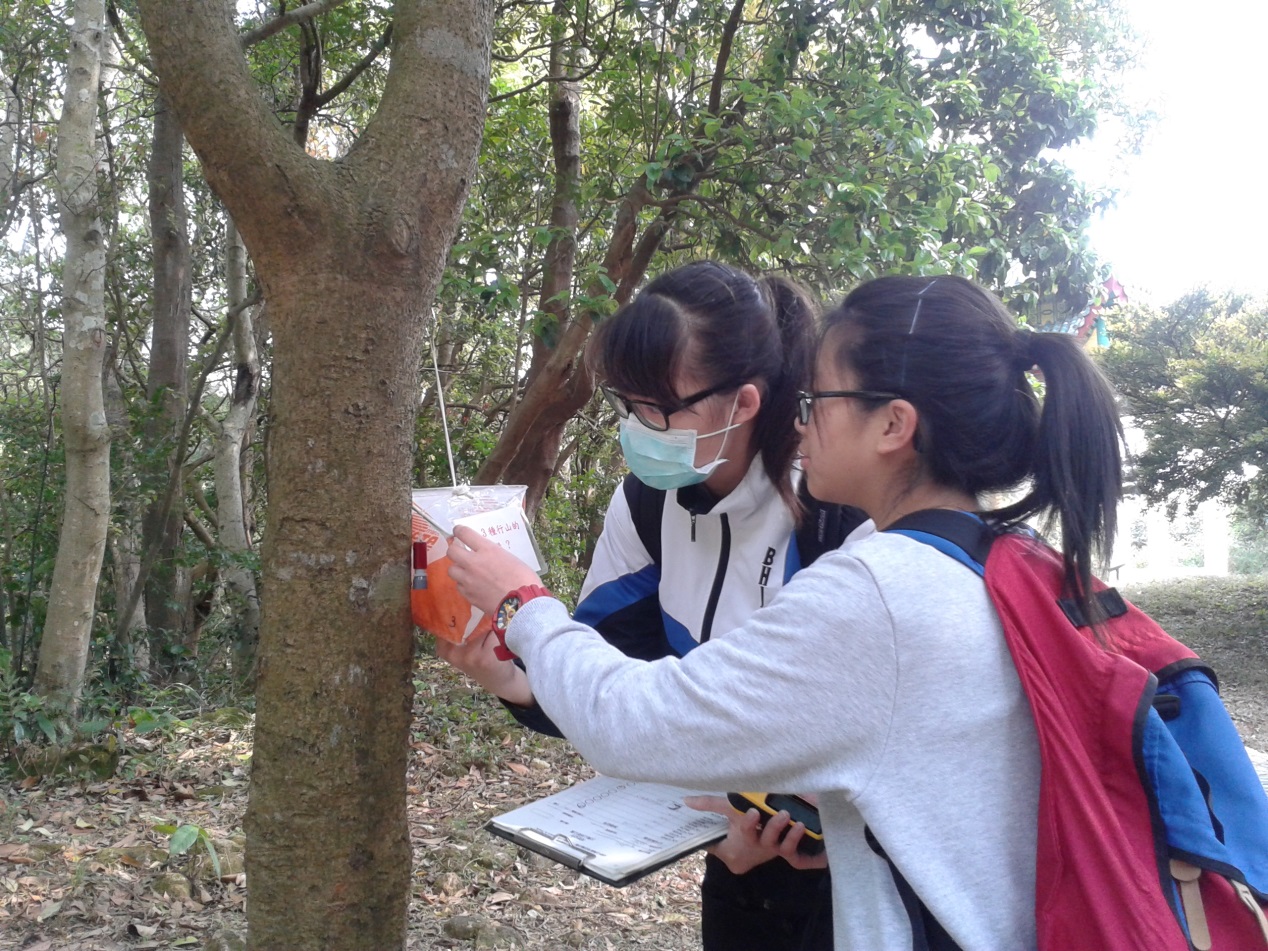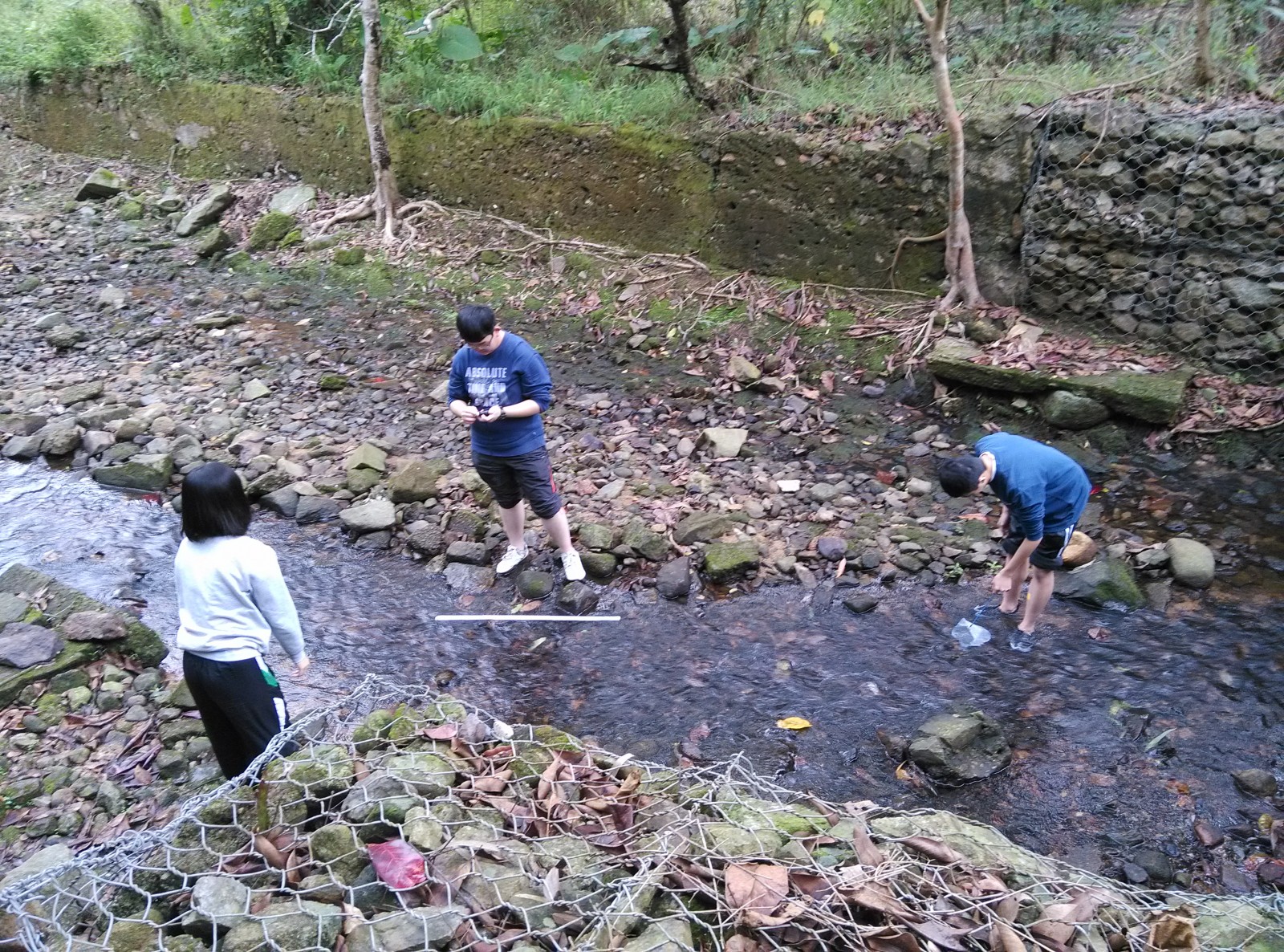 Visits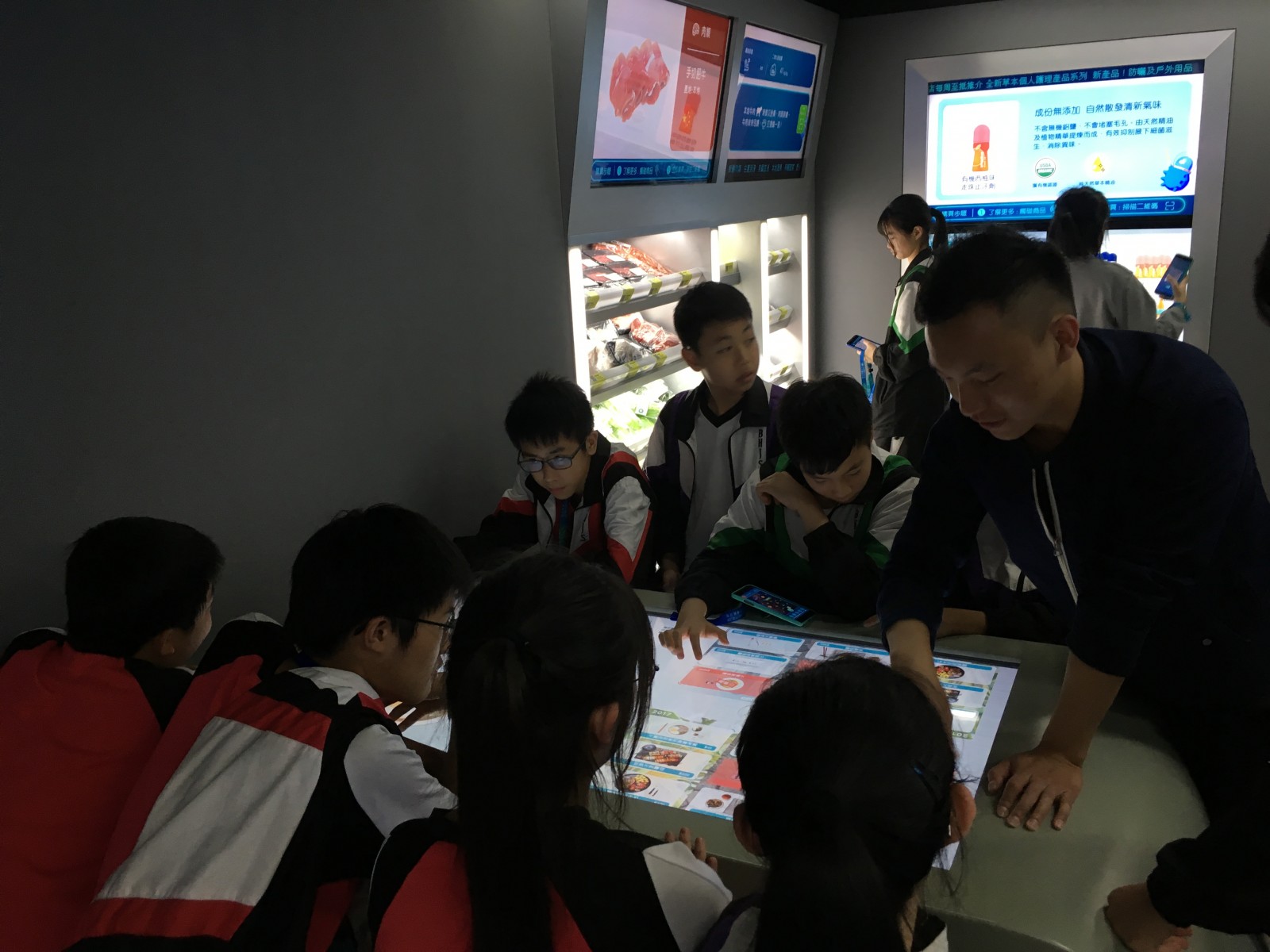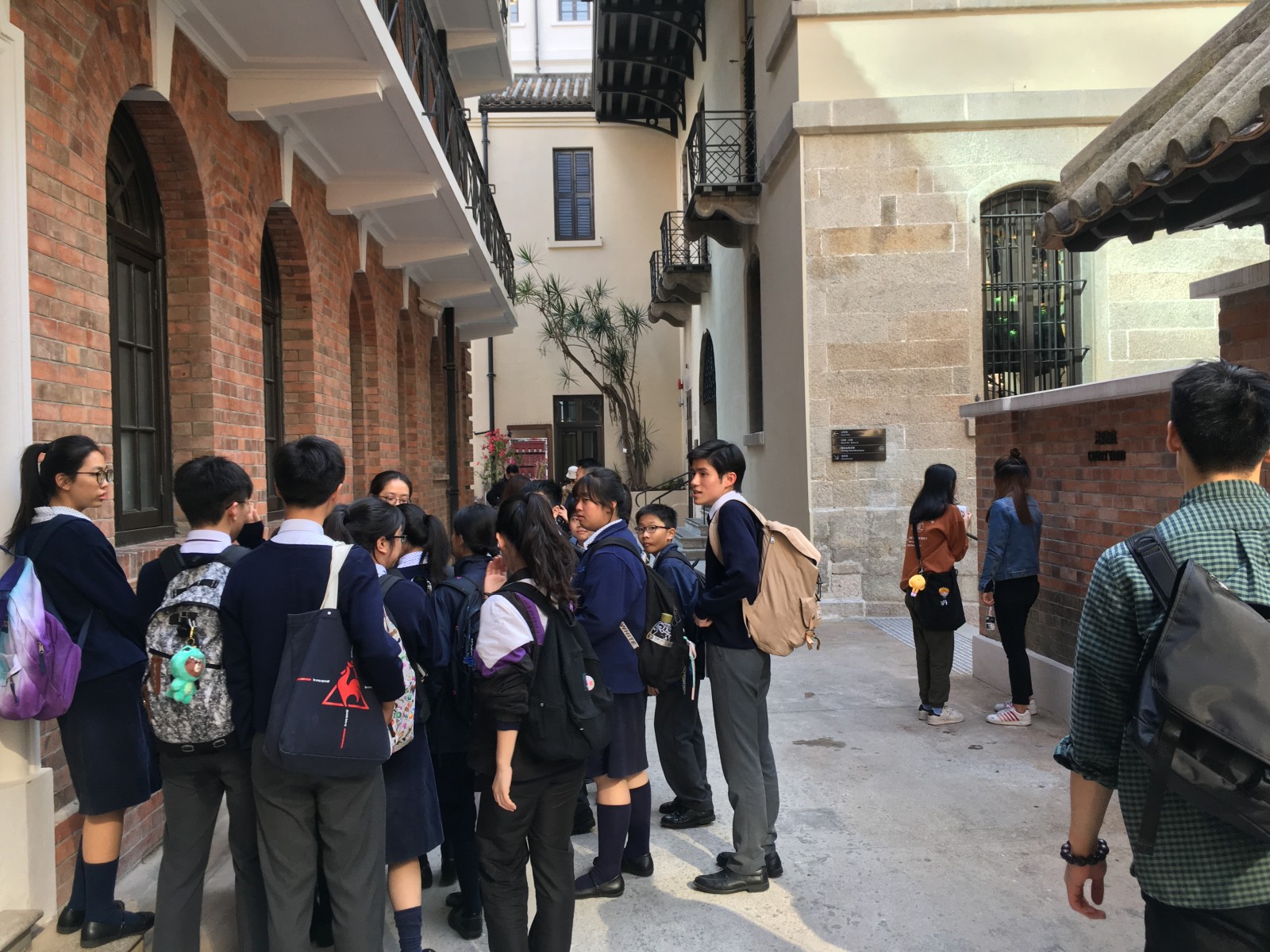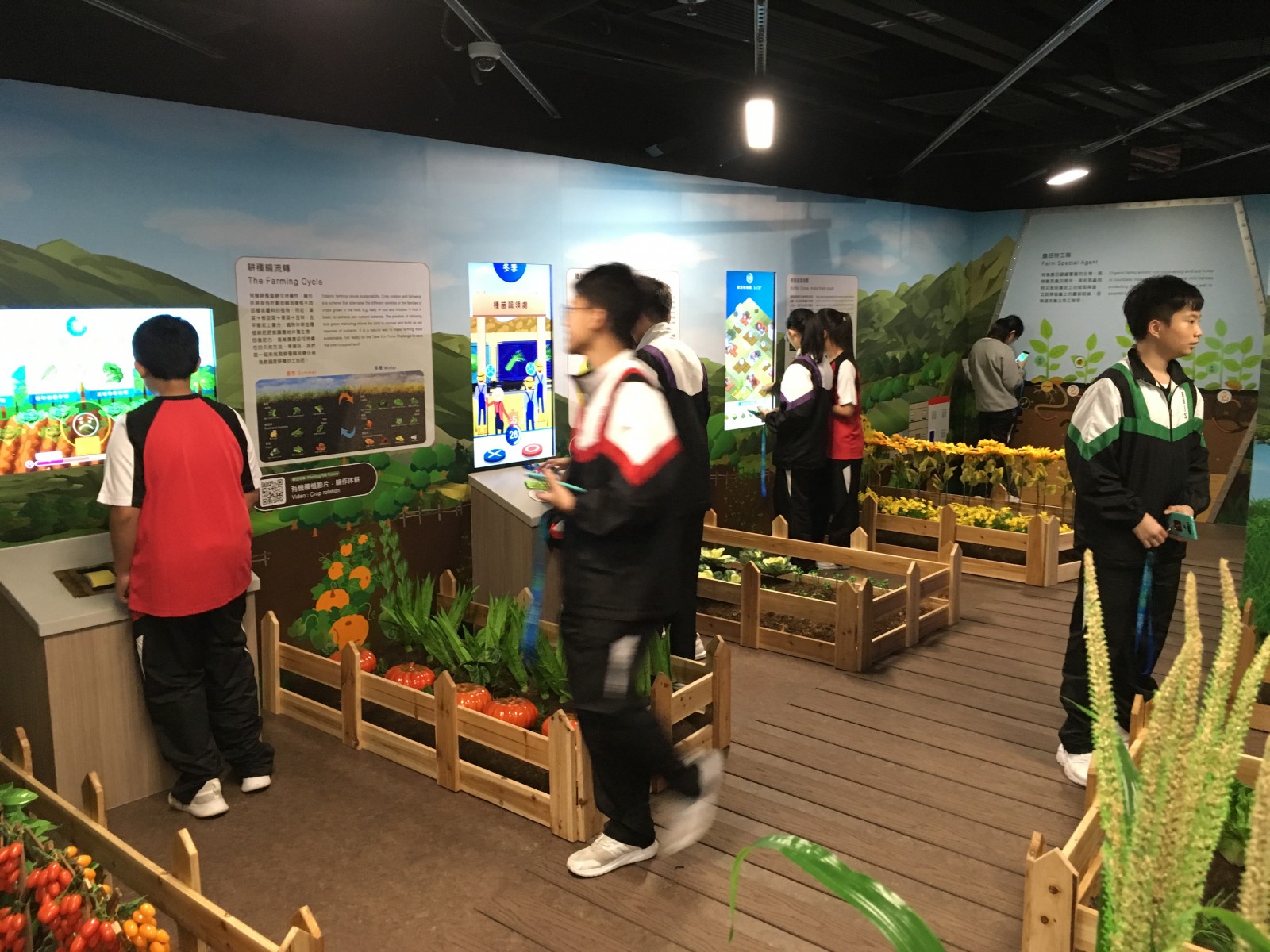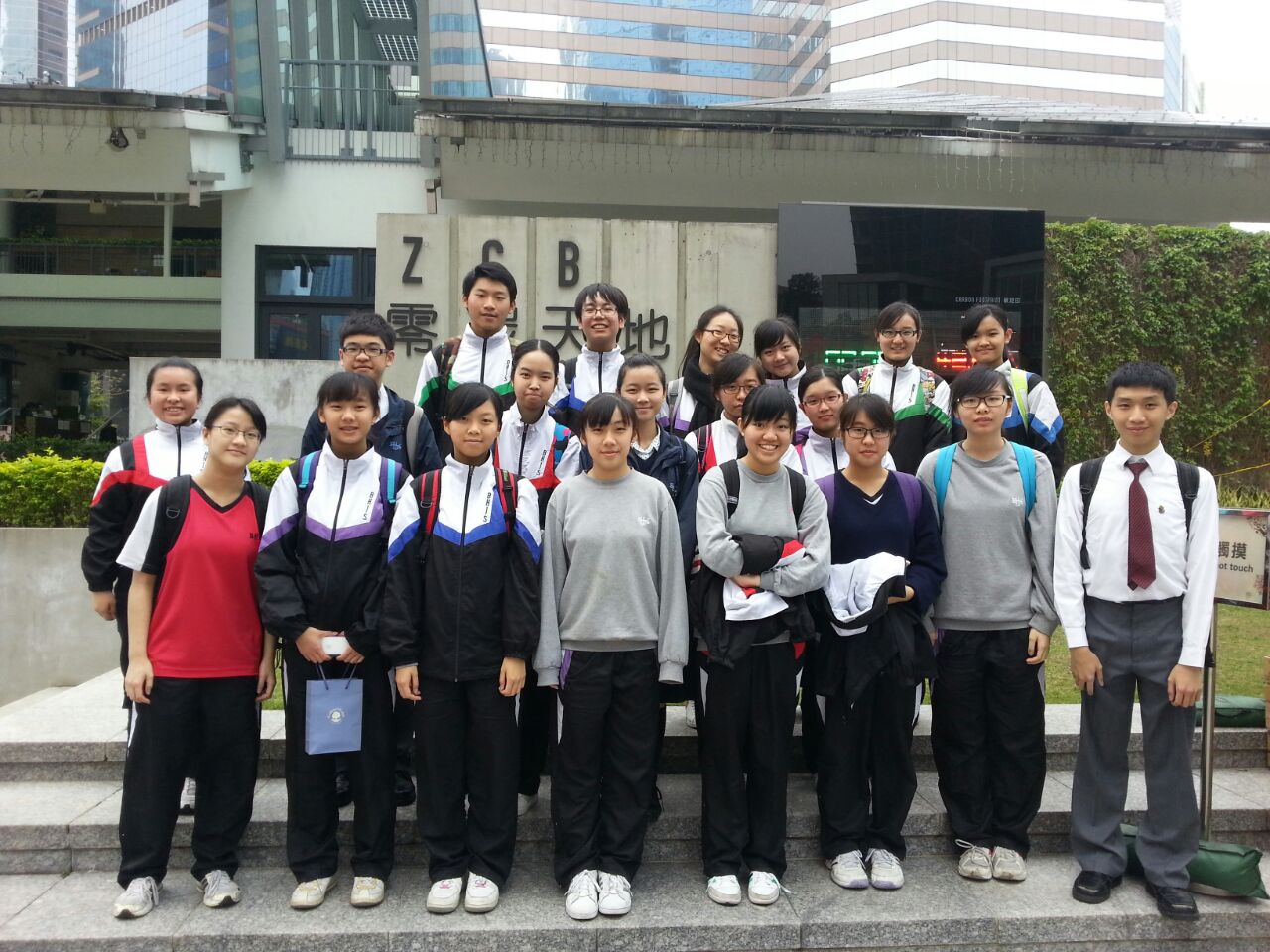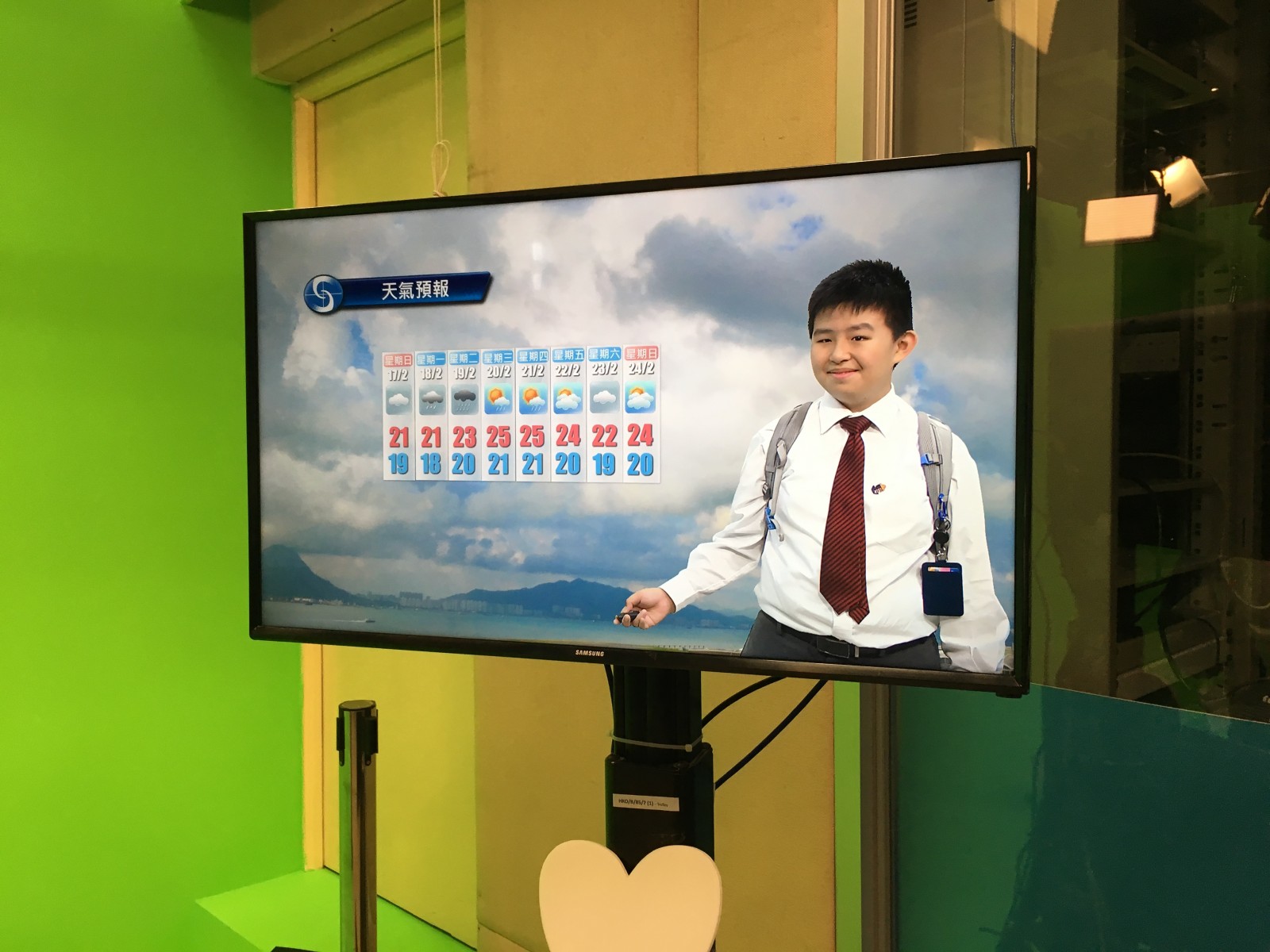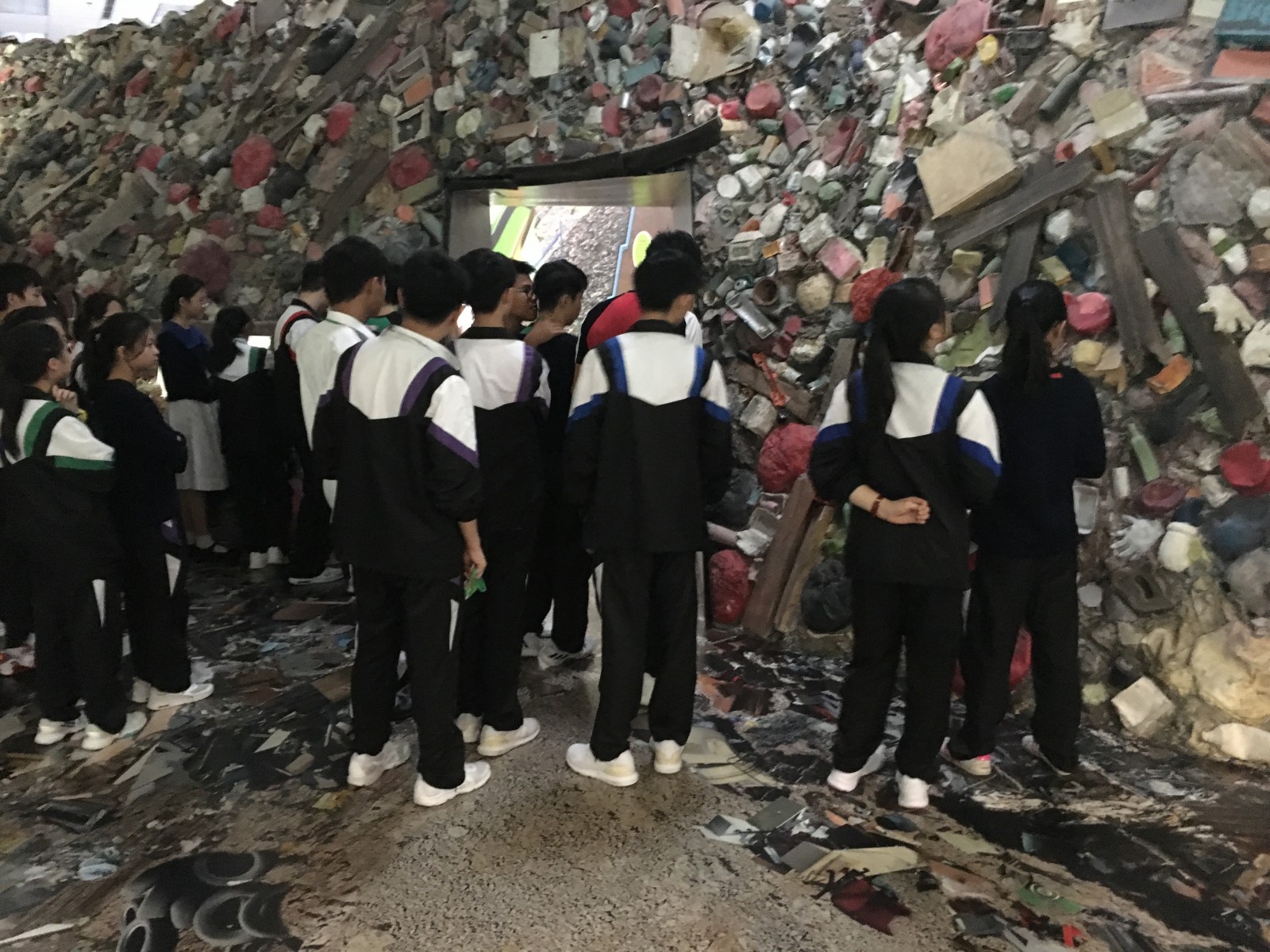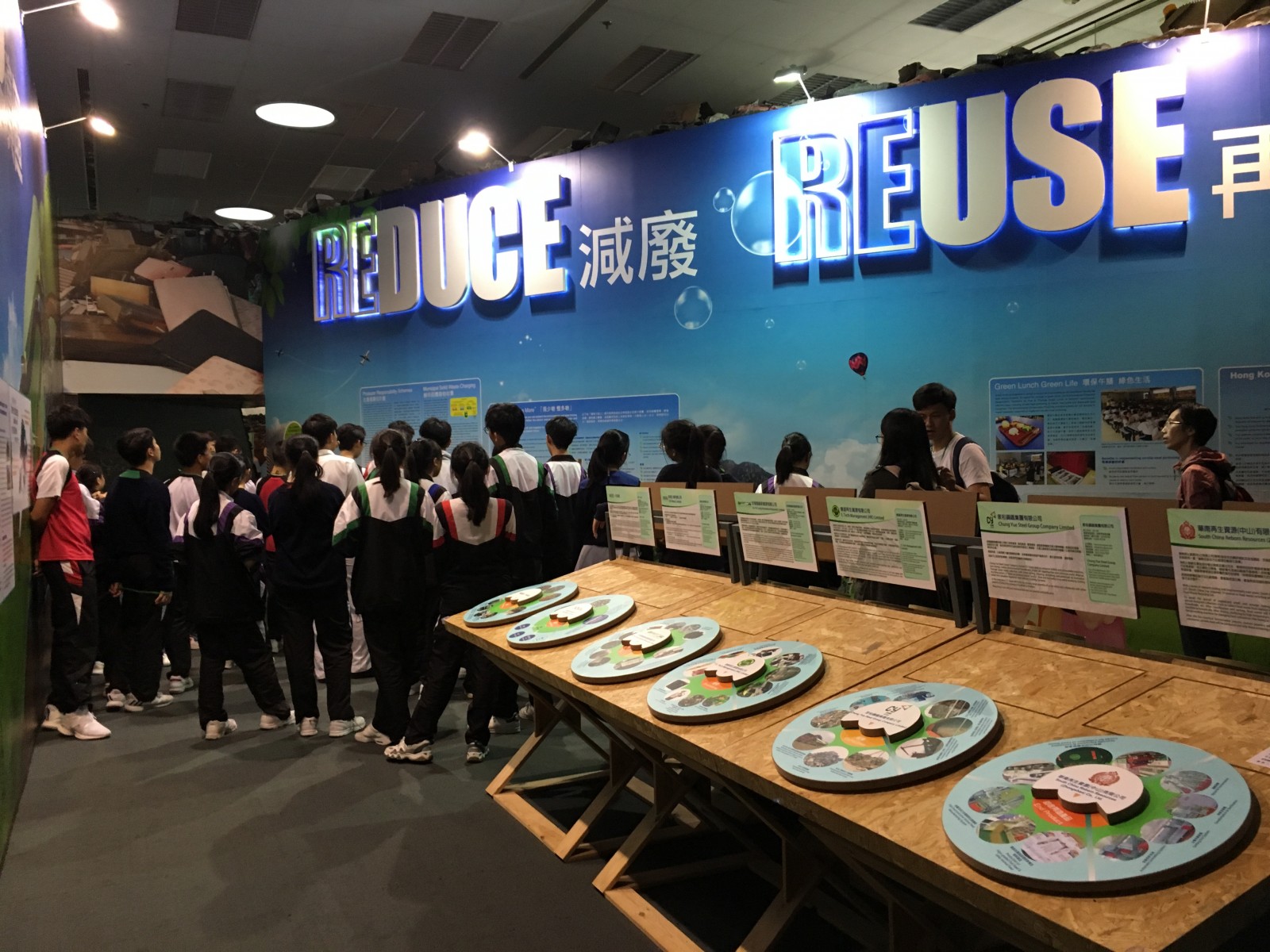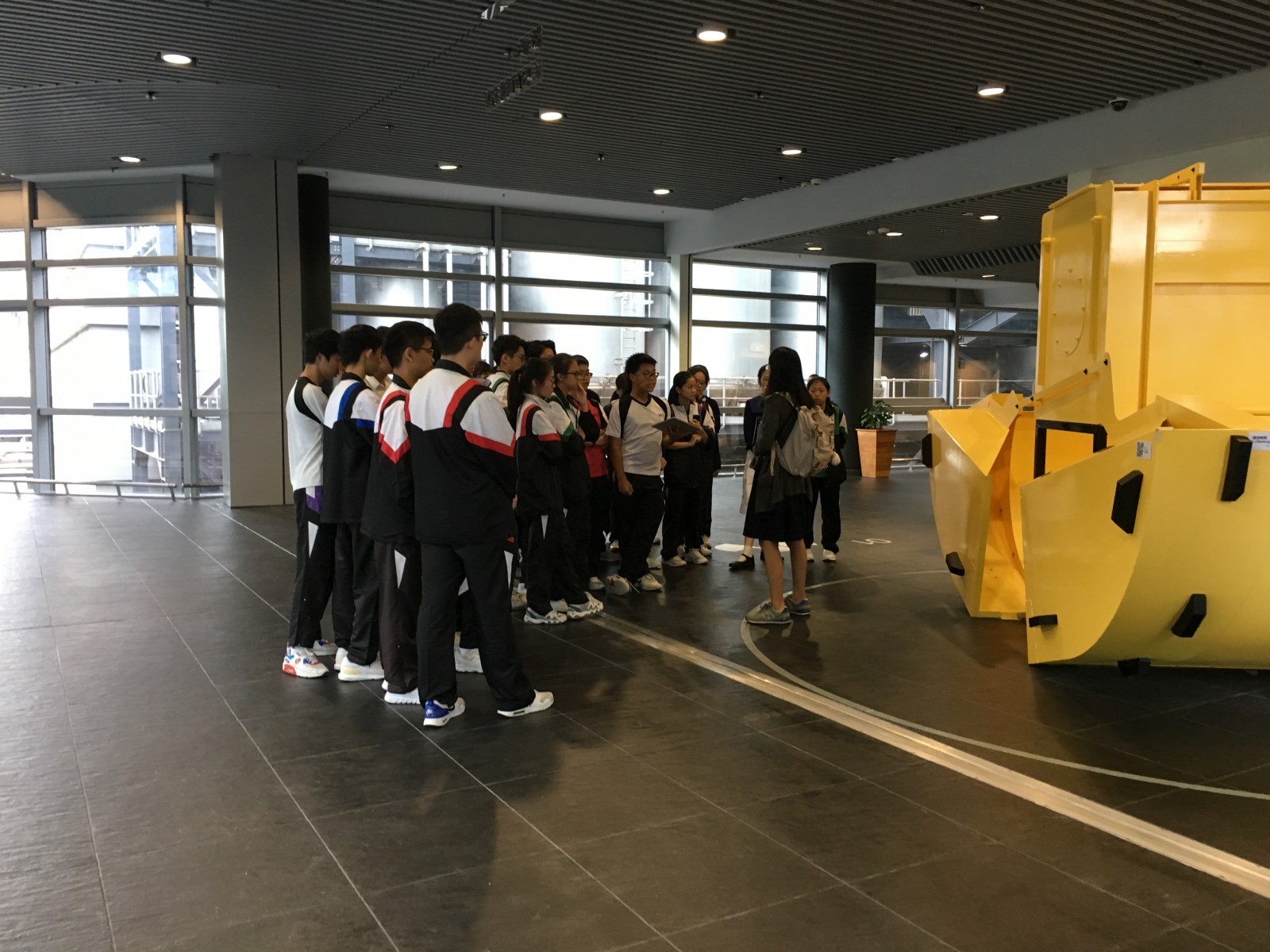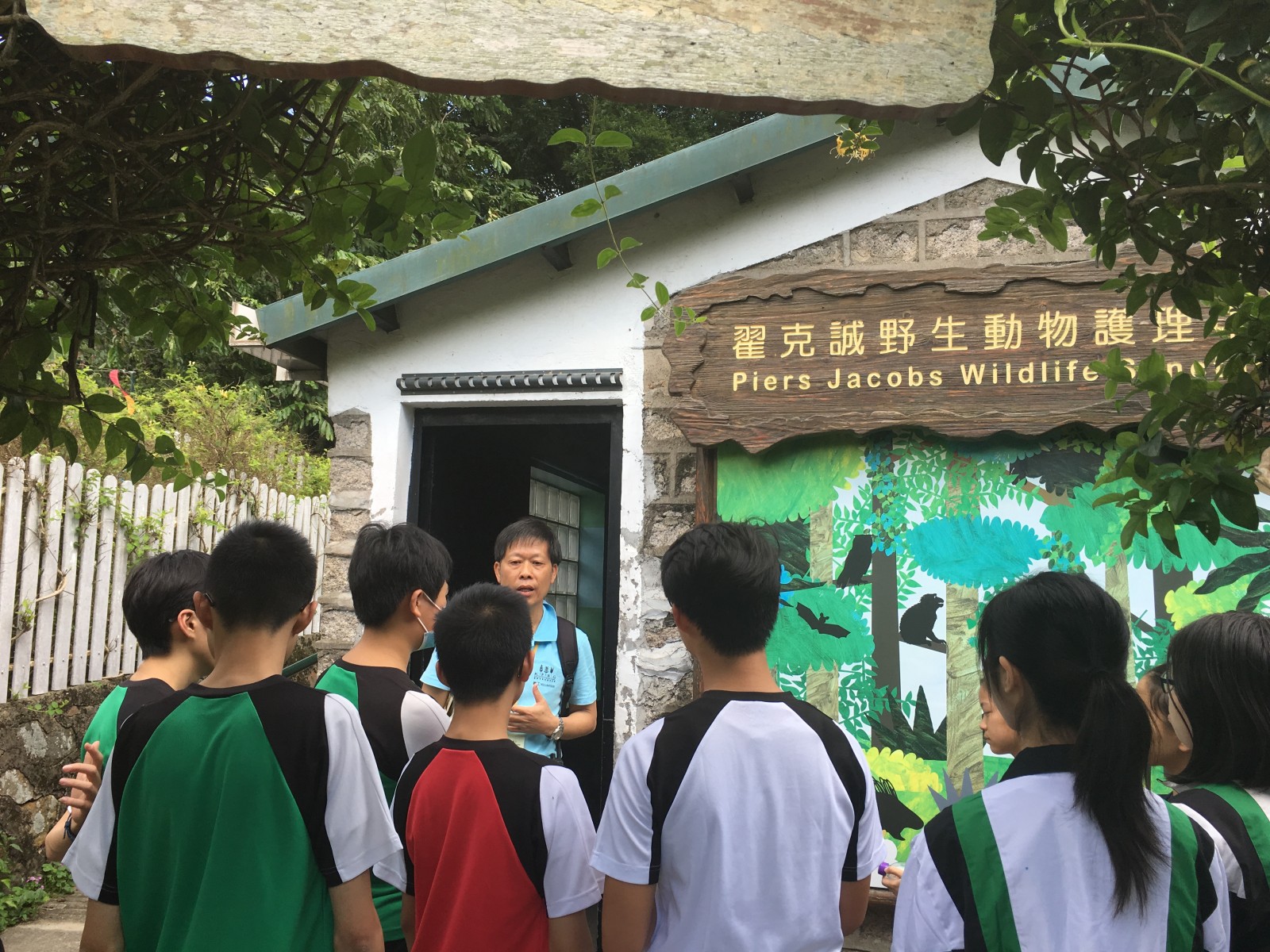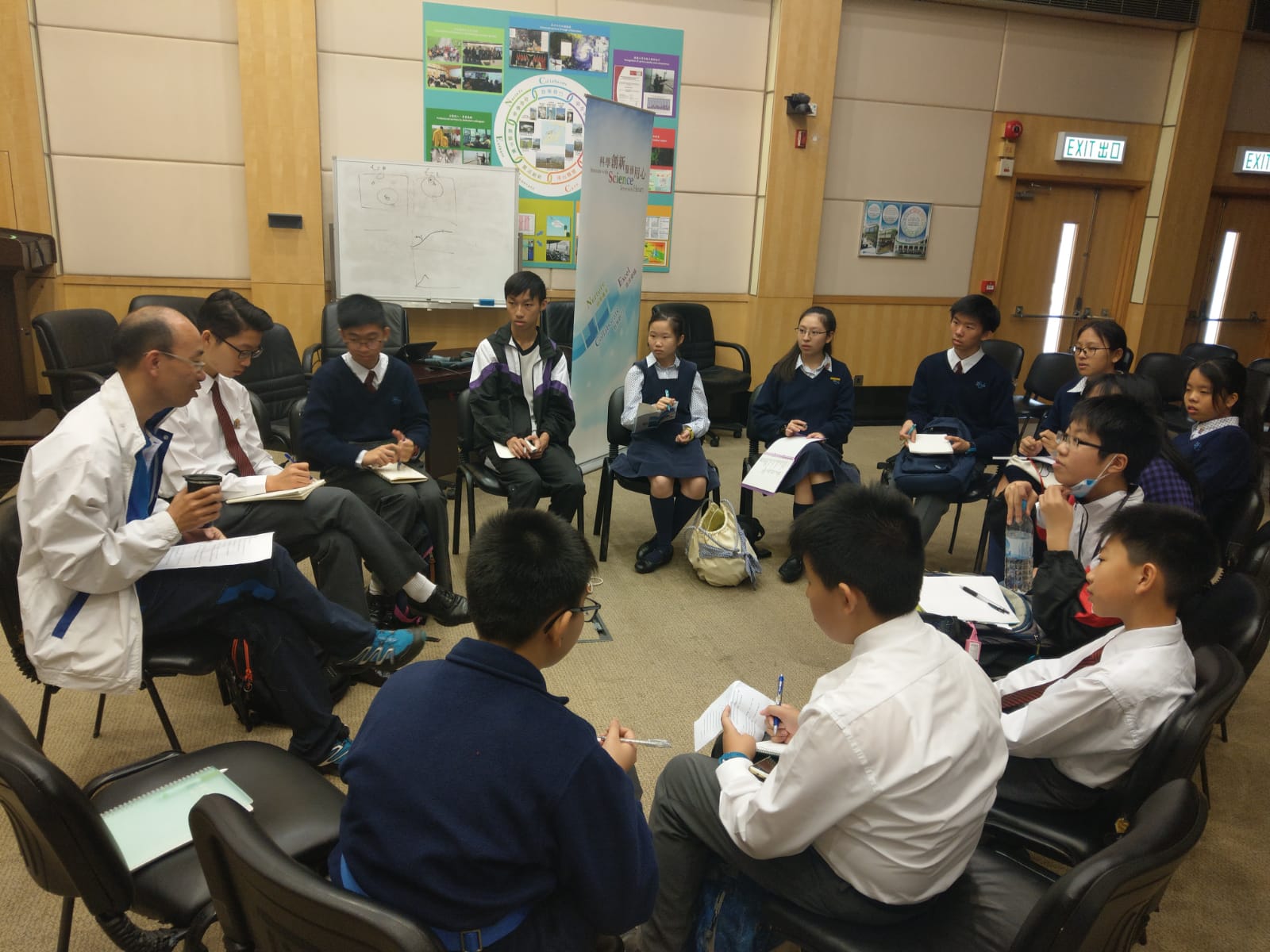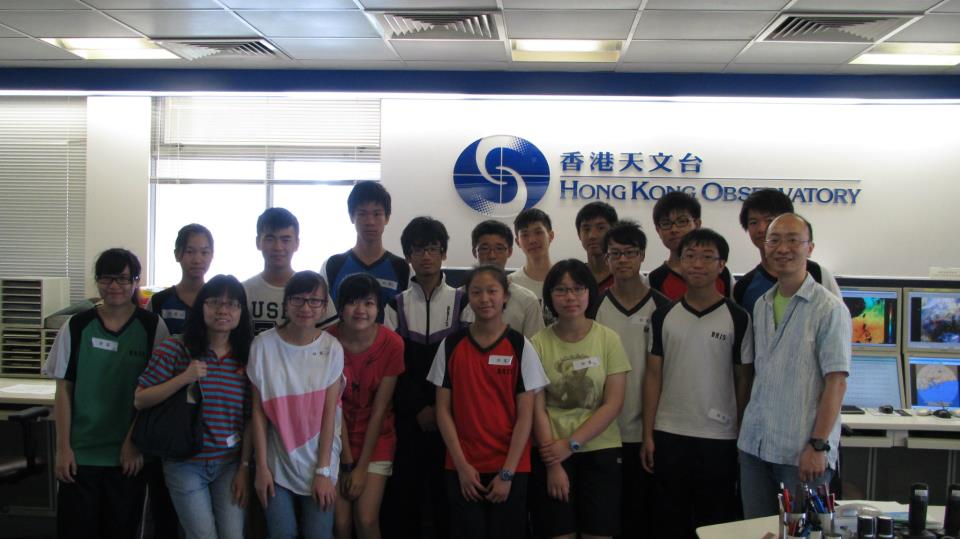 Workshops and talks @BHJS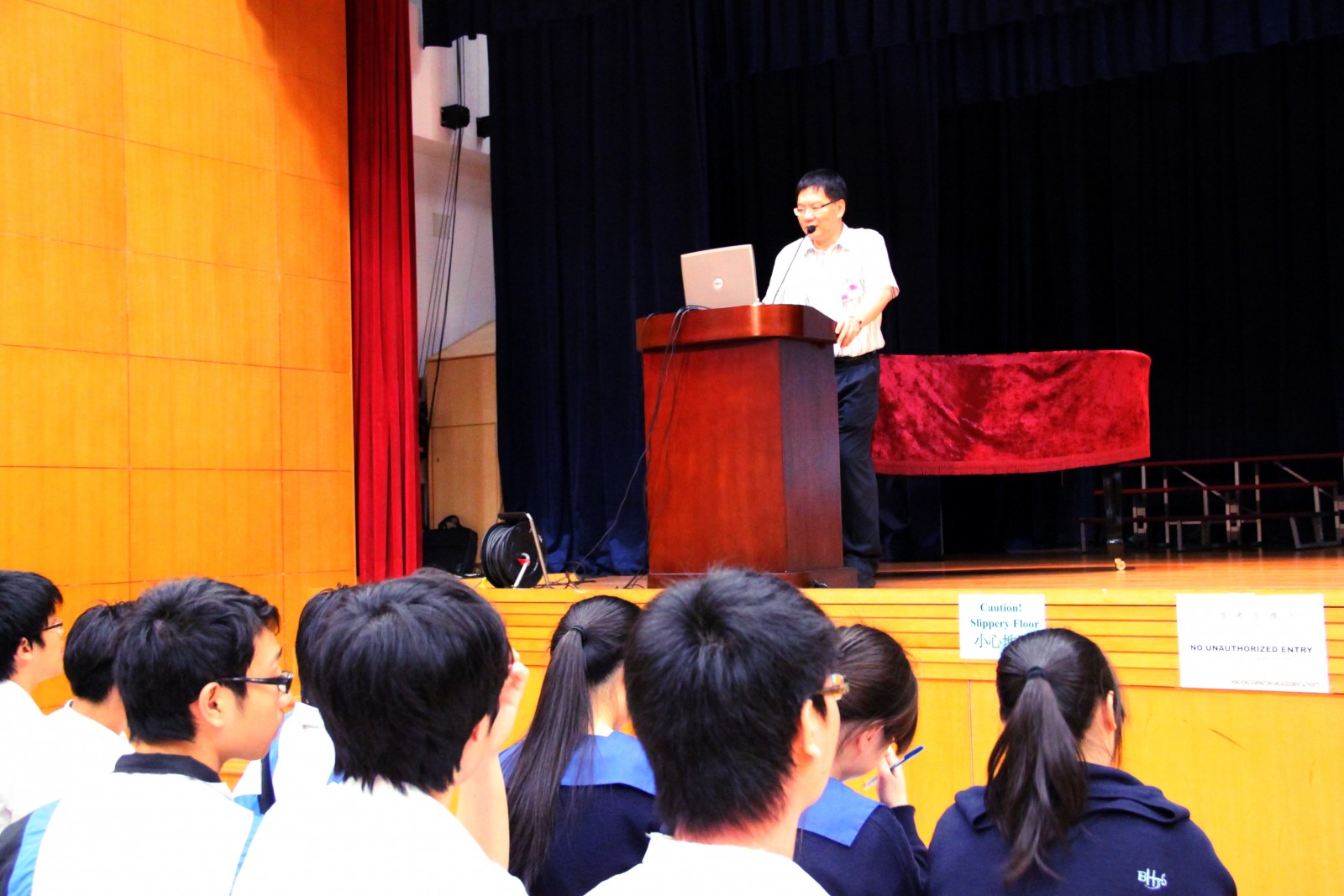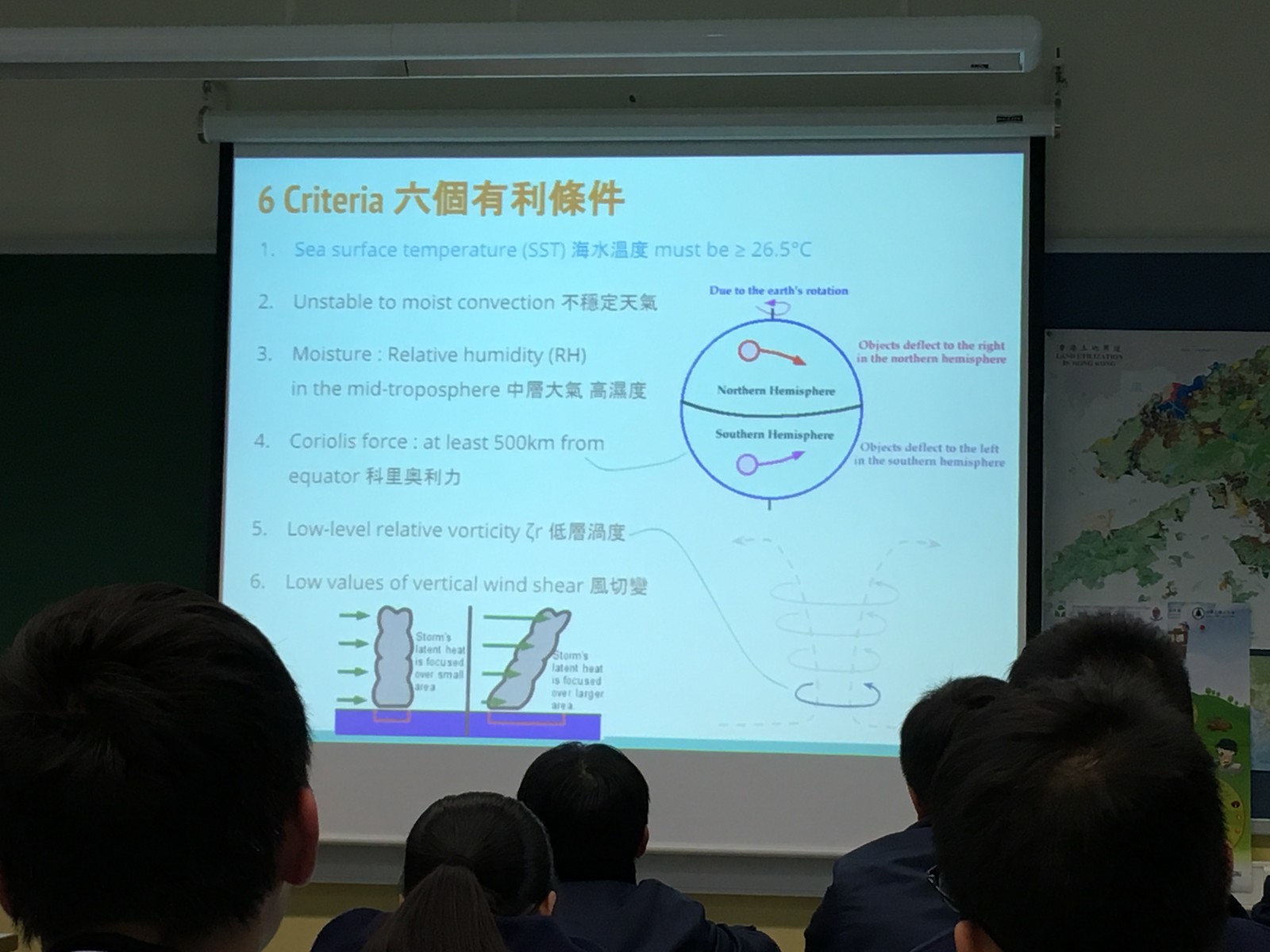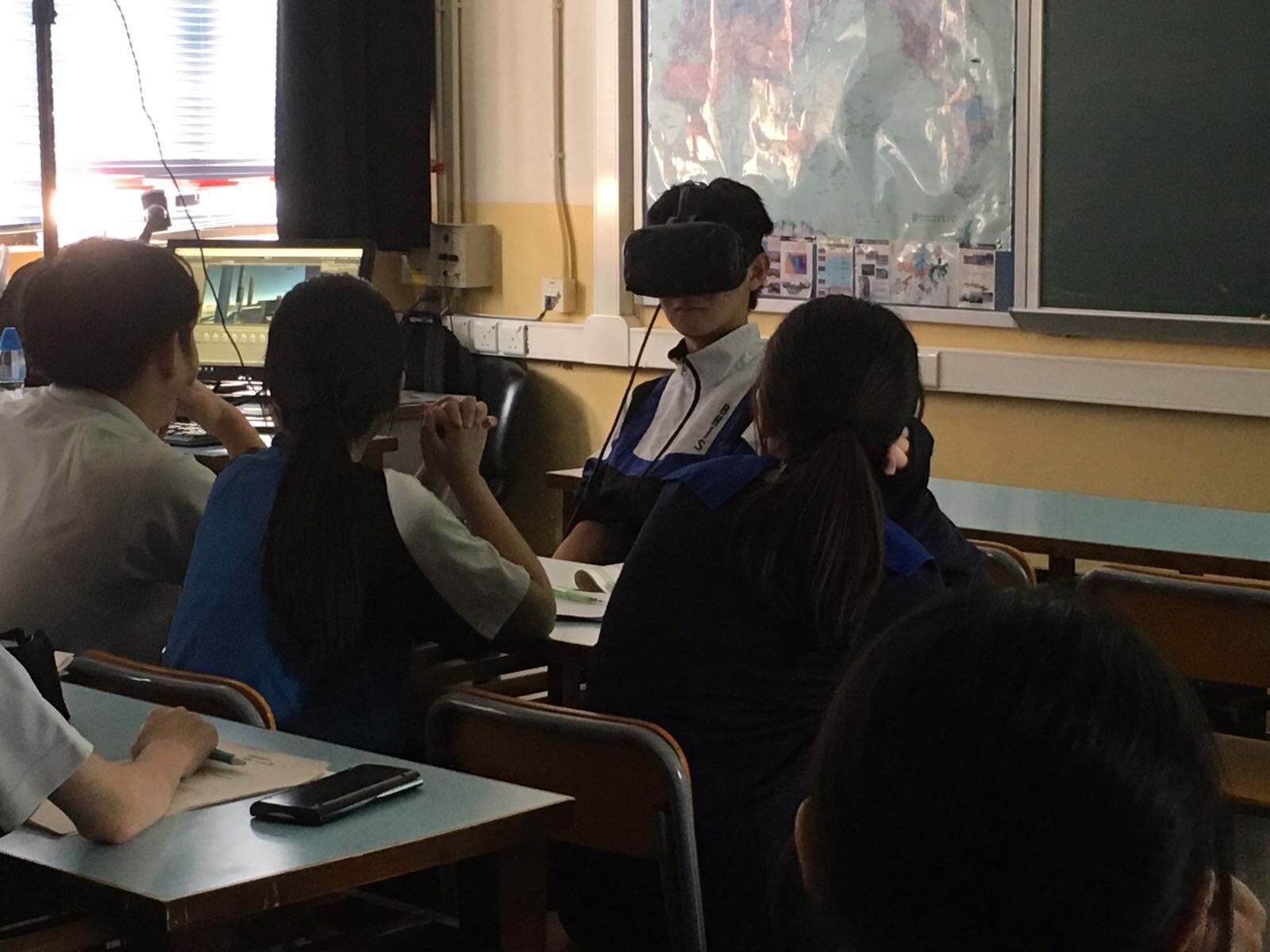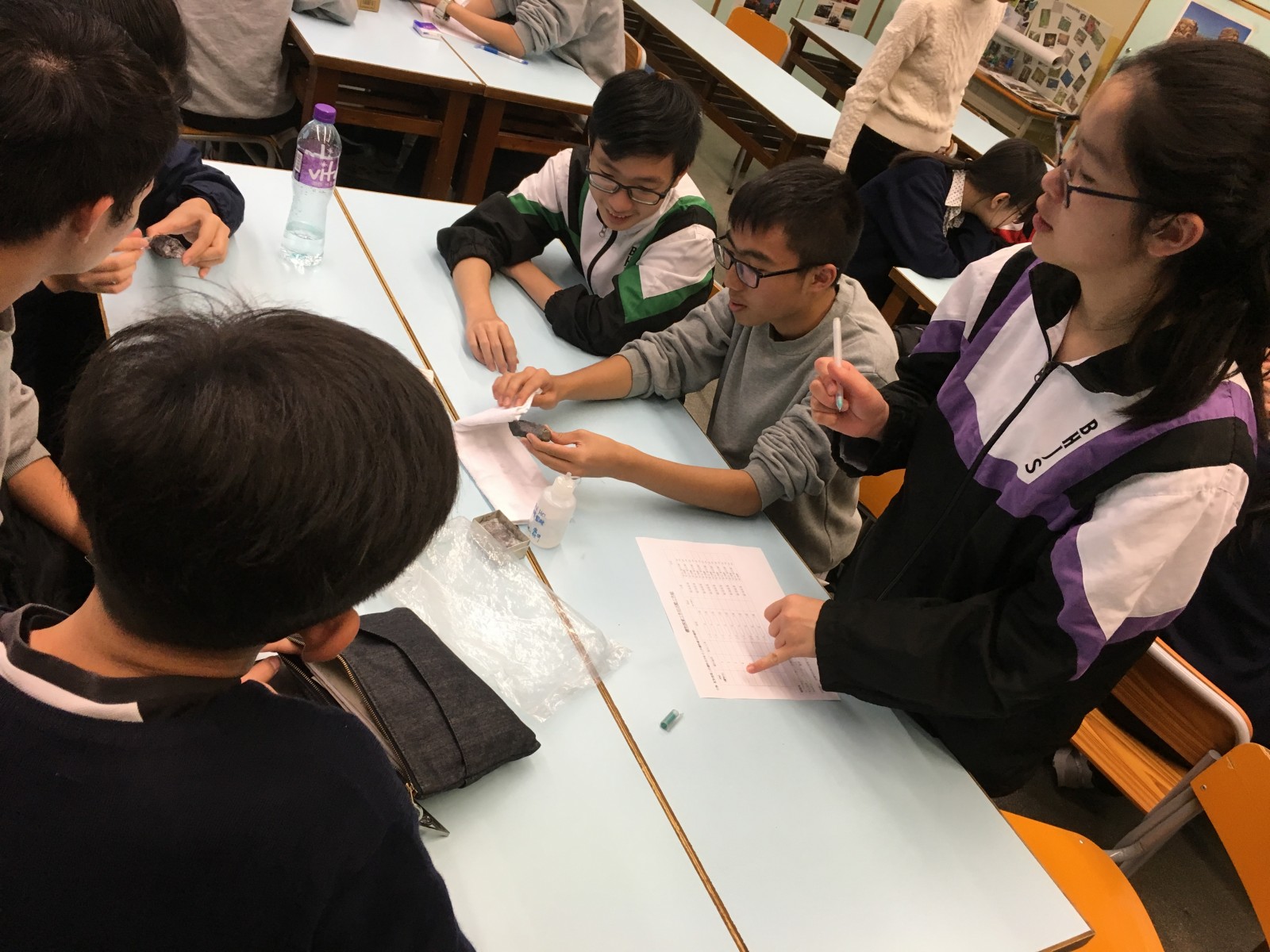 Exhibitions and drama @ BHJS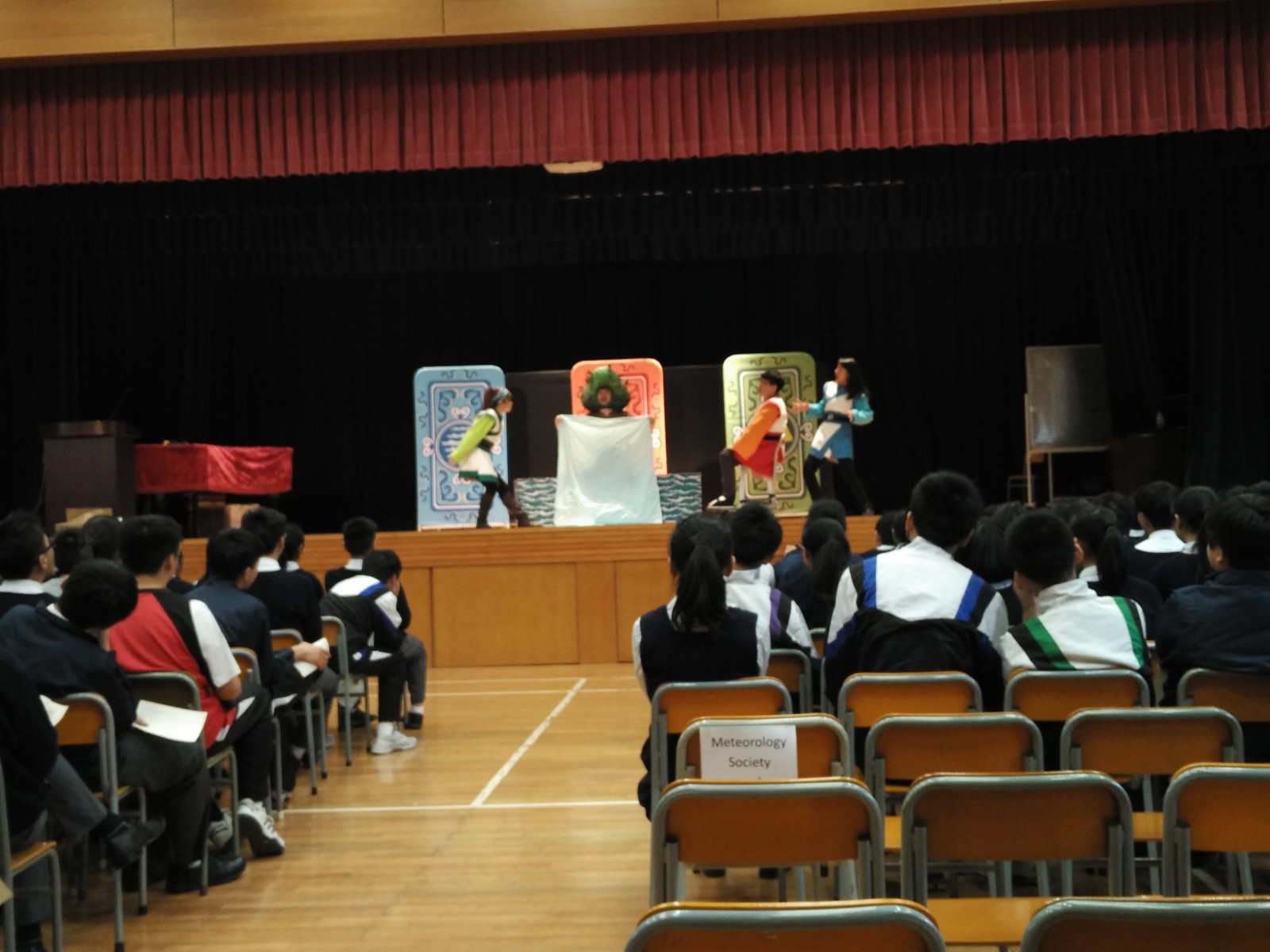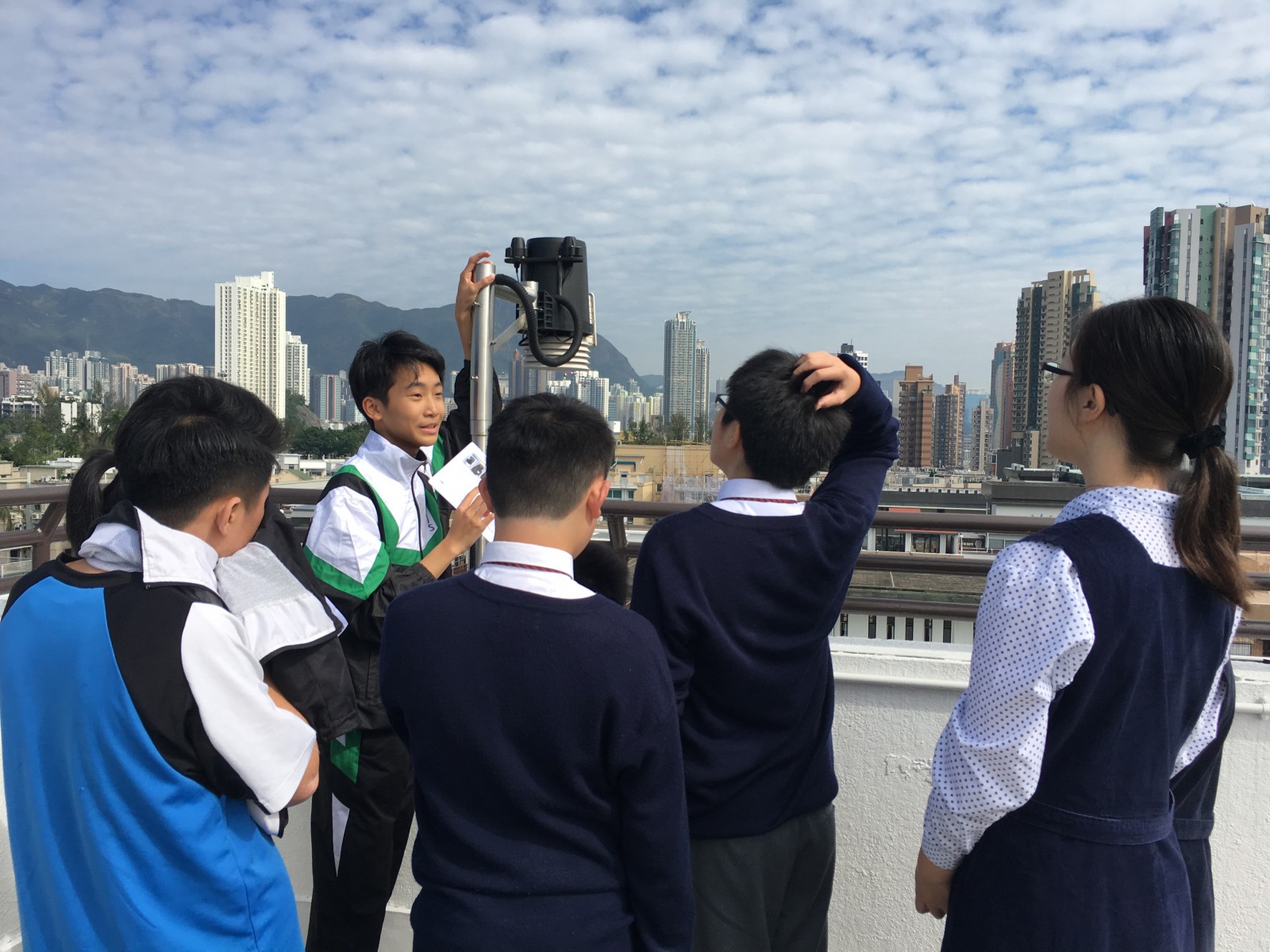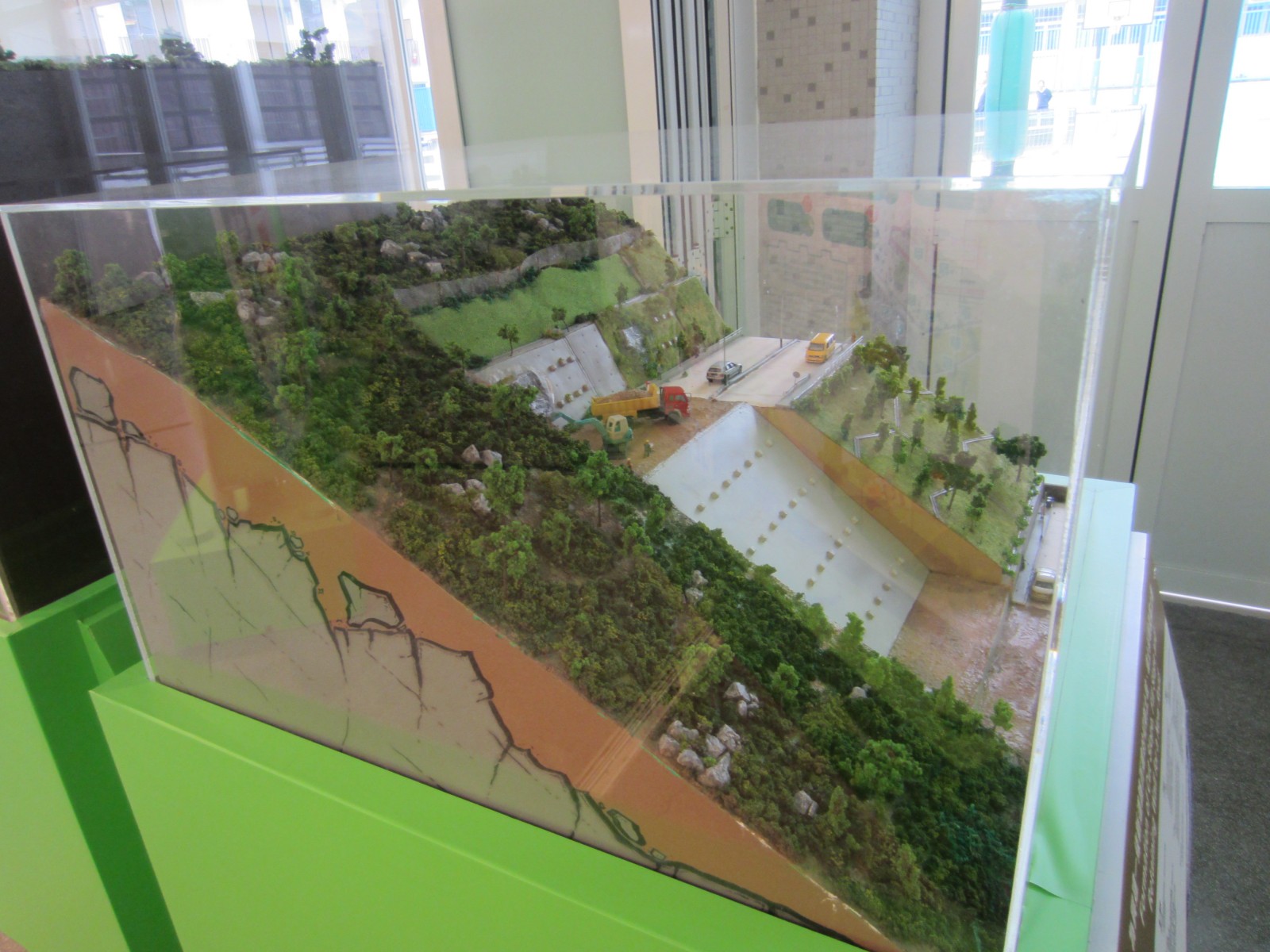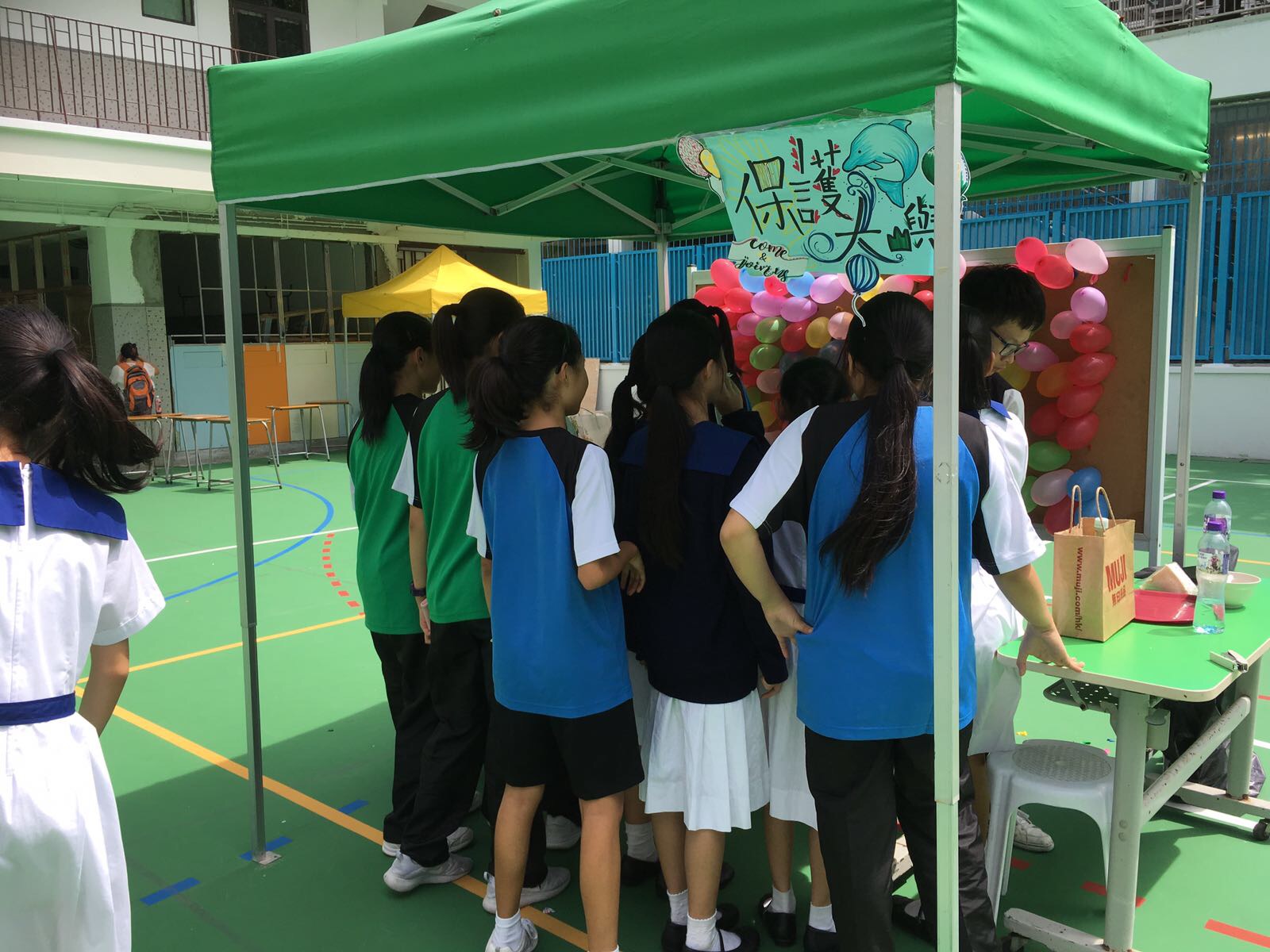 Competitions