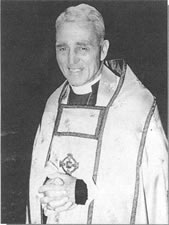 Bishop Hall Jubilee School was established in 1961 to commemorate the Silver Jubilee of the Right Reverend Ronald Owen Hall as the Bishop of the Anglican Diocese of Hong Kong, Macao and South China (now reorganized as Hong Kong Sheng Kung Hui Province). The laying of the foundation stone on 10th December 1961 marked the blessing of God to this school.
In 1961, the school had to use the campus of Heep Yunn Primary School, as the campus was under construction. Our school was then divided into English and Chinese sections, with 396 students and 10 classes in total. The school was relocated to its present address in 1962.
The school facilities have been upgraded in 2005 through the School Improvement Project to meet the school's curriculum development and learning needs in the 21st century. It enables our students to study in a more modern environment with state-of-the-art facilities.
In the past decades, many alumni have embarked on distinguished careers and amongst them are notable scholars and eminent professionals in different walks of life both locally and abroad.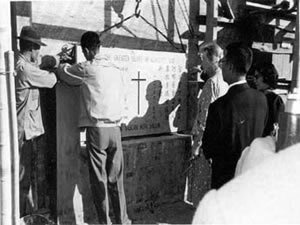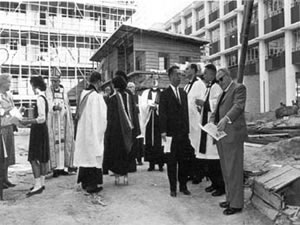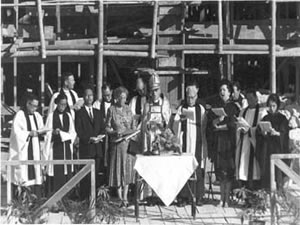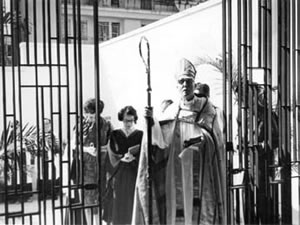 ​​​​​​​