We adopted a two-tier approach to our STEM education:
In junior forms, all students are provided with basic STEM knowledge considered necessary for them to pursue further studies in senior forms and beyond, such as programming using Micro:bit, Python and basic app development. For instance, all F.2 students worked in groups to undertake a STEM project with real products or prototypes produced to solve daily life authentic problems. There was also a STEM tour for all F.2 students, in order to broaden their horizons on the latest STEM developments beyond Hong Kong.
In senior forms, students who are interested in and are gifted in STEM were provided with additional STEM training, such as advanced programming, robotics, drone, artificial intelligence, etc. They were also arranged and trained to engage in various STEM competitions.
Solar Power Project
A total of 144 solar panels were installed on the rooftop of the Bishop Hall Jubilee School campus with a total capacity of 50 kW. It was successfully commissioned on 9 August 2019.
It is Hong Kong's first commissioned large-scale school solar power project taking part in the CLP Renewable Energy Feed-in Tariff Scheme.
It is projected that the system will produce 57,000 kWh of electricity each year, equivalent to the monthly electricity consumption of 160 four-person households, generating annual tariff revenues of HK$230,000. The reduction in carbon dioxide emission resulting from this solar project will be 28,500 kg per annum, equivalent to 1,240 trees planted.
The solar panel system is supplying electricity throughout the territory, through the connection to the CLP grid. Under the scheme, CLP will pay for our generated electricity at a rate much higher than their selling price, at least for the next 15 years.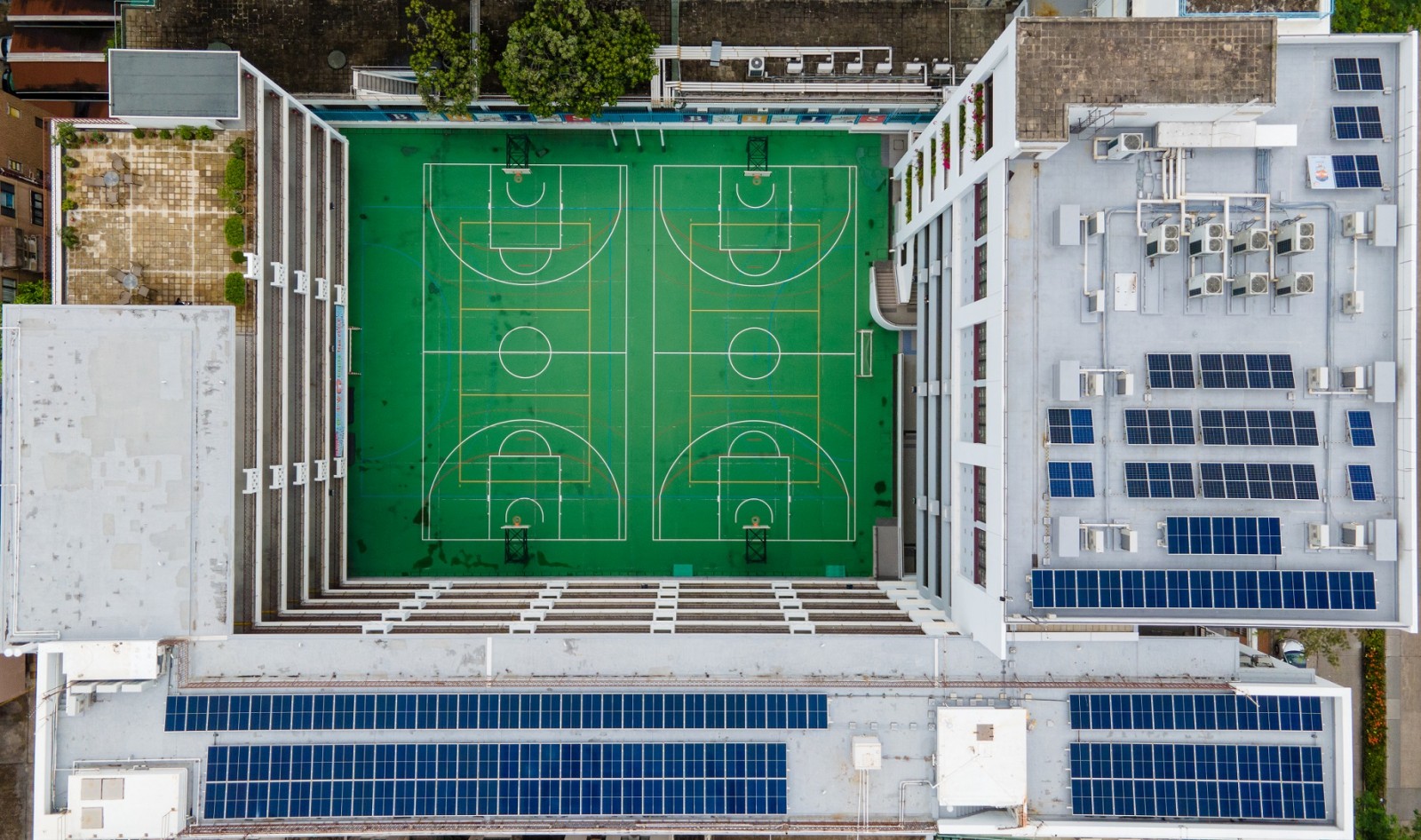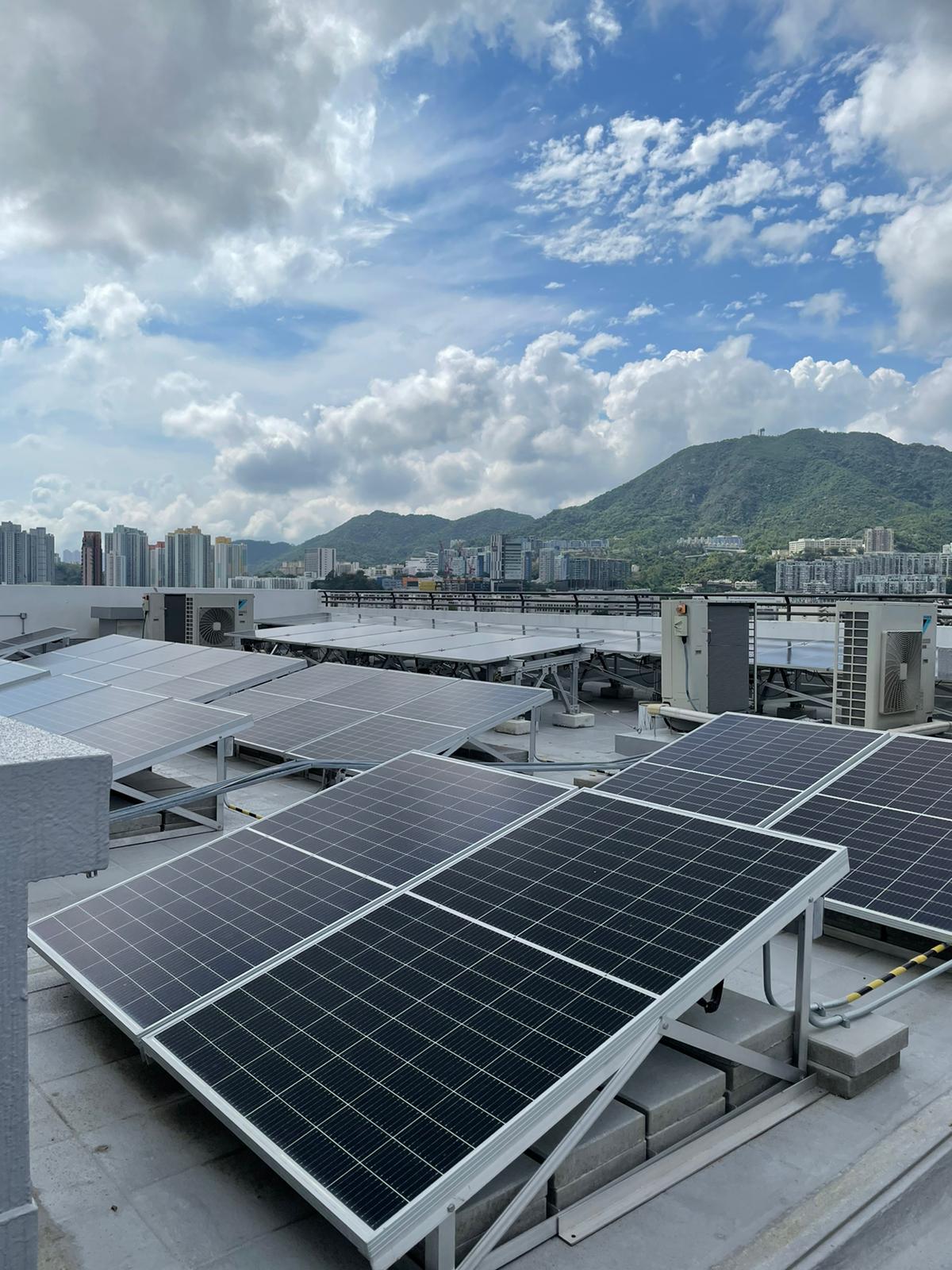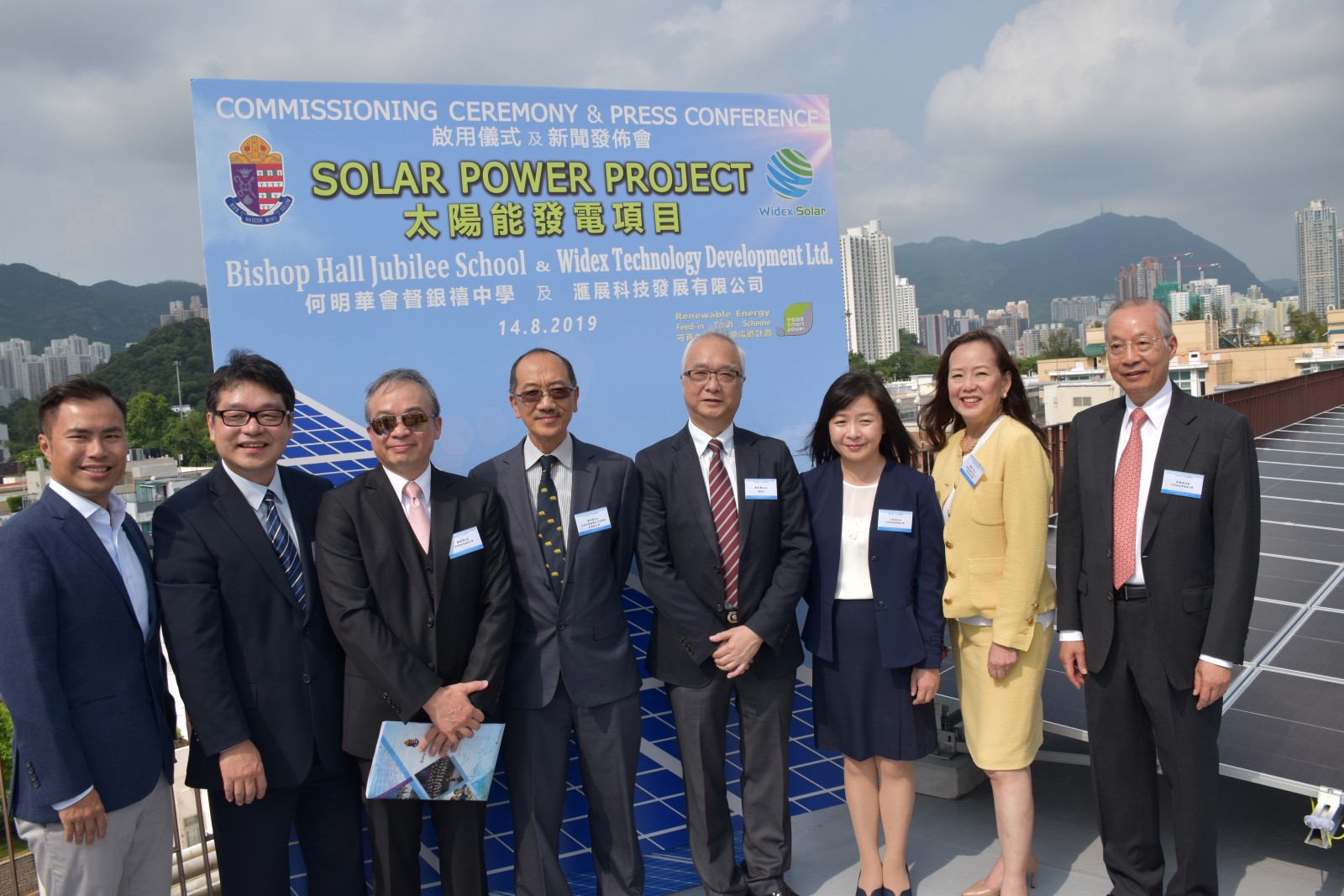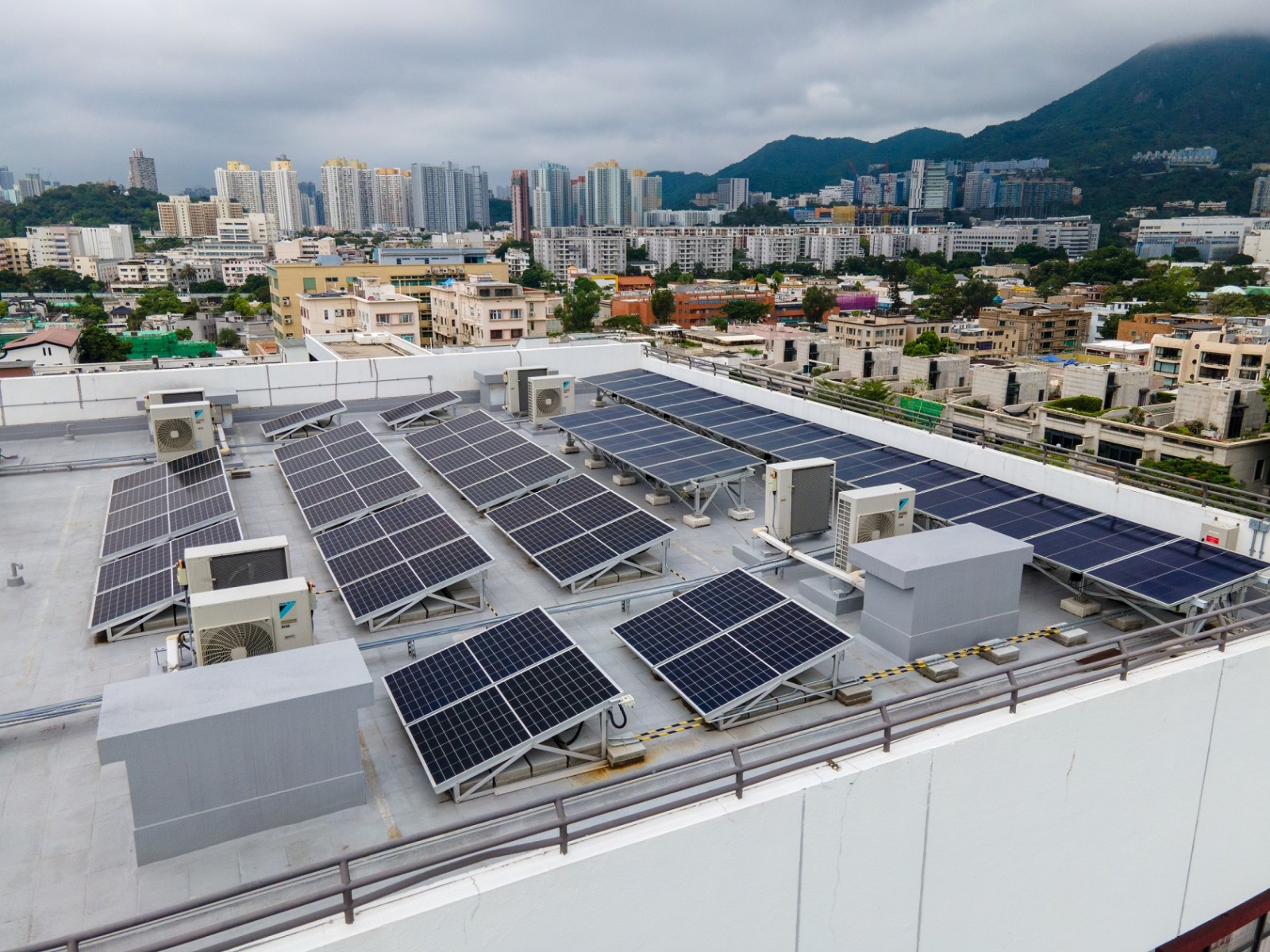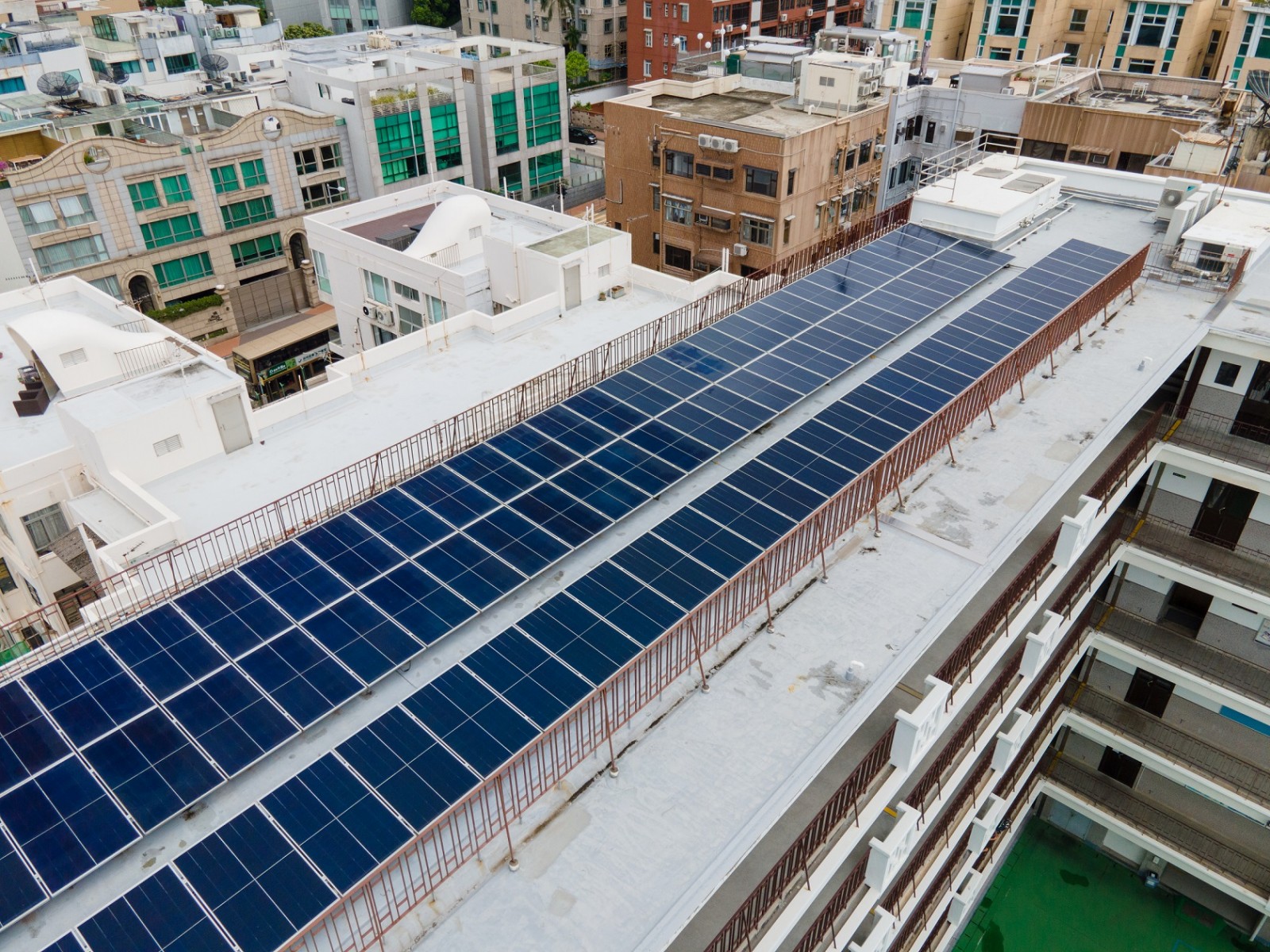 Dr. Lee Yui Bor, our IMC manager and our alumnus who graduated in 1965, fully funded the project and oversaw the technical aspect of the work.
He wishes that the revenue generated from the FiT Scheme will be used to:
provide funding for the Mrs. Helen Wong Memorial Scholarship and the Mr. Chan Chee Yum Scholarship;
provide financial assistance to our needy students; and
support our environmental and STEM education.
The above two scholarships, which were set up by Dr. Lee, have helped numerous Jubileans over the years. We sincerely thank Dr. Lee for his tremendous contributions to our school.
Education
Apart from generating carbon-emission-free electricity for the community, a range of solar power-themed learning activities was also held. Besides, our curriculum is tailored to maximize learning for students on related issues such as renewable energies and environmental sustainability.