2023-01-05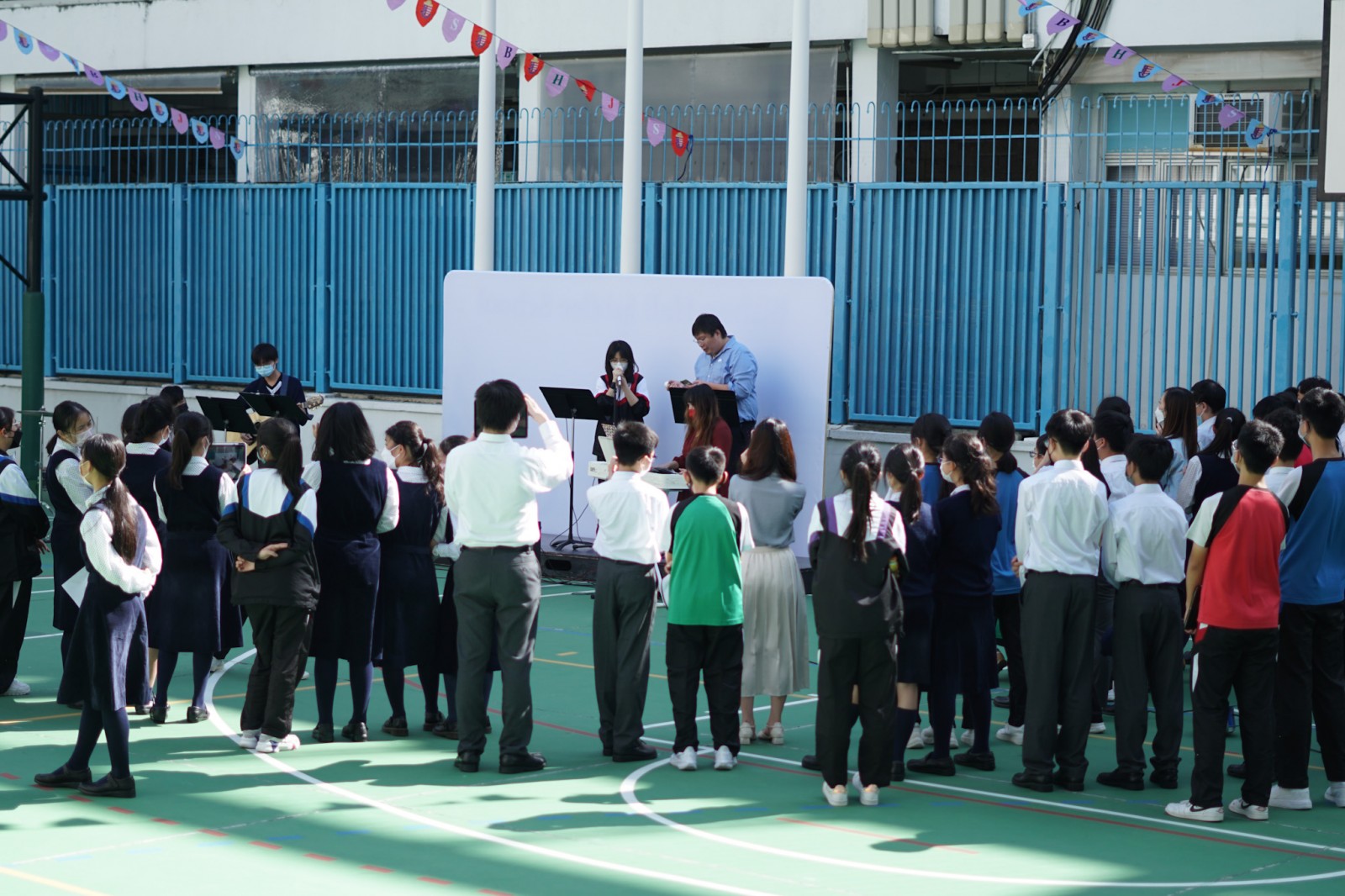 Guidance Week (21-30 November) was an exciting and new initiative to share happiness and spread positivity in our school.
During the week, the playground was always buzzing with excitement as there were some interactive booth games during lunchtime. The capsule toy machines (with a stress reliever in each capsule) placed in the covered playground were equally attractive to students. Many queued up excitedly to spin for a surprise!
All contestants in the treasure hunt competition and the paper aircraft competition squealed with joy. Having fun in the two competitions allowed every participant including our Principal, Vice-Principals, Assistant Principal, teachers, and students the opportunity to connect and create bonds with others.
The real highlight of the Guidance Week was the lunchtime music performances by teachers and students. The performances attracted a huge crowd who thronged the stage. All the inspirational songs gave audience an uplifting boost.
The Guidance Ambassadors had successfully organized a series of activities for all students and teachers during the week. We hope students can realize that adopting a more positive attitude is not that difficult. There are many ways for us to achieve happiness. Make positive thinking a habit now!