2023-10-20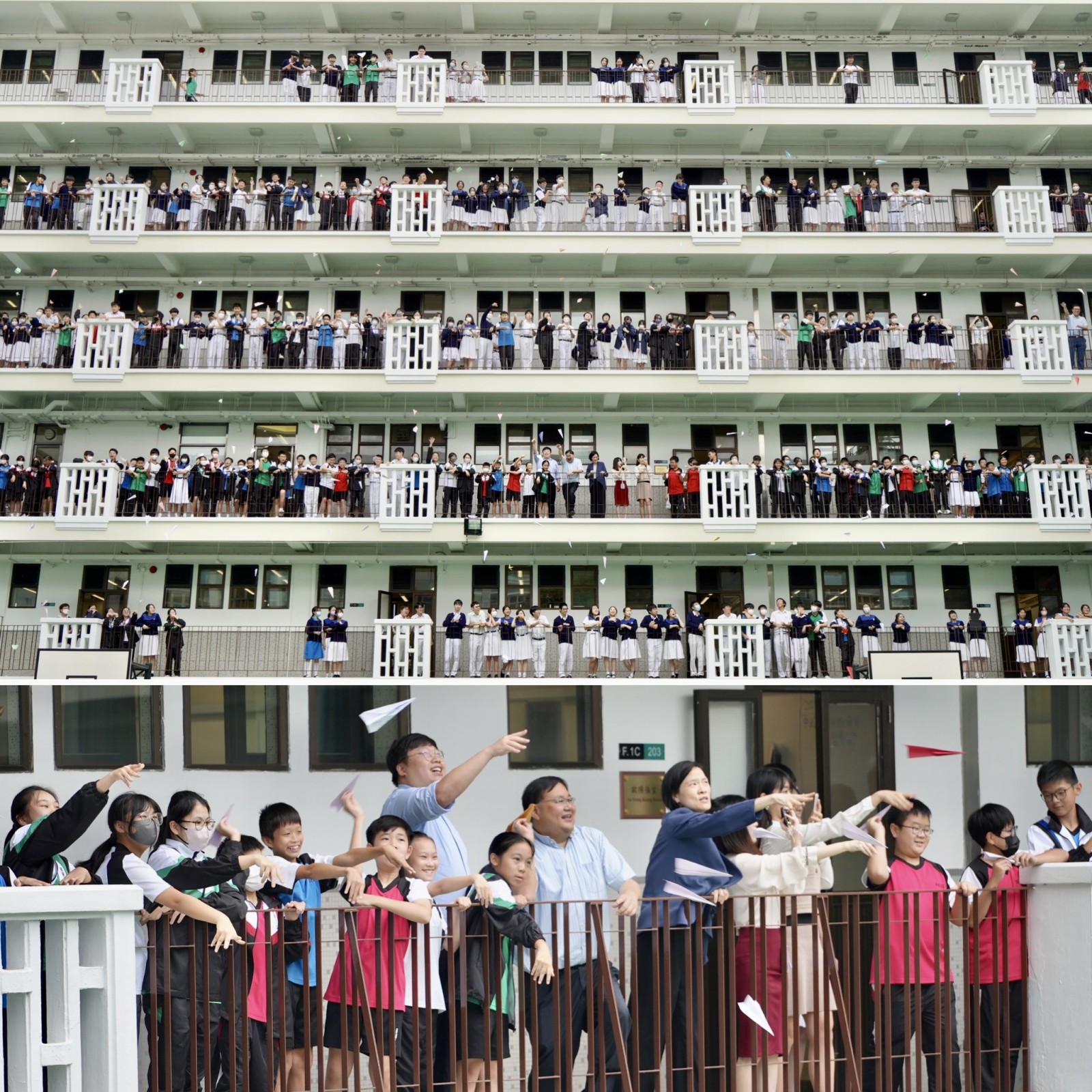 We are delighted to share that the highly anticipated annual Guidance Week took place from October 16th to the 20th, and it was a resounding success!
Embracing the theme of PERMA (Positive emotions, Engagement, Relationships, Meaning, and Accomplishments) and gratitude, our students took the initiative to spread these positive values throughout the week. They showed their appreciation by presenting heartfelt cards and beautiful flowers to their teachers, expressing gratitude for their guidance and support. During lunchtime, our students also requested uplifting songs on the Cheer Up Station, fostering a spirit of appreciation and support for our dedicated school staff.
On the third day, the essence of PERMA was further highlighted as students showcased their ability to face challenges with positivity through finger painting artwork. On the final day, the air was filled with the hopes and dreams of our schoolmates as they released their blessings and wishes into the sky by crafting paper airplanes. Let's all join in the anticipation that each and every wish will come true!
As we bring the memorable Guidance Week to a close, let us not forget the hard work and dedication of our teachers and students that made this event possible. We extend our heartfelt gratitude to everyone involved for their invaluable contributions.
Stay tuned for more exciting events and initiatives as we continue to cultivate a positive and supportive school community!