Education is all about changing lives for the better. It is most compelling when our minds are inspired. Three prominent figures of BHJS have been interviewed by the media recently. If you are contemplating a change to your life, read their real-life stories.
Dr. Lam Ching-choi – From Kam Tin to Oxford Road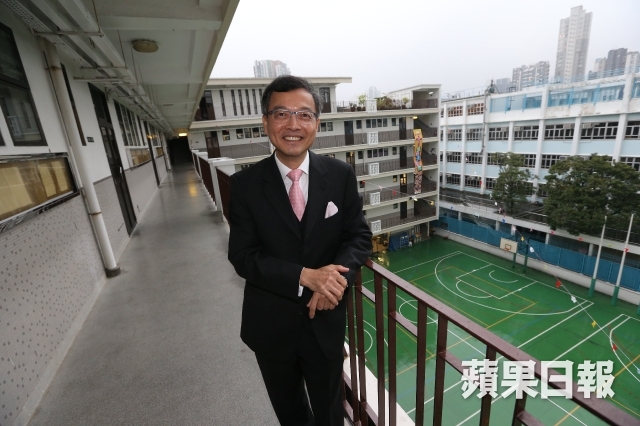 Dr Lam Ching-choi is the CEO of Haven of Hope Christian Service as well as Chairman of the Community Investment and Inclusion Fund Committee. He grew up in poverty and lived in a house in Kam Tin that could not even withstand rainstorms. Luckily, he was one of the rare few who had an opportunity to step out of the village and study in a Band 1 EMI school in Kowloon Tong, the BHJS. Ranked among the lowest in Form 3, he took a gloomy view of life. He experienced the biggest turning point when he became a Christian in Form 4. With the relentless encouragement from teachers at BHJS and warm neighbor, he became a diligent student who was eventually admitted to the Faculty of Medicine of HKU. The selfless contribution of these people made him take on leadership roles that help pass the torch of caring spirit from one generation to the next.
Find out more about the interview by clicking HERE.
Prof. Edwin Chan – Inspiring Lives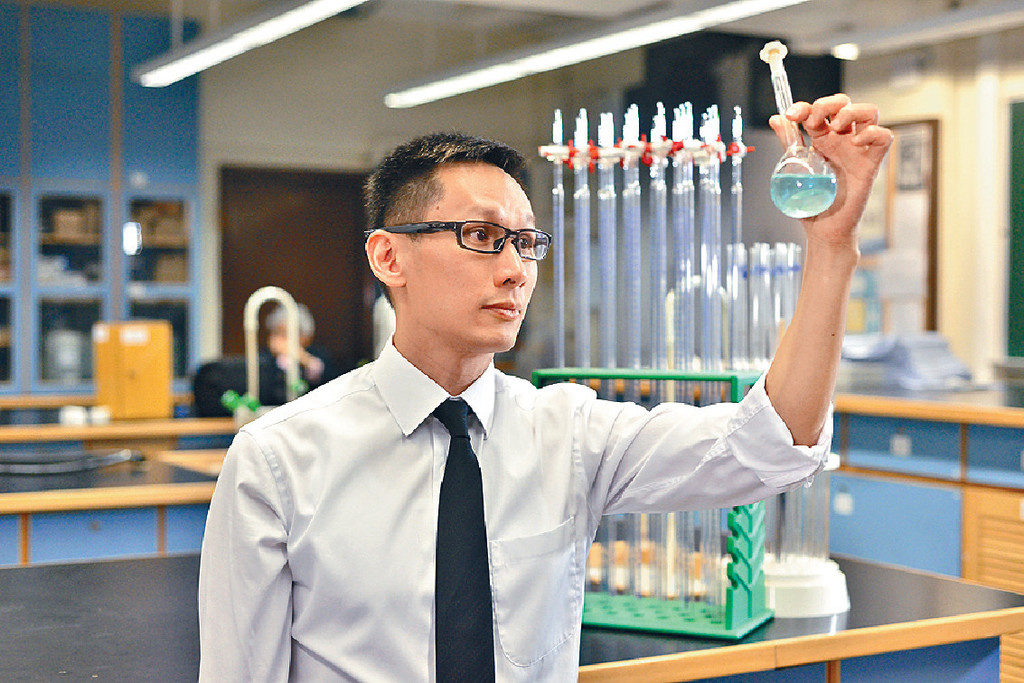 Prof. Edwin Chan of CUHK's School of Life Sciences is an expert in genetic medicine, who studied the connection between fruit flies and the human brains. He has always had a huge passion for science ever since he was a junior secondary student at BHJS. His Form 3 science teacher, Mr Ting, stimulated his interests in learning science and encouraged him to explore knowledge beyond textbooks. He ignited the fire in him and inspired him to pursue a career in scientific research. Prof. Chan encourages Jubileans to set goals and compete against oneself as it was also how he pushed himself towards greatness.
Find out more about the interview by clicking HERE.
Ms. Wong Lee-lee – No Cross No Crown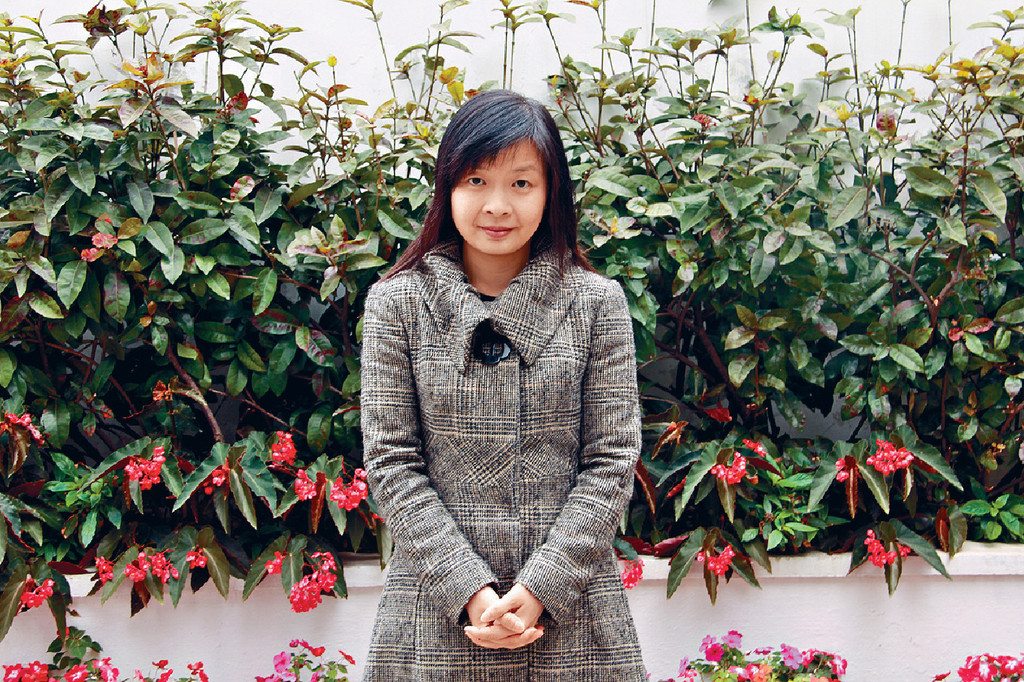 'No cross, no crown'. Only through tough times do we develop a strong character and become successful. Ms Wong Lee-lee, principal of BHJS, grew up in a family of seven members living in a tin-sheeted structure on the roof. When she was a student, she had to lend a helping hand to her parents who made money sewing at home. This is how she learned to be resilient and grateful, and thrived through challenging times. Throughout her career as an educationalist, Ms Wong values the importance of experiential learning where students participate in community service projects that teach civic responsibility and help address the needs of the community.
Find out more about the interview by clicking HERE.